See yourself standing in a beautiful field of gold or green.
Look down at your feet and notice you are barefoot.
It feels good to connect to mother earth and your feet start to tingle.
You close your eyes and feel the warm sun on your face.
There is a gentle breeze blowing and you stretch your arms out to either side of you and feel the breeze sweep over your body.
The breeze picks up a little and as it does you know that it is cleansing you of any worries or burdens.
It is clearing away any heaviness any sickness or any sadness you have been holding on to.
Allow yourself a few moments now to let the breeze fully cleanse you – mind, body, soul, emotions and aura.
*Pause for a minute or so*.
You are now feeling clean and refreshed, cleansed and cleared.
Take a deep cleansing breath and in your mind's eye, see yourself, open your eyes.
Before you, a path starts to form.
Take in the details of the path.
What is it made from?
Is it narrow or wide?
Is it winding or straight?
The path is leading into a forest and you start walking on the path towards the forest.
In a short while you arrive at the forest and you continue walking into the forest.
The forest feels alluring and magical and you notice that all of your senses seem to sharpen as you walk further into the forest.
Your eyesight becomes crystal clear and sharp, you become highly attuned to sound and your feeling and knowing is more intense than ever before.
You take a moment to look around you and fully appreciate your surroundings with your heightened senses.
*Pause for a minute or so*.
You feel wonderful and uplifted as you continue to walk through the forest.
Up ahead you notice the forest starts to thin as it opens into a clearing.
As you approach the clearing you notice it is lighter and brighter than the forest and has a calm and peaceful energy.
You notice a very large tree and you are magnetically drawn to walk towards the tree.
As you get closer you sense and feel that this tree is ancient and wise.
It has very large roots all around that are growing down deep into the earth and the trunk is wide and majestic looking.
At the front of the trunk is a beautiful big door with a very old lock on it.
You arrive at the tree and you stand there in awe noticing the size, shape, branches, leaves and textures of this magnificent tree.
You realize that this tree is very familiar and you have been here many times before.
This tree is your tree of knowledge and inside it contains all the answers to all the questions you have ever wanted to know.
As you stand there looking at the tree you become aware of a key you are holding in your hand and you realize you have been holding it all along.
You put the key into the lock and you easily open the door and step inside.
Inside is a small room that has an energy about it that feels like home and you feel very safe and very relaxed here.
The room has nothing in it but a soft glowing light that is radiating from above.
This light will be a different colour each time you come here but is always perfect for you at the time.
Notice the colour of the light today and spend a moment soaking in the healing benefits of this light.
*Pause for a minute or so*.
See, feel or just know that this light is working its magic on you and allow yourself to fully accept the healing colour your intuitive self has chosen for you today.
This room is also where you ask your higher self to now lead the way.
Your higher self is that part of you that is wise, eternal and pure.
It is the divine and sacred aspect of you.
Your higher self always wants what is best for you as she is you – the all-knowing you without any earthly or ego attachments.
Connect with that energy of hers now and start to feel the empowerment from aligning with your true and authentic self.
Take a deep breath in and slowly exhale as you feel the connection deepen.
Continue to breathe – slowly and naturally, breathing in and breathing out.
Walk towards the back of the room now and notice a staircase leading either up or down, whatever your higher self shows you are right.
There are seven steps that lead to another room and you take your first step and start to climb either up or down.
As you slowly take each step your excitement starts to grow as you draw closer to the room and start to remember being here before.
You have now reached the room and you see that it has no door, for it is always open for you.
You walk straight in.
The room is round and well lit and from floor to ceiling it is filled with books.
In the centre of the room is an old wooden table and a big comfortable chair.
You feel a sense of peace in this room and you know you have been here many times before.
The books are your own personal books of wisdom and you have access to them now.
You sit at the table and make yourself comfortable in the chair.
*Pause for a moment*.
Close your eyes and think of a question you need an answer for, or a solution to a problem you may have, or you may need confirmation around something.
You may just simply want to ask 'What do I need to know right now?'
Ask your higher self to select a book for you now.
When you open your eyes there is a book in front of you.
Notice the cover of the book, is there a title?
What colour is your book?
What condition is the book in?
Open the book and read the message that is in the book for you.
You may not see words; you might get a sense or a feeling of what the message is or you might have a knowledge of what the message is or you may hear your message.
Pay attention to anything at all that is happening right now.
Big or small as messages are often very subtle.
You may even have a pet or a loved one in spirit that connects with you now.
Sit with this for a few moments and when you feel ready ask your higher self to take the book and place it back on the shelf for you.
*Pause for a minute or so*.
Spend a moment reflecting on your experience with your book.
When you are ready ask your higher self to lead you back up or down the staircase.
As you walk slowly up or down, each step lets the memory of your message fully assimilate into your being.
When you reach the top or the bottom of the staircase and are back in the small room, thank your higher self for assisting you today.
Bask in the colour of the soft light in the room one more time.
And when you are ready, step out of the door and close it behind you.
Give thanks to your tree of knowledge and know that you always have the key with you and you can visit here again any time you want to.
Start walking from the clearing and towards the forest.
Walk back along the path and through the forest.
You are feeling light and refreshed and you reflect again upon your message as you make your way to the edge of the forest.
You step out of the forest and follow your path back towards the field.
You arrive at the field and once again feel the warmth of the sun and the earth beneath your feet.
You take a few deep breaths and start to bring your awareness back to the room, back to the chair you are sitting on.
You notice the sounds around you, and you wriggle your fingers and toes and when you are ready – open your eyes
Allow yourself the time that you need to fully return to the physical environment.
Have a sip of water if you can.
If you have a journal or notepad it's a great idea to write down all you can remember from your meditative journey today, as like dreams they are easily forgotten.
Create Meditations Like a Pro
Want to lead your own meditation sessions but not sure how to get started? Our guided meditation scripts are the answer!
They're designed to be easy to read aloud, whether you're addressing a group or flying solo. Plus, you can record your readings and share them online, and use them to spice up your own meditation sessions.
And if you want to offer a full meditation course, these scripts are perfect for that too!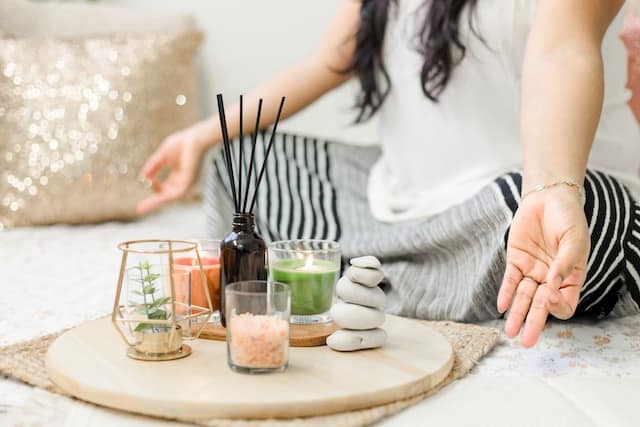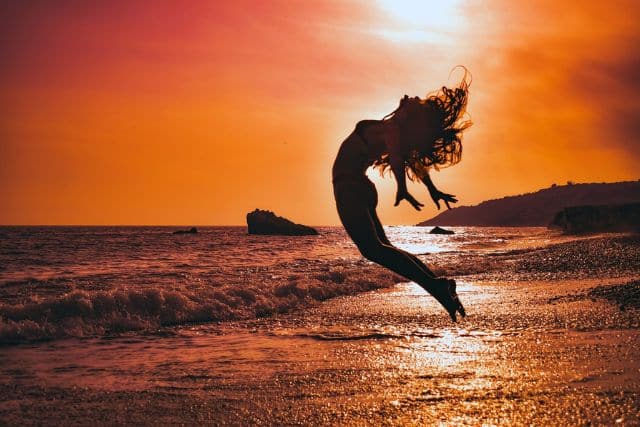 Boosts Your Confidence and Skills
Leading a meditation session requires much confidence and skill to maintain a calming and peaceful ambiance.
With guided meditation scripts, you don't need to worry about speaking what is on your mind.
Our scripts are designed to give you the right words at the right time, enabling you to build your confidence and deliver an excellent experience for your audience.
Helps You Create Audio and Video Recordings
Guided imagery scripts allow you to create high-quality recordings that you can share with your followers, clients, or sell as part of your business.
Whether you're creating YouTube videos that attract thousands of viewers or building a membership-based meditation course, our scripts are adaptable for various mediums, giving you infinite possibilities for sharing your work.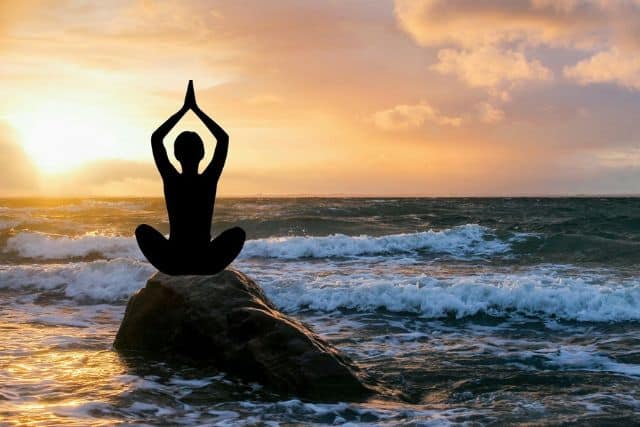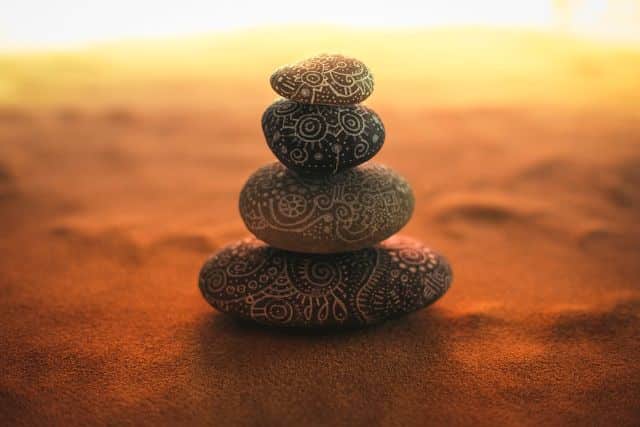 Increases Your Credibility
As a meditation leader, you want your audience to trust your abilities to provide a calm and peaceful experience.
Using guided meditation scripts increases your credibility and positions you as a knowledgeable leader in meditation.
You will provide your clients with quality instruction and reliable content that will put their minds at ease.
Provides Inspiration and New Ideas
If you're someone who struggles to come up with new and creative ways to lead your meditation, our guided meditation scripts will give you inspiration and new ideas.
You can use our scripts to focus on different aspects of meditation, like relaxation, mindful breathing, or visualization.
You can also add to or alter the script to suit your needs.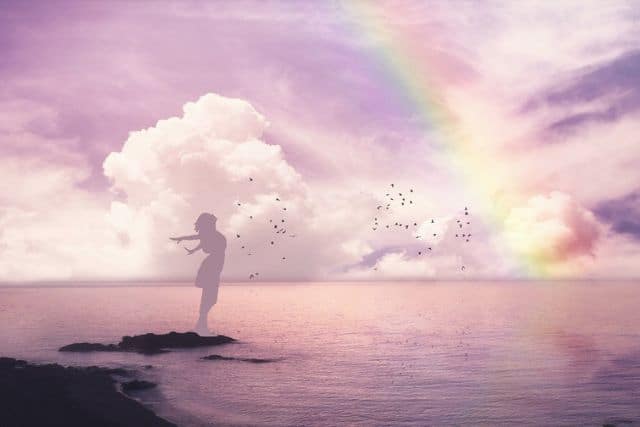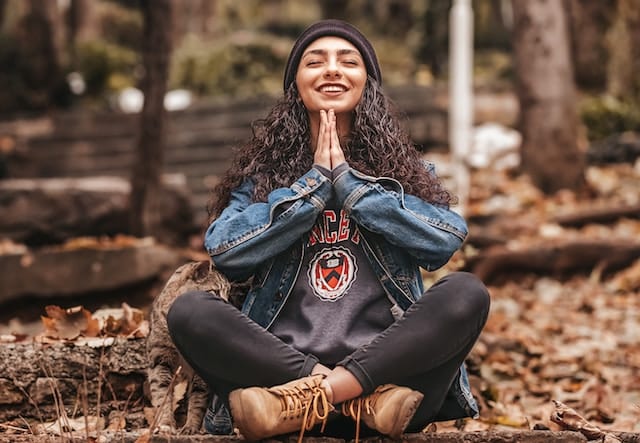 Who Are These Scripts For?
Whether you're a pro or just starting out, our guided meditation scripts are tailored to suit your needs. Perfect for:
meditation teacher or practitioner
yoga instructor
coach and counselor
therapist
mental health professional
psychologist and psychotherapist
voiceover artist
content creator
podcaster
writer
athlete
app developer
blogger
Our Guided Meditation Scripts Will Help You:
Improve your meditation-leading confidence and skills
Create audio and video recordings for your business
Grow your business by increasing your credibility
Find inspiration and new ideas for your own meditation(s)
Read aloud to individuals or groups
Enhance your self-improvement journey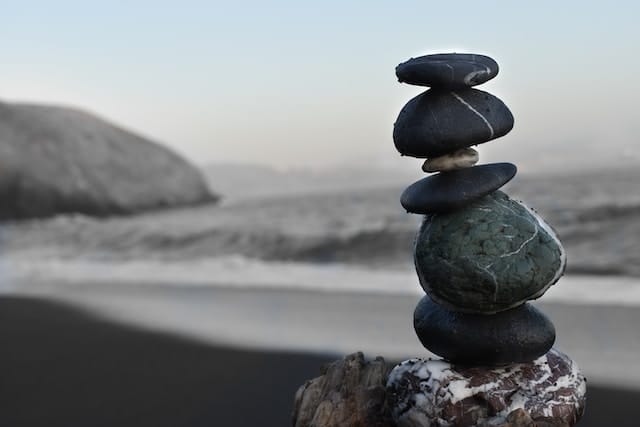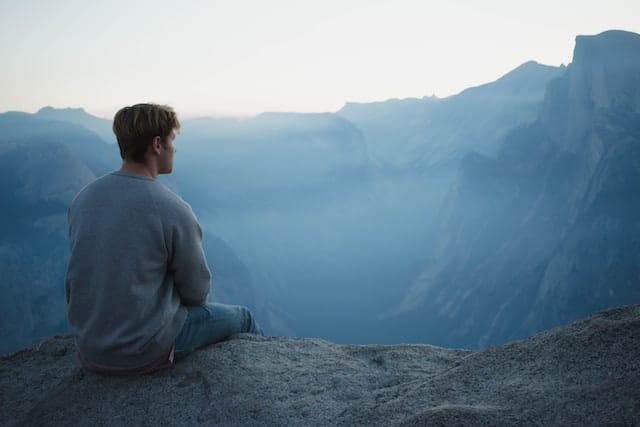 What You Will Receive
Get ready to receive gorgeously designed PDF files that are a breeze to read, follow, and comprehend. Say goodbye to confusion and hello to clarity with our easy-to-use format.
These scripts can help you increase mindfulness and reduce stress, anxiety, depression, and overwhelm using proven techniques and methods.
To ensure the best experience, we suggest using a desktop device for your initial download.
Royalty-Free
Create audio and video recordings that you can use for your business (including apps, YouTube, courses, and podcasts). You can share these recordings online and/or play them during sessions you lead
Grow your business
Use these scripts in courses you create, share, and sell
Use these scripts privately and with your clients
Edit and customize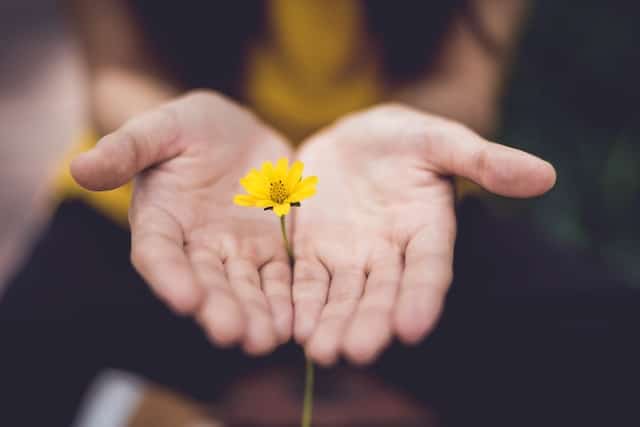 Save up to 88% with our Bundles
This script has been crafted with love and formatted in a clear, organized layout, making it easy to read aloud for individuals or groups. It is suitable for personal and professional use, including YouTube videos and monetization, and for voiceover recordings.
Use this script to lead your own meditation, edit or alter the script to suit your needs, use it in courses you create and sell, or use it privately with your clients.
Instant Download
Digital Download
Digital file type(s): 1 PDF
Your files will be available to download once payment is confirmed
Frequently Asked Questions