The Power of Guided Meditation Scripts
How Our Scripts Can Help You Create the Perfect Guided Meditation
Right words at the right time
Boosts Your Confidence and Skills
Leading a meditation session requires much confidence and skill to maintain a calming and peaceful ambiance. With guided meditation scripts, you don't need to worry about speaking what is on your mind. Our scripts are designed to give you the right words at the right time, enabling you to build your confidence and deliver an excellent experience for your audience.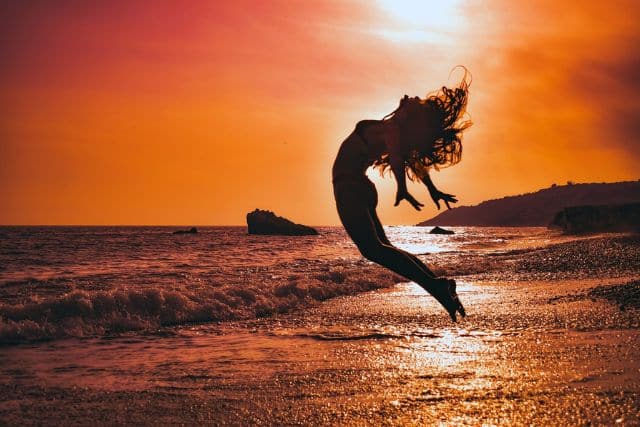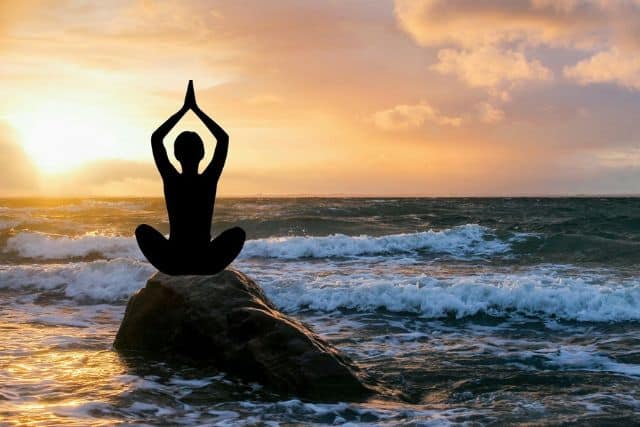 Create high-quality recordings
Helps You Create Audio and Video Recordings
Guided meditation scripts allow you to create high-quality recordings that you can share with your followers, clients, or sell as part of your business. Whether you're creating YouTube videos that attract thousands of viewers or building a membership-based meditation course, our scripts are adaptable for various mediums, giving you infinite possibilities for sharing your work.
Quality instruction and reliable content
Increases Your Credibility
As a meditation leader, you want your audience to trust your abilities to provide a calm and peaceful experience. Using guided meditation scripts increases your credibility and positions you as a knowledgeable leader in meditation. You will provide your clients with quality instruction and reliable content that will put their minds at ease.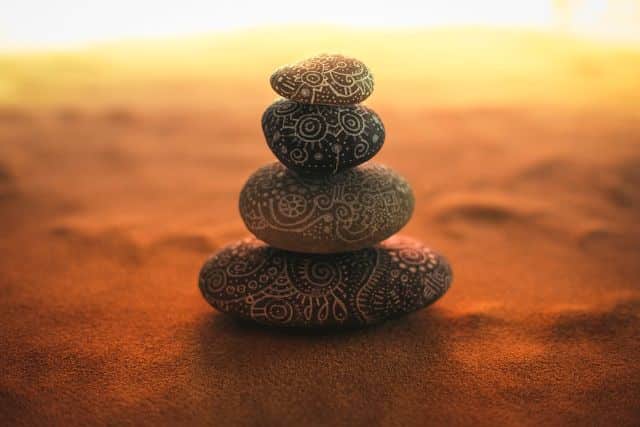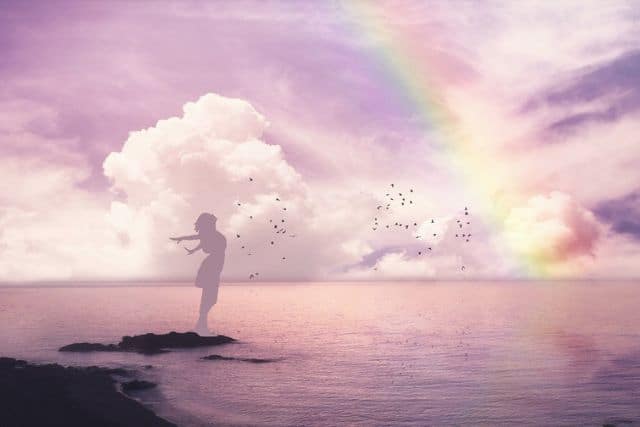 Creative ways to lead your meditation
Provides Inspiration and New Ideas
If you're someone who struggles to come up with new and creative ways to lead your meditation, our guided meditation scripts will give you inspiration and new ideas. You can use our scripts to focus on different aspects of meditation, like relaxation, mindful breathing, visualization, or Yoga Nidra. You can also add to or alter the script to suit your needs.
Elevate your mental and physical wellbeing
The Benefits of Guided Meditation
Guided meditation is an excellent option for those who are new to meditation or struggle with sitting in silence. With guided meditation, you'll have someone to guide you through the meditation, providing you with visualizations and helping you focus on your breath. This can help reduce stress and anxiety while allowing you to feel more present and mindful in your daily life.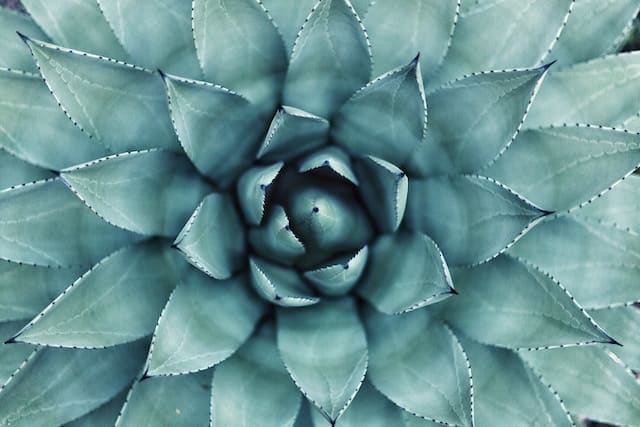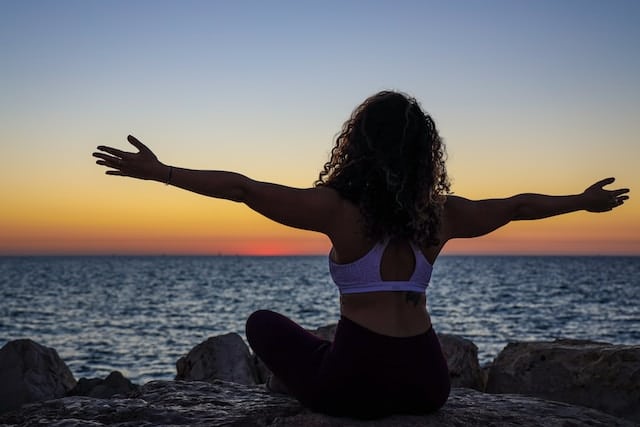 Welcome to a calming and relaxing experience
Our Guided Meditation Scripts
We offer a wide range of meditation scripts, from guided mindfulness meditations to visualization and manifestation meditations. Each script has its own unique style, so there's bound to be something that resonates with you. All of our scripts are written by experienced meditation teachers who have years of experience crafting impactful meditations.
Experience the incredible power of visualization
Our Guided Imagery Scripts
If you're looking for a more creative approach to meditation, our guided imagery scripts are perfect for you. These scripts use visualization techniques to help you reach a state of relaxation and peace. You can choose from a variety of themes, such as nature-based imagery or guided imagery for pain management.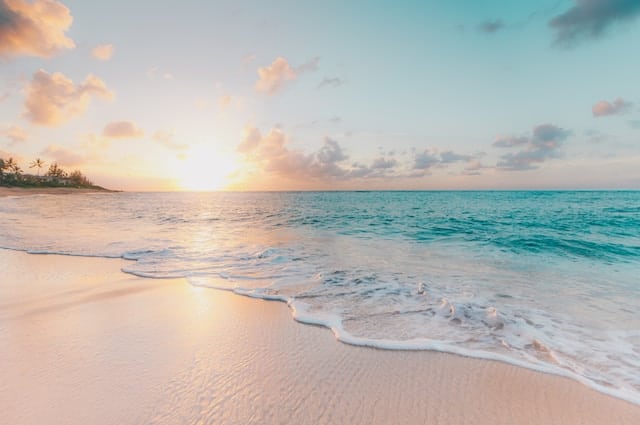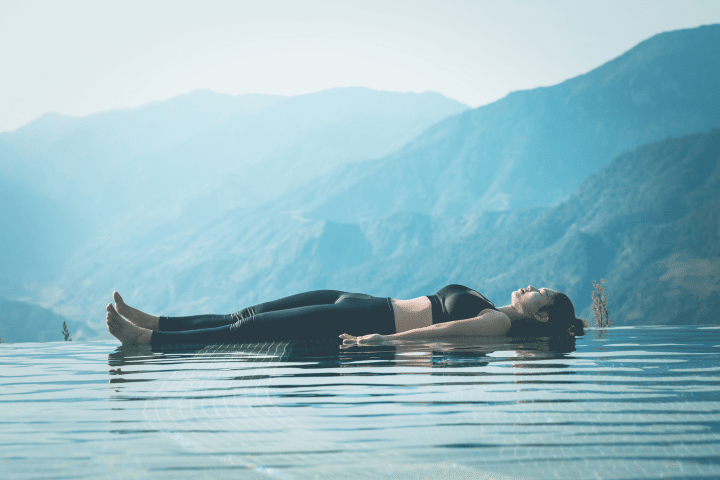 Yoga Nidra promotes healing and rejuvenation
Yoga Nidra, also known as yogic sleep, is a meditative practice that helps you reach a state of deep relaxation. Our Yoga Nidra scripts are designed to guide you through the various stages of Yoga Nidra, allowing you to connect with your body and mind on a deeper level.
Simplicity in design and form
Unlock the potential of meditation with our versatile scripts! Whether you're leading a session for yourself or a group, recording audio and video for online sharing or profit, or building your own course, our scripts have got you covered. And don't forget, they're perfect for personal practice too. Just keep in mind, these PDFs are for your individual use and cannot be resold or rebranded. Let's start your meditation journey today!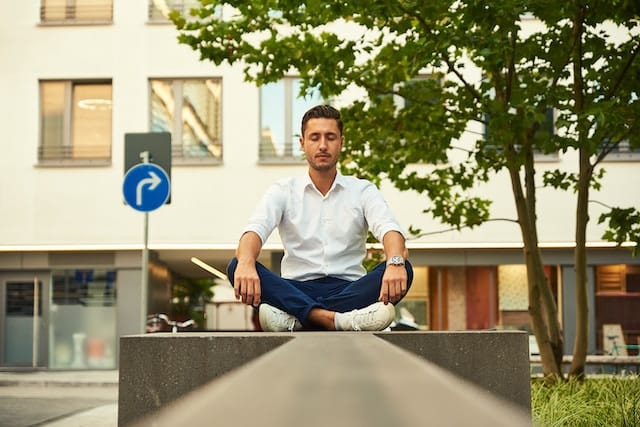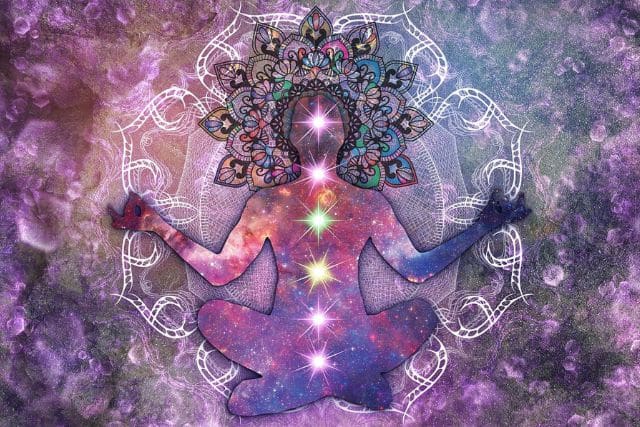 Suitable for Personal and Professional Use
Use guided meditation scripts in your practice or with your clients to focus on specific requirements of mind, body and soul. Our scripts are suitable for private use and are adaptable for offering in large groups or online.
Leading a meditation session or creating your own guided meditations can be quite challenging, especially for beginners. That's why guided meditation scripts come in handy.
Using guided meditation scripts is an excellent way to lead your meditation, create unique podcasts and videos, and incorporate new ideas into your practice. Guided meditation scripts help you enhance your leading skills and confidence, allowing you to deliver a quality service to your clients or grow your business.
Our scripts are formatted for simple reading and modification, and they offer inspiration and new ideas for your meditation journey. Whether you are new to the practice, growing your business or a seasoned practitioner, Guided Meditation Scripts are the answer to easy meditation-leading.