The Power of Guided Meditation Scripts
How Our Scripts Can Help You Create the Perfect Guided Meditation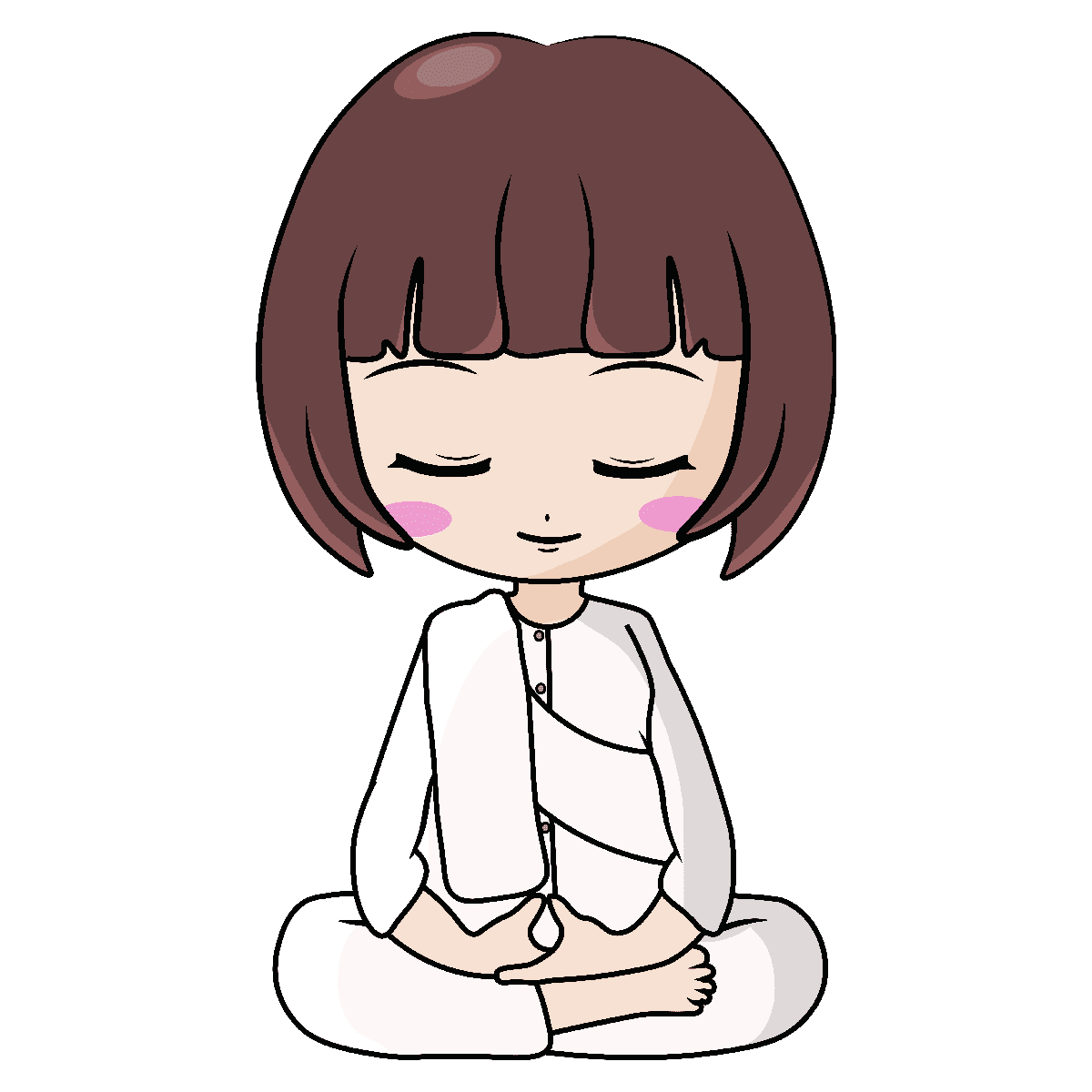 Are you interested in becoming a meditation leader or crafting your own guided meditations?
Leading a meditation session or creating your own guided meditations can be quite challenging, especially for beginners. That's why guided meditation scripts come in handy. 
Using guided meditation scripts is an excellent way to lead your meditation, create unique podcasts and videos, and incorporate new ideas into your practice. Guided meditation scripts help you enhance your leading skills and confidence, allowing you to deliver a quality service to your clients or grow your business. 
Our scripts are formatted for simple reading and modification, and they offer inspiration and new ideas for your meditation journey. Whether you are new to the practice, growing your business or a seasoned practitioner, Guided Meditation Scripts are the answer to easy meditation-leading.
Save up to 88% with our Bundles
Join thousands of satisfied users who have discovered the transformative power of our Guided Meditation Scripts.
Have you tried our Guided Meditation Scripts yet? Join the thousands of people who have already downloaded and experienced the benefits. Don't just take our word for it, here's what they have to say:
Imagine being able to create videos that leave your members feeling inspired and grateful. That's exactly what these scripts have helped me do! Countless members have shared with me that these videos have made a huge impact on their lives, giving them the encouragement they needed at just the right time.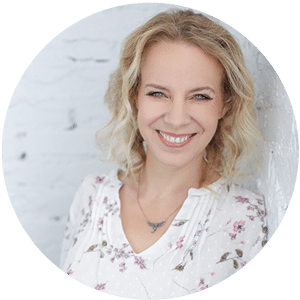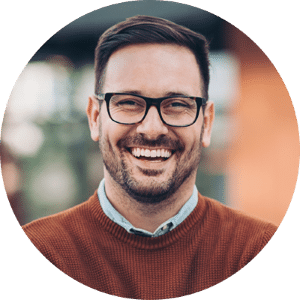 Leading meditations for a long time can get monotonous, but no worries, I've found a solution. Your guided meditation scripts have really helped me jazz up my sessions and the feedback from my weekly participants has been amazing. Thanks for your help!