Begin by finding a comfortable space and sitting up in a meditative position or laying down on a bed or sofa. You can lay on the ground if you feel comfortable, but make sure your head is on a pillow.
Close your eyes and bring your awareness inside. Start to feel your body, not physically with your hands, but with your mind and awareness. Become aware of the feeling of your skin, feet or legs touching the ground and the blood running through your veins.
Be conscious of your heart beating and the waters and healing systems within. Your body is naturally designed to heal you and maintain homeostasis and inner harmony. Balance is supposed to be achieved, so now, set a brief intention for inner balance.
Now, take 3 deep breaths. As you breathe in, focus on the air traveling inside you. Feel it going up, starting in your stomach, and making its way up to your lungs, through your neck, and up to your mouth and nostrils. Breathe out, and again, be aware of the air traveling out through your nose.
Now, take 7 deeper breaths. With each breath, become more conscious of the air entering you. See it merging with your cells and bloodstream as it travels through you, and remind yourself of its healing power. Air gives us life and oxygenates the cells. It stimulates your body's healing mechanisms to fight off diseases and infections, and it combats stress.
Your immune system is enhanced and your inner systems become balanced. Continue breathing… With each exhale, visualize yourself blowing away all your tensions. With each breath, each minuscule worry and concern stored in your cells as thoughts are leaving your body. If any resistance comes up, it is OK. This is your body healing itself. Continue with these 7 deep breaths.
Now, picture your thoughts. Picture something at work or in your career that causes you great stress. Clearly visualize the scene in your mind. How does it make you feel? Does it make you feel small, weak, or limited? Perhaps it lowers your confidence and self-esteem, and makes you question yourself?
It doesn't matter, just visualize it is still inside your mind's eye. There is no need to stress – nothing exists outside of this moment. It is just you and your intentions for this meditation. Stay centered. Now, you are going to take this scene and put it inside a gigantic, clear bubble. This bubble is symbolic of a raindrop; essentially, it is a gigantic raindrop floating in the sky, just above the earth. Visualize it clearly now….
The earth is green, with fresh grass and flowers. There are trees in the near distance and you can sense the presence of the sun shining above. Now, just focus on the bubble. Visualize its translucent shield, almost as if it is a protective barrier to an unseen world. Picture the unseen energy around it, being aware of the invisible energy which connects all life on earth.
Become aware of the essence and symbolism of water. Water is symbolic of creation – it is life itself. Water represents purity and has strong links to the subconscious. Clearly visualize this water droplet.
Now, place the scene inside. See all the motions, movements, detail and energy inflow. Picture the thoughts and underlying impressions of the scene. Visualize them all circling gently inside this raindrop bubble. Place this bubble in the center of your mind's eye. If you begin to feel any negative emotions, fears or frustrations, it is OK. Just be calm and allow it.
Do not try and resist. The whole intention of meditation is to become the observer and to allow your thoughts and feelings of space to be. It is through acceptance that something can be healed and released. Visualize this clearly now.
Now, you are going to take 7 long, deep breaths. With each breath, you are going to visualize a gentle but profound golden light entering through your belly, traveling up through your body and spine and reaching this bubble in the center of your mind's eye.
With each exhale, you are going to see this same light filling up this bubble and spilling out onto it. Your breath is going to do this. So in other words, when you breathe out, focus your awareness on this raindrop and the scene inside and blow the golden light gently and directly into the scene in your mind. Are you ready? OK.
Take your first long, deep breath. Now, visualize the golden light making its way inside you … Once it reaches the bubble in your mind, blow out gently but with some force, envisioning the light traveling directly onto the bubble. Well done…..
Keep envisioning the light. With each breath, the light is expanding, and it is now healing you. Gold is symbolic of the sun and of lions. Lions have special confidence due to their link with the sun. They are also symbolic of family and community. Keep this in your subconscious mind for now…..
In these final few breaths, really focus on the golden light filling up the scene. Watch all your thoughts, worries, and stresses become immersed in golden light, and make a conscious mental note to blow away all remaining limiting beliefs and anxieties. Breathe easy.
How do you feel? You should be feeling lighter inside and with a certain glow. You should be seeing the raindrop energized, with a golden glow emanating from it. The raindrop and the scene in your mind have just been cleansed, purifying your thoughts.
You have literally just blown pure golden healing light onto the scene, releasing thoughts and emotions which no longer serve your highest joy or self. As your thoughts and mental programming have been rewired, an air of confidence and self-assurity follows. Continue to see it in your mind, but simultaneously bring your awareness to your body.
Now, whilst keeping in mind the bubble raindrop and golden light, in the scene you have just filled with confidence and calmness, project the word 'productivity' to your cells.
Really visualize it filling your body up, merging with every cell inside you. Whilst picturing productivity in the center of your mind, and the energy and qualities it brings, actively shine it through your intention. Your mind is a powerful tool, and your brain is a vessel for consciousness. Project productivity and all it brings into your core, and take 5 deep breaths.
Keep breathing, but don't force anything. Just be mindful of the connection between your mind and your body. You are very powerful as you hold ancient wisdom at the core of your cells. Yet, when you allow negative thinking and destructive thoughts to enter, you diminish this power. At this moment, right now, remind yourself of how powerful you are. If a lion comes to mind, great. Allow it.
A lion is strong and centered, aware of his power and importance in his community. He loves the sun and has energy and vitality, yet also loves to rest and laze about, enjoying his freedom. You are a lion at heart. Feel it, and know it to be true. It is OK, no one is judging you. You are allowed to be yourself. See yourself like the lion you know you are inside, and now, connect with this archetypal energy.
Remember to breathe and fill your cells up with this knowledge and awareness.
Finally, now that you have recharged your cells with what you have always known to be true, take 3 long final breaths. With each breath, visualize a new golden light traveling up through your center – your stomach – up your spine and spiraling round through the top of your head and out of your mouth. When you exhale, you are going to blow away all remaining tensions, releasing them to the ether. Do this now….
In your own time, come back into your body. Your mind might be feeling slightly euphoric, but it's OK. Allow it. Simply focus on the breath and the sensations inside, and now, come back to your center. Whenever you are ready, open your eyes.
Well done! This concludes your first meditation session. You can now take this newfound sense of confidence, productivity, and light into your day and reflect it at work. All of your stresses and concerns will soon be gone for good.
Create Meditations Like a Pro
Want to lead your own meditation sessions but not sure how to get started? Our guided meditation scripts are the answer!
They're designed to be easy to read aloud, whether you're addressing a group or flying solo. Plus, you can record your readings and share them online, and use them to spice up your own meditation sessions.
And if you want to offer a full meditation course, these scripts are perfect for that too!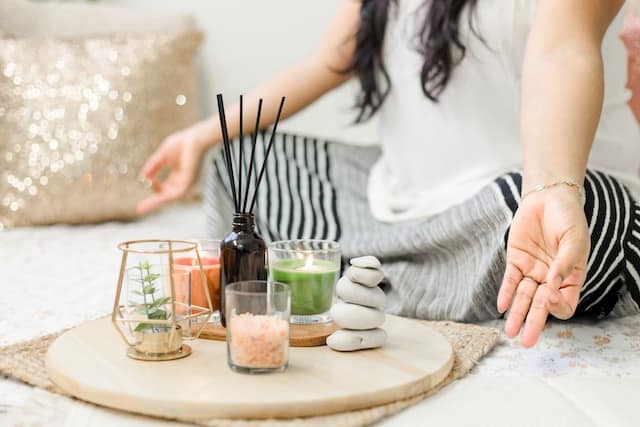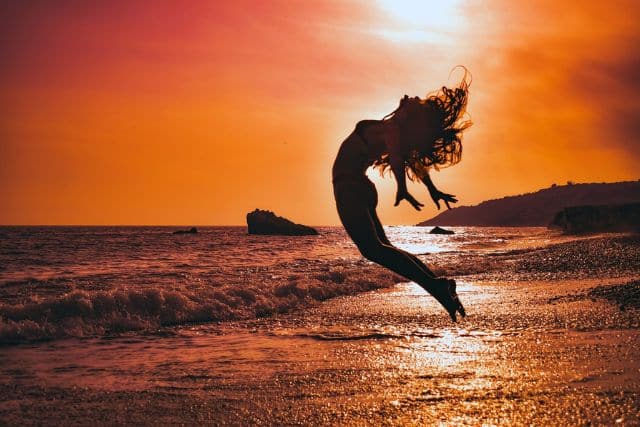 Boosts Your Confidence and Skills
Leading a meditation session requires much confidence and skill to maintain a calming and peaceful ambiance.
With guided meditation scripts, you don't need to worry about speaking what is on your mind.
Our scripts are designed to give you the right words at the right time, enabling you to build your confidence and deliver an excellent experience for your audience.
Helps You Create Audio and Video Recordings
Guided imagery scripts allow you to create high-quality recordings that you can share with your followers, clients, or sell as part of your business.
Whether you're creating YouTube videos that attract thousands of viewers or building a membership-based meditation course, our scripts are adaptable for various mediums, giving you infinite possibilities for sharing your work.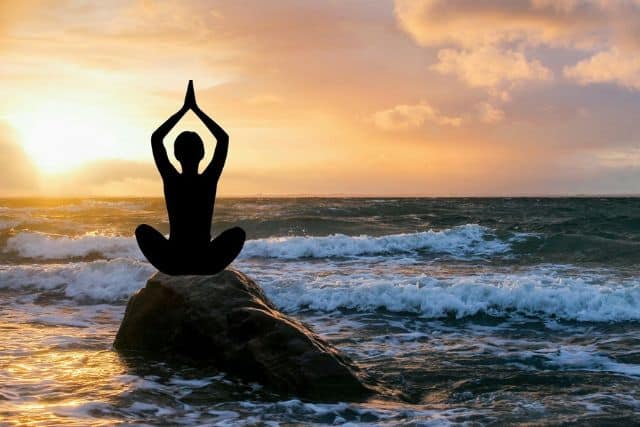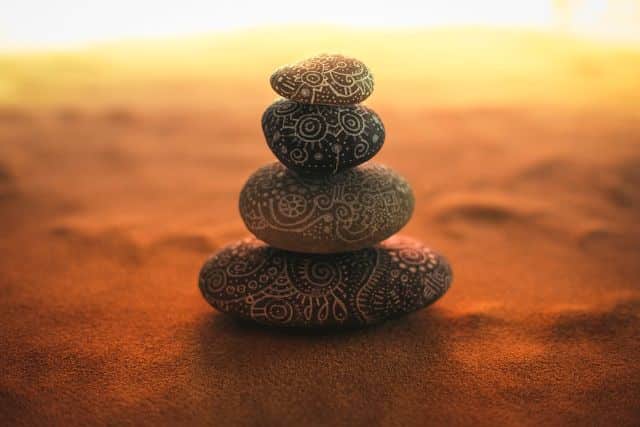 Increases Your Credibility
As a meditation leader, you want your audience to trust your abilities to provide a calm and peaceful experience.
Using guided meditation scripts increases your credibility and positions you as a knowledgeable leader in meditation.
You will provide your clients with quality instruction and reliable content that will put their minds at ease.
Provides Inspiration and New Ideas
If you're someone who struggles to come up with new and creative ways to lead your meditation, our guided meditation scripts will give you inspiration and new ideas.
You can use our scripts to focus on different aspects of meditation, like relaxation, mindful breathing, or visualization.
You can also add to or alter the script to suit your needs.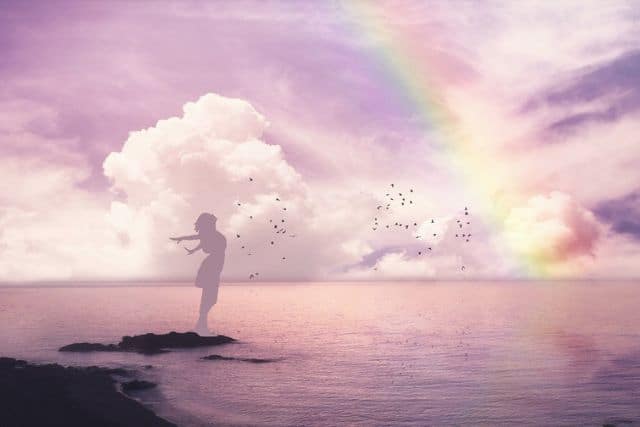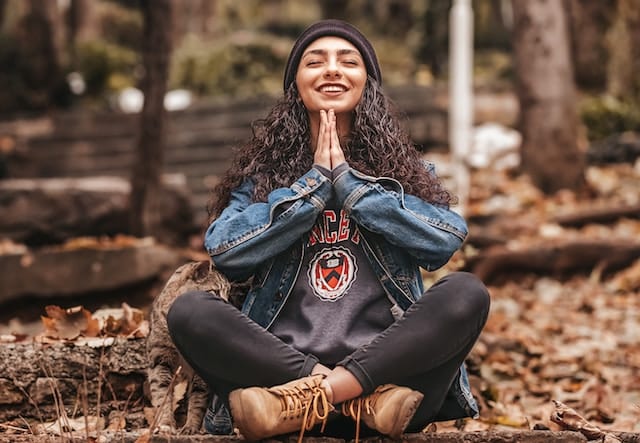 Who Are These Scripts For?
Whether you're a pro or just starting out, our guided meditation scripts are tailored to suit your needs. Perfect for:
meditation teacher or practitioner
yoga instructor
coach and counselor
therapist
mental health professional
psychologist and psychotherapist
voiceover artist
content creator
podcaster
writer
athlete
app developer
blogger
Our Guided Meditation Scripts Will Help You:
Improve your meditation-leading confidence and skills
Create audio and video recordings for your business
Grow your business by increasing your credibility
Find inspiration and new ideas for your own meditation(s)
Read aloud to individuals or groups
Enhance your self-improvement journey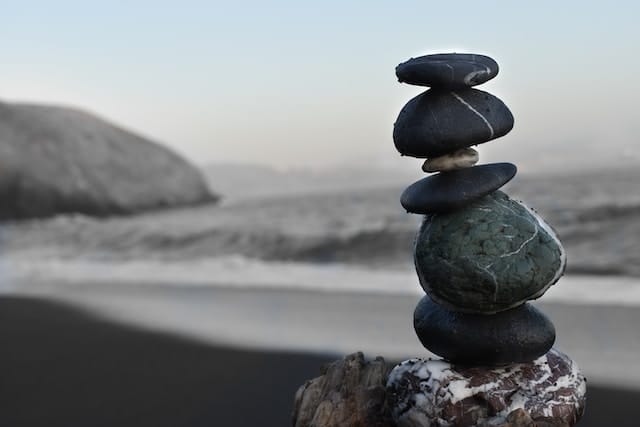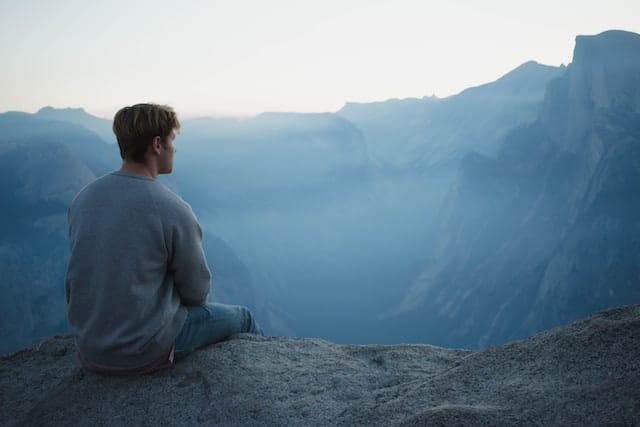 What You Will Receive
Get ready to receive gorgeously designed PDF files that are a breeze to read, follow, and comprehend. Say goodbye to confusion and hello to clarity with our easy-to-use format.
These scripts can help you increase mindfulness and reduce stress, anxiety, depression, and overwhelm using proven techniques and methods.
To ensure the best experience, we suggest using a desktop device for your initial download.
Royalty-Free
Create audio and video recordings that you can use for your business (including apps, YouTube, courses, and podcasts). You can share these recordings online and/or play them during sessions you lead
Grow your business
Use these scripts in courses you create, share, and sell
Use these scripts privately and with your clients
Edit and customize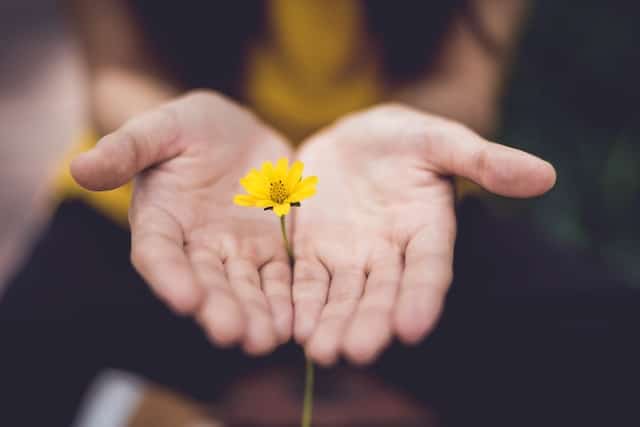 Save up to 88% with our Bundles
This script has been crafted with love and formatted in a clear, organized layout, making it easy to read aloud for individuals or groups. It is suitable for personal and professional use, including YouTube videos and monetization, and for voiceover recordings.
Use this script to lead your own meditation, edit or alter the script to suit your needs, use it in courses you create and sell, or use it privately with your clients.
Instant Download
Digital Download
Digital file type(s): 1 PDF
Your files will be available to download once payment is confirmed
Frequently Asked Questions