Close your eyes and bring your awareness inside. Begin to focus on your breath. Now, become aware of your inner workings.
Visualize the water running through your veins, and the heart which pumps blood and chi around your body. Chi is the life force, or the universal invisible energy that sustains and supports and you. Without chi, which increases through breathing, you would not have energy, vitality or good health.
Now, feel your inner chi. See how it merges and interacts with your blood and internal waters… Your body is an interconnected system. Your mind, emotions, physical systems and spirit are designed to work in harmony. Even if you do not consider yourself spiritual, there is a spiritual element to you.
All of life has a spiritual essence as all of life has an energetic essence. Many people are aware of this spiritual-energetic essence and subsequently, go on to achieve great things. Spirit is the source of your gifts, strengths, talents, and abilities.
Without a strong spirit, you would not have the self-confidence and self-esteem needed to achieve great things or create your best work. Now, become aware of the subtle and invisible energy that flows through you.
Now, become aware of your subconscious. Your subconscious is responsible for all of your emotions, hidden feelings, beliefs, impressions, and thought patterns. It is the part of you that connects to dreams and the dream world, and it is also responsible for your wounds and ancestral traumas. These ancestral traumas are the things that have been brought down through generations, which are stored on a cellular level…
It is through the subconscious that you become aware of things you were once unaware of and access parts of you that may not have existed on the conscious level.
Your subconscious is essentially the source of your unique gifts and abilities which shine through to your conscious mind. Now, stay connected to your body…
Picture yourself on top of a mountain. This mountain is large and prominent, with a vivid view and beautiful scenery. The colors can be up to you, depending on your chosen gift. Is it a sunny day with clear blue skies? Or is it night time, with a mystical and magical feel to the mountain? Can you see trees and fields of green around and over the mountain, or are there stars and orbs of light up above? Feel into and visualize your mountain now, and once again, remain focused on your gift.
Now, you are in a state of mild hypnosis, but you are completely safe and protected. Your body is a temple, and you are connected to it. Visualize yourself standing on top of the mountain. You are in your work clothes or the clothes you wear when engaged in your service or personal projects. Visualize your workplace or scene down below, with all the people, colleagues, and details that construct your workplace, where you carry out your special gift…
Next, you are going to visualize a beautiful, golden light shining out of your chest. This light is deeply powerful and will essentially shine a light on all the gifts, talents, and abilities you hold inside. It will also shine these gifts, talents, and abilities outwards, directly onto your work colleagues and peers.
Before you do this, become aware of the power of your intentions…
It's OK – right now, you are in a safe place, completely connected to your subconscious and conscious mind. You are between both worlds, yet you are still grounded.
Your physical body is your shelter, and it is also a vessel for your gifts and abilities to shine through.
Your intentions are what shape and create your reality as you know it. Your mind is merely a powerful tool. Interactions, experiences, situations, and events are all shaped by the thoughts and projections you give them. Any limiting subconscious beliefs will ultimately affect your conscious mind, and thus your ability to perform and engage in them efficiently.
Now, visualize this clearly. Set an intention inside your mind to release and transcend this…
You are an empowered, talented, and gifted man, and are worthy of living your best life. Feel this at your core – you know it's true.
Now, with your awareness on your heart and the scene below, visualize the powerful golden light projecting out of your chest. It is radiating and reflecting on every person, element, and individual character in the mountain's valley.
You are smiling, but it is not an arrogant or superior smile, but a warm and friendly one. It is a knowing smile, and you are aware of your power… Allow yourself to feel the sensations in your cells. Allow yourself to receive your colleagues' and peers' recognition and gentle admiration. They are in awe of your shining golden light and the unique gifts and talents it brings….
They can sense you and feel you. You are oozing self-esteem and self-worth.
You are brilliant.
On the count of 3, you are going to see this golden light expand and burst open. Your heart is so powerful, and you are about to step fully into this power. At 3, visualize this golden light breaking open, like a star shining in its full potential. Visualize it encompassing the valley and mountain, and as this happens, bring your awareness to your gifts and talents. Are you ready? OK. 1… 2… 3… (…..)
Whatever you are feeling now, it is OK. Allow yourself to experience all these sensations. If your cells are tingling, it is fine. If you are seeing light and swirls of color in your mind's eye, all is well…
Your unconscious mind has just been activated. You are now in a state of acceptance and integration, and your subconscious is becoming one with this incredible light and the inner gifts and abilities that accompany it…
Stay relaxed and calm and inside, as you are centered. Now, give the golden light that is filling your subconscious complete space. It is shining light on your strengths and talents and wants you to be the amazing, confident and talented you. You do not need to be limited by other's thoughts, perceptions or misjudgments.
Negativities do not need to rule your life. You are amazing. Now, feel yourself becoming calm inside. You are in a deep state of relaxation. Despite any excitement you may be feeling, you are at peace within. Your subconscious mind is subtly working its magic and continuing to shine a light on your source of gifts and abilities. The mountain is an archetype, one of the highest expressions of consciousness.
It represents wisdom, insight, and a sense of enlightenment. Do you see yourself as the mountain in any way? A part of you knows of your connection to the mountain and its link to your gifts and abilities. Many people aspire to the image of a mountain and all that it represents. This is why your subconscious, speaking through me, chose a mountain.
You were aware of a deeper level of your connection to its archetypal energy and the power it brings. Being on the mountain with your colleagues and project partners below, and the light shining radiantly from your heart – your source of power – allowed your gifts to be amplified.
As you accept this truth, you can feel your cells agreeing, sparking in resonance. This is how much power you hold…
Now that you have achieved this new state of consciousness and amplified your unique gifts, talents, and abilities, you can take this newfound sense of self-esteem and brilliance with you into your life.
Your cells hold a spark and a memory of this extrasensory experience and can be accessed whenever you need a boost or reminder of your power and intentions…
Your gifts and abilities are always with you, waiting for you to shine them out onto the world. It all begins with you.
When you are ready, begin to come back to your surroundings. Slowly open your eyes. Allow the tingling or sensations in your physical body to breathe, and perhaps ground yourself with a piece of fruit.
Create Meditations Like a Pro
Want to lead your own meditation sessions but not sure how to get started? Our guided meditation scripts are the answer!
They're designed to be easy to read aloud, whether you're addressing a group or flying solo. Plus, you can record your readings and share them online, and use them to spice up your own meditation sessions.
And if you want to offer a full meditation course, these scripts are perfect for that too!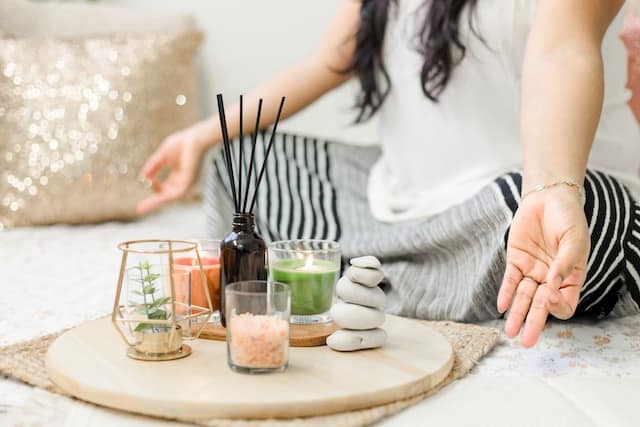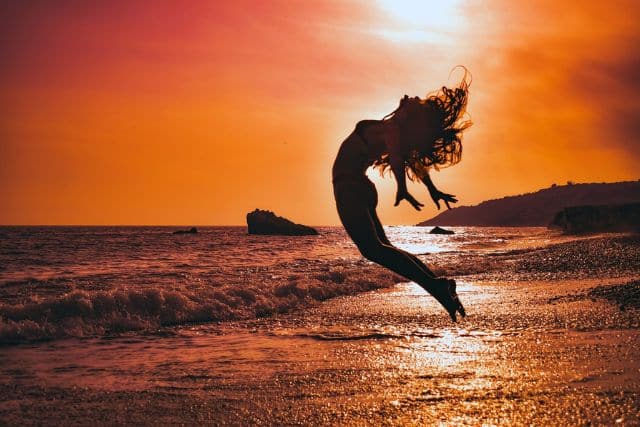 Boosts Your Confidence and Skills
Leading a meditation session requires much confidence and skill to maintain a calming and peaceful ambiance.
With guided meditation scripts, you don't need to worry about speaking what is on your mind.
Our scripts are designed to give you the right words at the right time, enabling you to build your confidence and deliver an excellent experience for your audience.
Helps You Create Audio and Video Recordings
Guided imagery scripts allow you to create high-quality recordings that you can share with your followers, clients, or sell as part of your business.
Whether you're creating YouTube videos that attract thousands of viewers or building a membership-based meditation course, our scripts are adaptable for various mediums, giving you infinite possibilities for sharing your work.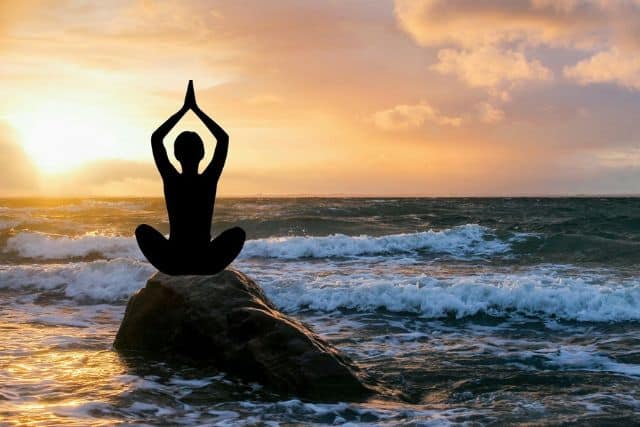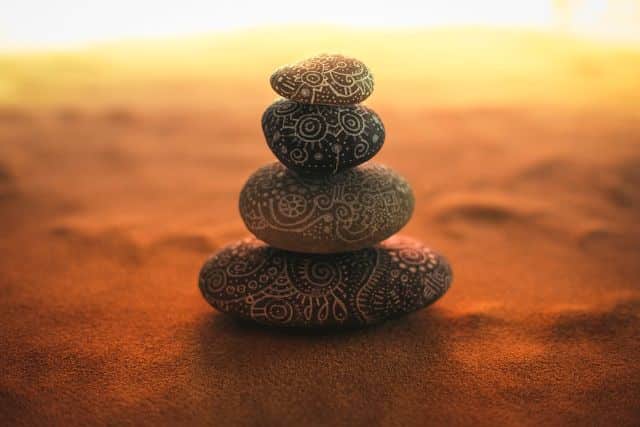 Increases Your Credibility
As a meditation leader, you want your audience to trust your abilities to provide a calm and peaceful experience.
Using guided meditation scripts increases your credibility and positions you as a knowledgeable leader in meditation.
You will provide your clients with quality instruction and reliable content that will put their minds at ease.
Provides Inspiration and New Ideas
If you're someone who struggles to come up with new and creative ways to lead your meditation, our guided meditation scripts will give you inspiration and new ideas.
You can use our scripts to focus on different aspects of meditation, like relaxation, mindful breathing, or visualization.
You can also add to or alter the script to suit your needs.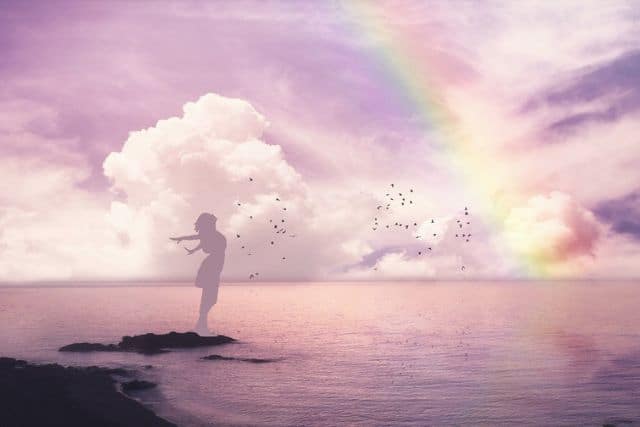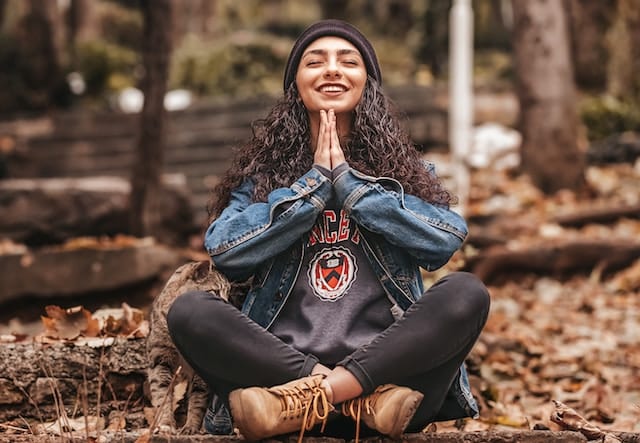 Who Are These Scripts For?
Whether you're a pro or just starting out, our guided meditation scripts are tailored to suit your needs. Perfect for:
meditation teacher or practitioner
yoga instructor
coach and counselor
therapist
mental health professional
psychologist and psychotherapist
voiceover artist
content creator
podcaster
writer
athlete
app developer
blogger
Our Guided Meditation Scripts Will Help You:
Improve your meditation-leading confidence and skills
Create audio and video recordings for your business
Grow your business by increasing your credibility
Find inspiration and new ideas for your own meditation(s)
Read aloud to individuals or groups
Enhance your self-improvement journey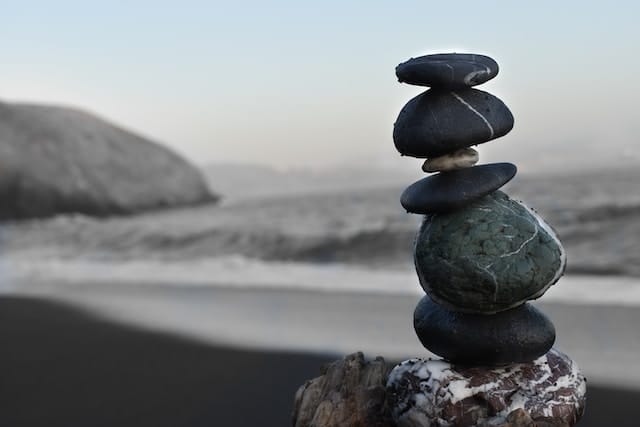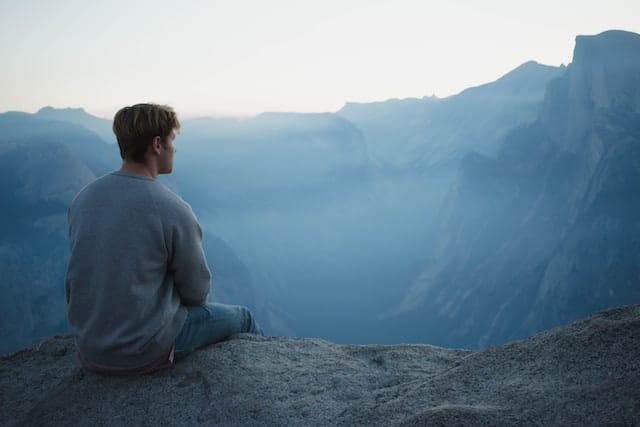 What You Will Receive
Get ready to receive gorgeously designed PDF files that are a breeze to read, follow, and comprehend. Say goodbye to confusion and hello to clarity with our easy-to-use format.
These scripts can help you increase mindfulness and reduce stress, anxiety, depression, and overwhelm using proven techniques and methods.
To ensure the best experience, we suggest using a desktop device for your initial download.
Royalty-Free
Create audio and video recordings that you can use for your business (including apps, YouTube, courses, and podcasts). You can share these recordings online and/or play them during sessions you lead
Grow your business
Use these scripts in courses you create, share, and sell
Use these scripts privately and with your clients
Edit and customize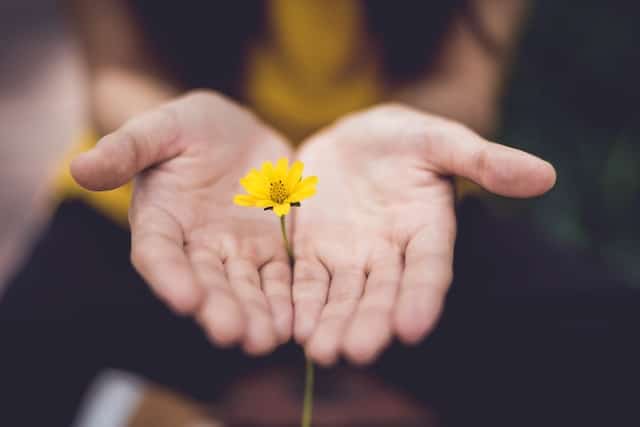 Save up to 88% with our Bundles
This script has been crafted with love and formatted in a clear, organized layout, making it easy to read aloud for individuals or groups. It is suitable for personal and professional use, including YouTube videos and monetization, and for voiceover recordings.
Use this script to lead your own meditation, edit or alter the script to suit your needs, use it in courses you create and sell, or use it privately with your clients.
Instant Download
Digital Download
Digital file type(s): 1 PDF
Your files will be available to download once payment is confirmed
Frequently Asked Questions