Close your eyes. Bring your awareness inside. Start to become conscious of your surroundings. Be aware of the personal items in your physical space that make you unique.
Perhaps there is a special picture of you with achievement or success? Maybe you have certificates exhibiting your unique gifts and abilities? You might have symbolic ornaments that portray an aspect of yourself that you hold dear? Now, focus on all of these, and begin to go within.
Take a moment to be thankful for something in your day. This can be anything that gave you great joy, peace, or recognition. You may have been rewarded or recognized at work for a particular accomplishment. You may have had a particularly memorable interaction, which made you feel confident, brilliant and loved. Or, someone may have physically gifted you something to say thank you for something you did or simply for being you.
Visualize this in your mind, whatever it may be….Connect with how it made you feel, as well as the thoughts, emotions, and positive feelings that came up. Visualize yourself smiling and shining, and let the feeling take over you, but in a controlled and centered way. You are calm.
Now, bring your awareness to a special strength of yours. This strength can be a talent, a unique ability, or an extraordinary gift. It can be something others are aware of, such as your work or contribution to society, or it can be something unknown to the world, that only you know about… Now, visualize it strongly in your mind and connect to it on a deep level.
Think about how you feel when you perform or engage with it. Visualize your emotions and feelings as thought forms or raindrops, effortlessly floating around. Picture the entirety of this gift in all of its essences….
At this point, you should be aware that you are in a state of mild hypnosis. You are connected to your subconscious mind, yet you are safe and in control. You are now going to rewire and reprogram your brain to think and respond to a certain future situation in a different way…
This situation is going to be something that shows up regularly in your life and that undermines you in some way or doesn't allow you to embrace and show your unique gifts and abilities. This will most likely be at work, by a dominating or negative boss, co-worker, or someone in a position of authority. Now, visualize this scene in your mind.
Now place this scene, or more specifically this interaction on a boat. This boat is a small boat, like a canoe. It is floating on top of the ocean and there is a calmness around it. It is a sunny day, and the sky is blue. There are no clouds except a few white ones. There is a stillness in the air and a peaceful silence. All that surrounds you is the deep, vast water.
But there is no fear; you are at peace with the vastness of the open ocean, focused on yourself and your reflection. Your reflection is your partner, the person involved in this situation which keeps manifesting in your life. Now, look at them.
How do you feel? Do you feel anger, hurt, or betrayal? Do you feel pity, frustration or compassion? Maybe you feel a combination of them all, and you are hurt and angry that they do not allow you to shine whilst pitying them and having compassion simultaneously? However you feel, embrace it.
Do not try and force anything – just allow your natural feelings to arise… You are calm and centered. You are allowed to feel whatever emotions you need to feel, but you do not need to be overcome by them. You are the observer now, and you are in control.
Look at them and know this within…. The ocean is symbolic of water and your subconscious. Water is reflective, and it is the element linking to your subconscious and hidden feelings and emotions. It can help heal and cleanse you of detrimental and negative thought cycles. Water is clearing, purging, and cleansing, but it is also symbolic of creation. Now, connect to the water surrounding you.
When you are ready, you are going to speak to your mirror. You are going to tell it how you feel and that you are a wise, empowered, talented, and gifted individual, and that you will no longer allow yourself to be limited.
You are going to speak with dignity, calmness, strength and compassion, and when this person hears your words, they will know that they can no longer undermine or suppress you. After you have done this, you are going to connect to them on a subconscious level, making eye contact and placing your hands on their shoulders…
Now, take a moment to connect to your body, specifically your heart and solar plexus. Become centered within and feel your inner chi and inner strength. Feel your heart beating and become conscious of your wisdom, sight, abilities and compassion. You are a compassionate, wise, empathic, and gifted man, and you will not be any different for anyone. Now, connect to yourself …
When you are ready, speak your chosen words to your partner. In your mind, repeat after me: "I am a wise, gifted and unique individual."…"I am empowered, sovereign and compassionate and I will no longer let myself be limited or oppressed by you."… "I am compassionate and choose to help you rise with me. My strengths and gifts will not be downplayed or weakened."…
Connect to this feeling, look them deep within the eyes when you say it, and know the power of your words. When you are ready and feel connected to them, put your hands on their shoulders, and rock the boat. Don't overthink – you are already in a state of a natural flow. Simply rock the boat and the moment you hit the water, visualize all worries, concerns and negativity surrounding the scene wash away. They are all going to drift away into the ocean, leaving you and this situation for good. Are you ready? Good. After counting to 3, tip the boat over.
1… 2… 3… (…..) It's OK. Simply be. All is well, and you are safe. Allow any tension, stimulation or sensations to arise.
You have just entered a state of deep healing and release and your body is healing itself. Any tingling sensation or over-excitement is your body ridding itself of all that no longer serves it. Embrace it, and be still with it…
Your unconscious mind is being reprogrammed. Whenever this situation presents itself in the future, you will now think and feel in a different way. You will no longer let this person dominate or suppress you, but you will stand up in strength and embrace your gifts and abilities.
They are now allowed to shine, and you along with them. When you are ready, begin to re-enter your body. Feel the physical sensations in your skin, and become aware of your heart beating pumping blood around your body.
Notice any feelings of lightness, as if tension and blocks have been removed and released for good. Once you feel strong and centered within, open your eyes. Well done! You have just finished your visualization session. Remember to ground yourself with some fruit or a light and healthy snack. Your body is adjusting to the new light codes and energy anchoring in through your subconscious.
Be gentle with yourself and take this newfound sense of assertion and confidence with you into your day and beyond.
Create Meditations Like a Pro
Want to lead your own meditation sessions but not sure how to get started? Our guided meditation scripts are the answer!
They're designed to be easy to read aloud, whether you're addressing a group or flying solo. Plus, you can record your readings and share them online, and use them to spice up your own meditation sessions.
And if you want to offer a full meditation course, these scripts are perfect for that too!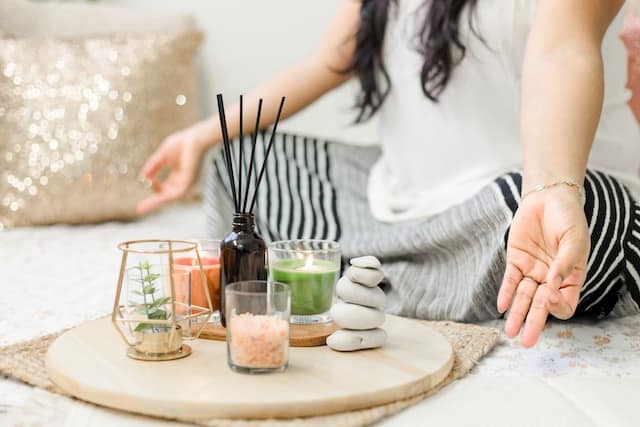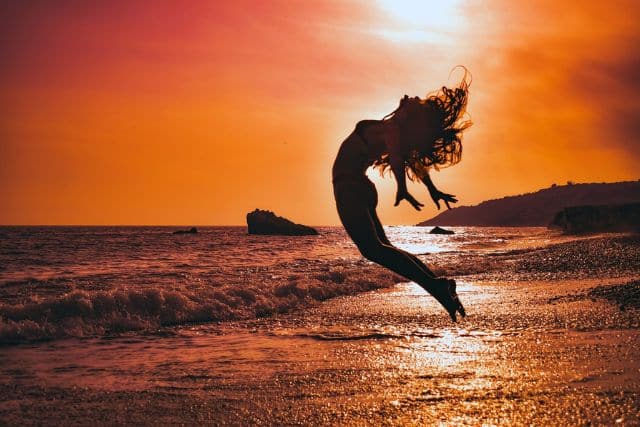 Boosts Your Confidence and Skills
Leading a meditation session requires much confidence and skill to maintain a calming and peaceful ambiance.
With guided meditation scripts, you don't need to worry about speaking what is on your mind.
Our scripts are designed to give you the right words at the right time, enabling you to build your confidence and deliver an excellent experience for your audience.
Helps You Create Audio and Video Recordings
Guided imagery scripts allow you to create high-quality recordings that you can share with your followers, clients, or sell as part of your business.
Whether you're creating YouTube videos that attract thousands of viewers or building a membership-based meditation course, our scripts are adaptable for various mediums, giving you infinite possibilities for sharing your work.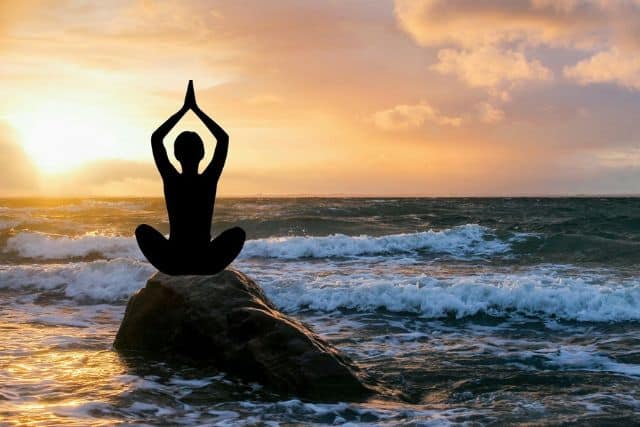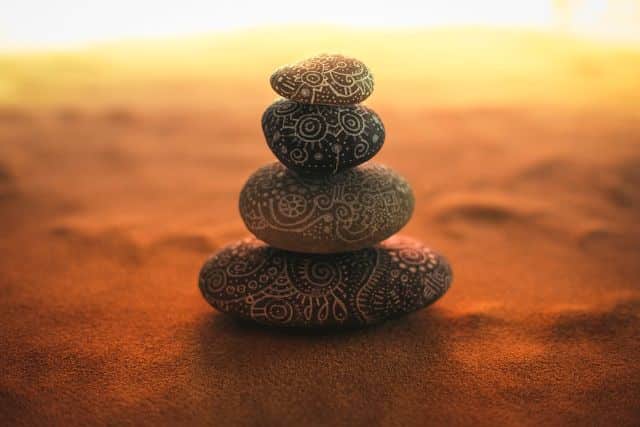 Increases Your Credibility
As a meditation leader, you want your audience to trust your abilities to provide a calm and peaceful experience.
Using guided meditation scripts increases your credibility and positions you as a knowledgeable leader in meditation.
You will provide your clients with quality instruction and reliable content that will put their minds at ease.
Provides Inspiration and New Ideas
If you're someone who struggles to come up with new and creative ways to lead your meditation, our guided meditation scripts will give you inspiration and new ideas.
You can use our scripts to focus on different aspects of meditation, like relaxation, mindful breathing, or visualization.
You can also add to or alter the script to suit your needs.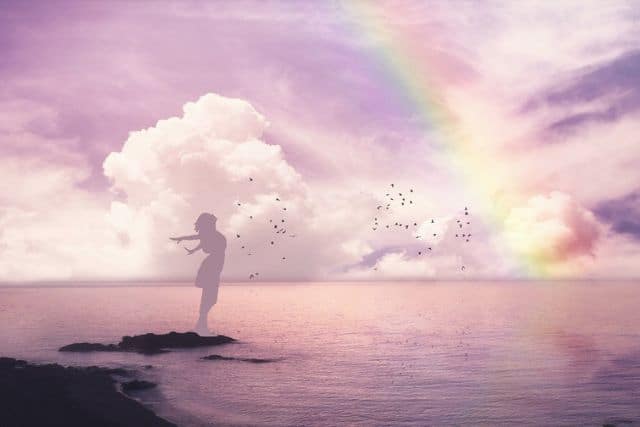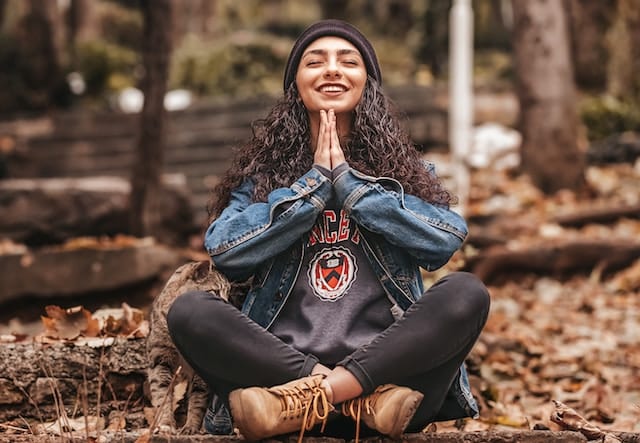 Who Are These Scripts For?
Whether you're a pro or just starting out, our guided meditation scripts are tailored to suit your needs. Perfect for:
meditation teacher or practitioner
yoga instructor
coach and counselor
therapist
mental health professional
psychologist and psychotherapist
voiceover artist
content creator
podcaster
writer
athlete
app developer
blogger
Our Guided Meditation Scripts Will Help You:
Improve your meditation-leading confidence and skills
Create audio and video recordings for your business
Grow your business by increasing your credibility
Find inspiration and new ideas for your own meditation(s)
Read aloud to individuals or groups
Enhance your self-improvement journey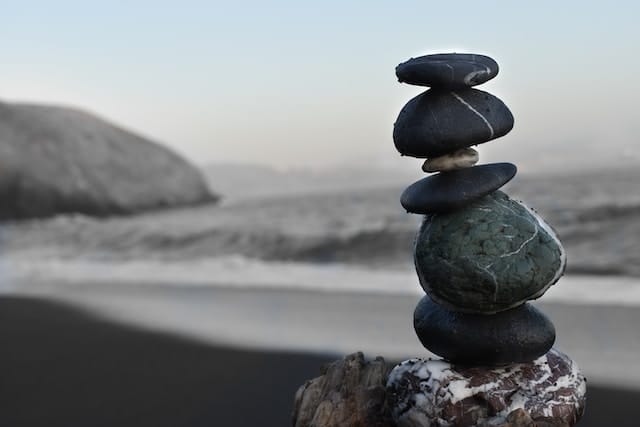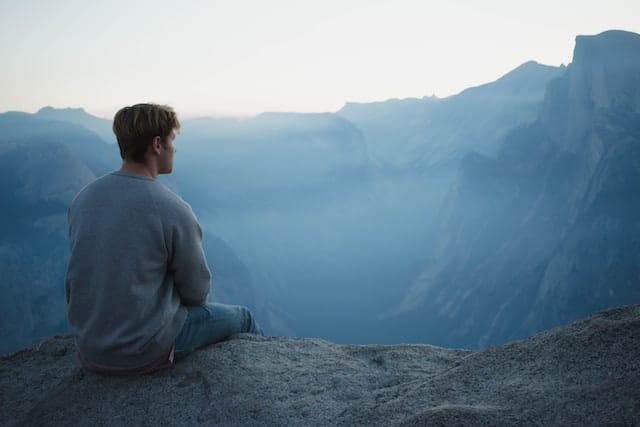 What You Will Receive
Get ready to receive gorgeously designed PDF files that are a breeze to read, follow, and comprehend. Say goodbye to confusion and hello to clarity with our easy-to-use format.
These scripts can help you increase mindfulness and reduce stress, anxiety, depression, and overwhelm using proven techniques and methods.
To ensure the best experience, we suggest using a desktop device for your initial download.
Royalty-Free
Create audio and video recordings that you can use for your business (including apps, YouTube, courses, and podcasts). You can share these recordings online and/or play them during sessions you lead
Grow your business
Use these scripts in courses you create, share, and sell
Use these scripts privately and with your clients
Edit and customize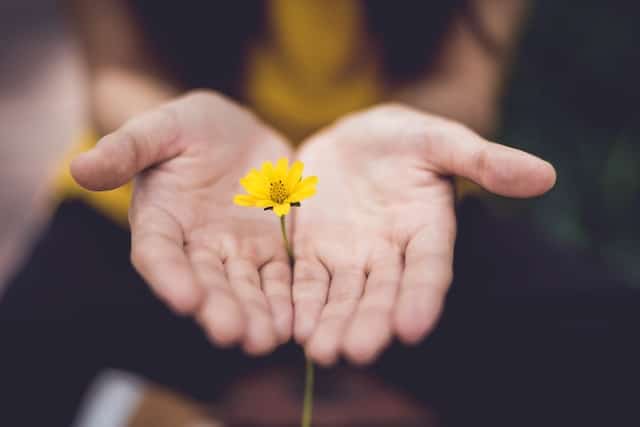 Save up to 88% with our Bundles
This script has been crafted with love and formatted in a clear, organized layout, making it easy to read aloud for individuals or groups. It is suitable for personal and professional use, including YouTube videos and monetization, and for voiceover recordings.
Use this script to lead your own meditation, edit or alter the script to suit your needs, use it in courses you create and sell, or use it privately with your clients.
Instant Download
Digital Download
Digital file type(s): 1 PDF
Your files will be available to download once payment is confirmed
Frequently Asked Questions