Welcome to this meditation session to guide you towards quitting smoking.
This is a very crucial step towards health and vitality.
You will not regret quitting smoking after you make it past the difficult first weeks or even months where you diligently fight cravings in order to make your life full of opportunities towards an abundance of energy.
Right now, you are taking the very first step in quitting smoking for good.
So, congratulate yourself right now by joining your hands together in whatever way feels comfortable and saying to yourself thank you.
Good.
Now find yourself in a comfortable position preferably lying down or sitting if that works for you.
Make sure you are not going to be disturbed by anyone or anything for the duration of this relaxing session.
This time is for you and the dedication you are making towards quitting smoking is something only you can do.
So, dedicate this time right now to your ultimate relaxation.
Relaxation is the gateway to forming new healthy habits.
Take 3 deep breaths in.
Making sure each breath is as full as you can possibly expand your lungs.
Breathe.
And on your last breath allow your eyes to gently close if you have not already.
And as soon as you close your eyes feel the deep wave of relaxation that weeps over you.
(Pause)
Already enjoying this moment before we have even begun discussing the benefits in power behind living a healthy life.
Wonderful
(Pause)
Allow your relaxation to deepen even more by imagining that in front of you there is a black chalkboard and in your hand a white piece of chalk.
In a moment you will write out each number from 10 down to 1.
Each number represents letting go of the need to smoke.
Write down the number 10 and hear the sounds of the chalk moving across the surface as you write out each number.
You are letting go of your smoking addiction.
Now erase the 10 and feel the eraser moving across the board.
Erasing your need to smoke.
Then write the number 9.
Erasing it.
The number 8.
This is the sign of Infinity.
Feel your arm and hand moving in endless motion to create the number 8.
Erase this number and continue.
7
6
5
4
3
2
1
And now write the number 0 this represents your new way of life.
And endless circle of health and vitality.
Leave the zero on the board as a permanent reminder logged in your memory of your commitment to health.
(Pause)
Repeat these positive statements, let them ring true for you.
"Smoking is a thing of my past.
I never smoke again.
I dedicate my days towards never smoking again.
I feel so much better now that I've quit.
Breathing fresh air feels so good.
My lungs are clean and healthy.
Drinking clean water never tasted better.
My body thanks me for making this choice."
Good.
Now that you have quit smoking, your confidence grows.
Each time you reach for a glass of fresh water instead of a cigarette is a huge accomplishment.
Feel your confidence expanding already because you are listening to this powerful session.
(Pause)
Great.
Now begin to visualize yourself 3 years from this present moment, when you have quit smoking since this session.
Where you are not addicted to smoking.
(Pause)
You see that you are healthier than you have ever been.
(Pause)
Moving about effortlessly.
(Pause)
You have an overflow of energy.
(Pause)
When you breathe in, your lungs expand easily, and you feel much more oxygen being delivered to your system.
(Pause)
You are happy to breathe fresh air.
(Pause)
Smoking never crosses your mind here in the future.
(Pause)
You have much more open time to work towards success.
(Pause)
You feel so much better not having to waste time throughout the day on long, unhealthy cigarette breaks.
(Pause)
Clearly see yourself as a non-smoker, in as much detail as possible.
Make the colors bright and vivid.
(Pause)
Hear the sounds around you as you go about your day.
(Pause)
You are calm, peaceful, and centered, free from addiction.
(Pause)
Health is your priority.
(Pause)
You enjoy not smoking because it allows you much time to do many other things that you love to do, or that push you towards your goals and dreams.
(Pause)
Now breathe in deeply right now and allow yourself to feel the realness of this visualization.
(Pause)
This is your authentic self.
The true you.
You were never meant to smoke.
It is simply a habit that caught you when you were calm and off guard, perhaps relaxed with friends.
We make habits easily when we are in a state of relaxation.
So let's relax even further right now to implement a new habit.
Imagine that you are walking along a white sand beach.
Each step you take relaxes you.
Feel the sand below your feet.
Hear the ocean waves.
Notice the sun warming your skin.
The ocean is a bright turquoise blue.
You are completely safe and free from all obligations here at this beautiful beach.
(Pause)
Right now, in this session, you are so very relaxed to make the new habit of taking care of your health.
(Pause)
You are now so proud to be a non-smoker that saying no to any craving is something you are deeply passionate about.
No matter how soon or far into the future you are tempted by a craving, you always confidently say no.
And each time you do, you feel accomplished.
Ready to move on to something productive.
Great.
Congratulations on becoming a non-smoker.
Feel the freedom from addiction to nicotine.
(Pause)
Begin to return from this powerful session, back into the present moment.
Breathing in the fresh air.
Wiggling your fingers, activating them to make good choices from now on.
Gently open your eyes, feeling healthier already and each day forward.
Create Meditations Like a Pro
Want to lead your own meditation sessions but not sure how to get started? Our guided meditation scripts are the answer!
They're designed to be easy to read aloud, whether you're addressing a group or flying solo. Plus, you can record your readings and share them online, and use them to spice up your own meditation sessions.
And if you want to offer a full meditation course, these scripts are perfect for that too!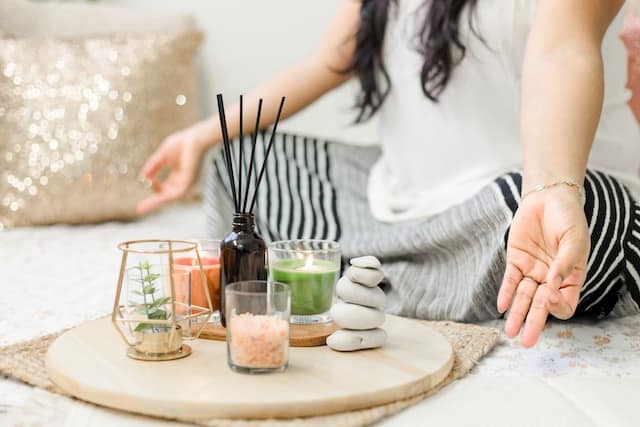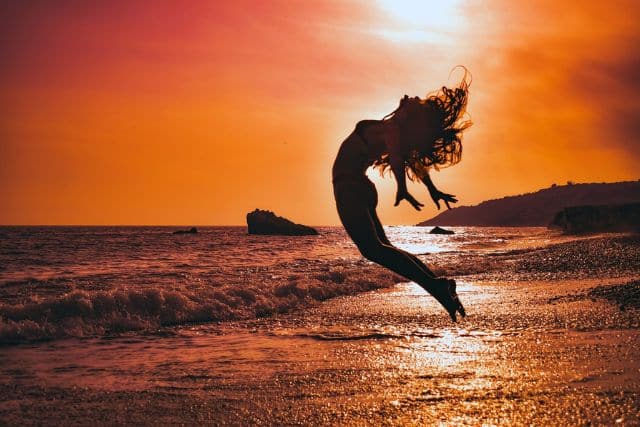 Boosts Your Confidence and Skills
Leading a meditation session requires much confidence and skill to maintain a calming and peaceful ambiance.
With guided meditation scripts, you don't need to worry about speaking what is on your mind.
Our scripts are designed to give you the right words at the right time, enabling you to build your confidence and deliver an excellent experience for your audience.
Helps You Create Audio and Video Recordings
Guided imagery scripts allow you to create high-quality recordings that you can share with your followers, clients, or sell as part of your business.
Whether you're creating YouTube videos that attract thousands of viewers or building a membership-based meditation course, our scripts are adaptable for various mediums, giving you infinite possibilities for sharing your work.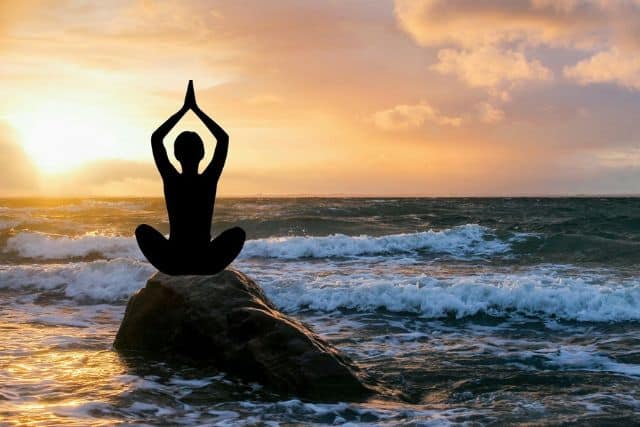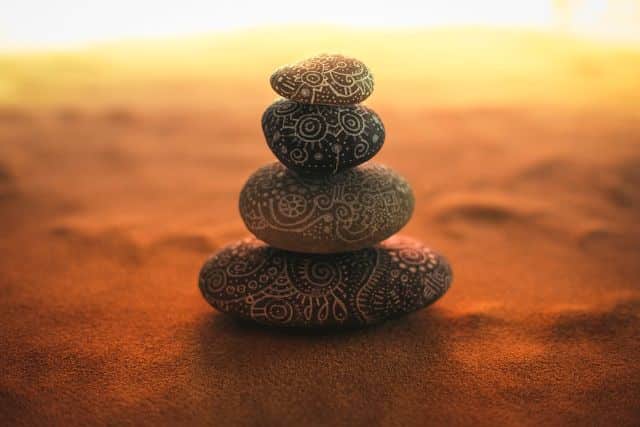 Increases Your Credibility
As a meditation leader, you want your audience to trust your abilities to provide a calm and peaceful experience.
Using guided meditation scripts increases your credibility and positions you as a knowledgeable leader in meditation.
You will provide your clients with quality instruction and reliable content that will put their minds at ease.
Provides Inspiration and New Ideas
If you're someone who struggles to come up with new and creative ways to lead your meditation, our guided meditation scripts will give you inspiration and new ideas.
You can use our scripts to focus on different aspects of meditation, like relaxation, mindful breathing, or visualization.
You can also add to or alter the script to suit your needs.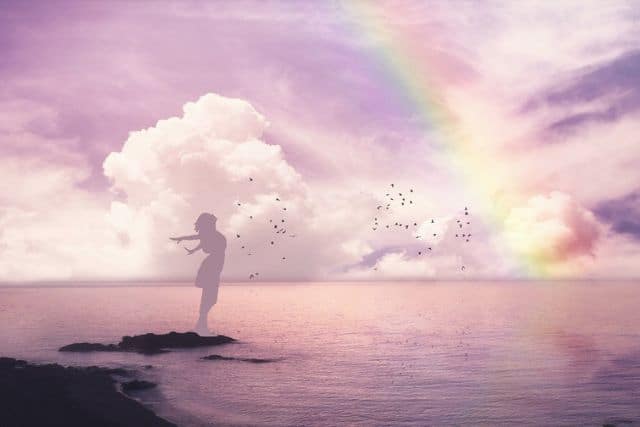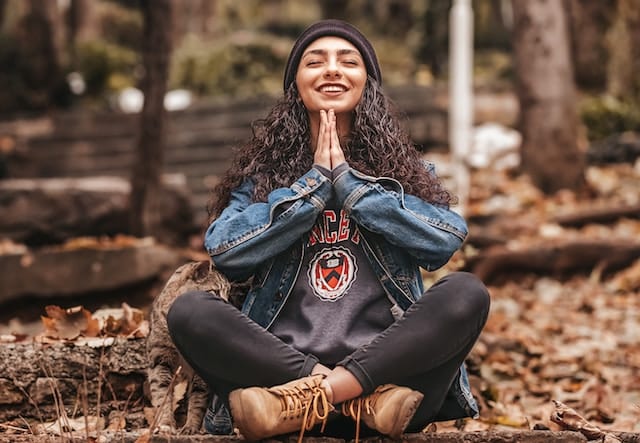 Who Are These Scripts For?
Whether you're a pro or just starting out, our guided meditation scripts are tailored to suit your needs. Perfect for:
meditation teacher or practitioner
yoga instructor
coach and counselor
therapist
mental health professional
psychologist and psychotherapist
voiceover artist
content creator
podcaster
writer
athlete
app developer
blogger
Our Guided Meditation Scripts Will Help You:
Improve your meditation-leading confidence and skills
Create audio and video recordings for your business
Grow your business by increasing your credibility
Find inspiration and new ideas for your own meditation(s)
Read aloud to individuals or groups
Enhance your self-improvement journey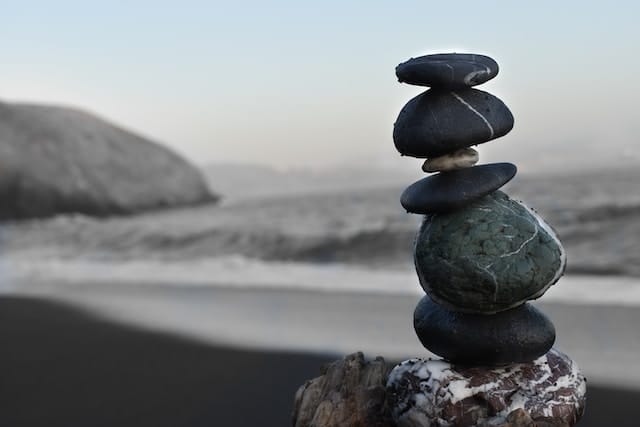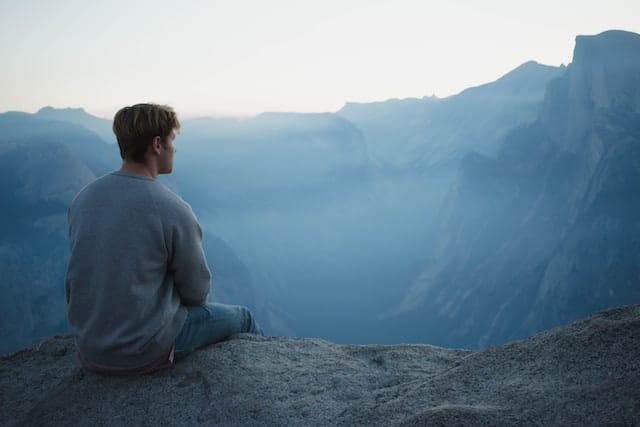 What You Will Receive
Get ready to receive gorgeously designed PDF files that are a breeze to read, follow, and comprehend. Say goodbye to confusion and hello to clarity with our easy-to-use format.
These scripts can help you increase mindfulness and reduce stress, anxiety, depression, and overwhelm using proven techniques and methods.
To ensure the best experience, we suggest using a desktop device for your initial download.
Royalty-Free
Create audio and video recordings that you can use for your business (including apps, YouTube, courses, and podcasts). You can share these recordings online and/or play them during sessions you lead
Grow your business
Use these scripts in courses you create, share, and sell
Use these scripts privately and with your clients
Edit and customize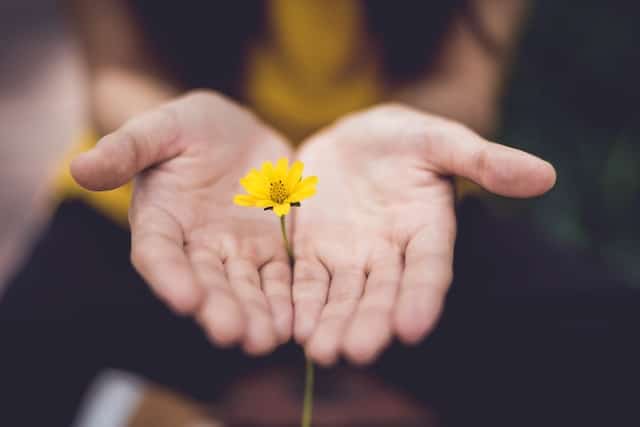 Save up to 88% with our Bundles
This script has been crafted with love and formatted in a clear, organized layout, making it easy to read aloud for individuals or groups. It is suitable for personal and professional use, including YouTube videos and monetization, and for voiceover recordings.
Use this script to lead your own meditation, edit or alter the script to suit your needs, use it in courses you create and sell, or use it privately with your clients.
Instant Download
Digital Download
Digital file type(s): 1 PDF
Your files will be available to download once payment is confirmed
Frequently Asked Questions