In this exercise, I'm going to share a useful technique to sleep longer, with more ease, and less anxiety, or worry.
For many people in the US, it can be very difficult falling asleep.
Repeating thoughts won't seem to stop.
Memories of what happened that day keep coming up.
Plans, fantasies, and worries about tomorrow continue resurfacing.
Energy in the body keeps you tossing and turning.
All the while, frustrations around not sleeping fuel the worry and restless energy in the mind, ironically preventing you from feeling relaxed, calm, and peaceful.
This is more common than you may think.
We live in a society filled with expectations, pressures, and stresses.
It's no wonder that our minds are filled with media images, news stories, financial stressors, worries about our loved ones.
The list goes on and on.
Hearing me talk about these things probably creates a physical reaction in you of tightness, tension or heat.
Can you feel that?
Well, it's very understandable, and very very common that our minds would be filled with one or more of these stressors on a consistent basis preventing us from getting as much rest as we would like.
I get it.
Fortunately, there are many ways to address this, some of which we cover in the other exercises of this path, such as getting to know the bodily sensations of worry, anxiety and trauma wherever it feels most predominant, without feeding the energy with thoughts.
But there are other methods particularly useful when it's time for sleep and rest, the rest that is so important for your body and mind to function at it's best.
First, try to adjust the temperature in your bedroom to be around 68 degrees, the ideal temperature for sleeping.
You can do this with fans, windows, heaters, whatever works for you.
If that feels too cold, please put an extra blanket over you, which will not interfere too much with the benefits of having the air around 68 degrees.
Next, in the hours before going to sleep or taking a nap, try to avoid upsetting music, worrying news reports, or anything that tends to trigger your mind into worry, stress, or discomfort.
Also, it's important to sleep in a room that is as dark as possible, without any tv, tablet or mobile screens around, indicating to your eyes and brain that it's time for rest.
Then when you lay down, try to lay flat on your back, if that's comfortable to you, and keep your legs un-crossed.
See if you can feel the sheets or bed underneath you.
Feel the weight of your body pressing against the fabric of the cloth of the bed.
What does that feel like?
Notice the felt sensations of the body lying down, take some deep breaths, and relax the body as you notice what it feels like simply to be lying down, allowing yourself to simply be there, enjoying the relaxation and rest that you're offering your tired, weary mind and body.
Then, it's important to enjoy noticing the sensations of the body, consciously releasing any tightness or tension from each body part to the next.
Noticing, and releasing.
Noticing, and releasing all with a sense of calm, curious kindness, gifting yourself the spaciousness and embodiment that you so deserve.
You continue doing this throughout the body, wrapping it up with an exercise of wishing yourself and others a genuine sense of care, and a lightly-held wish for peaceful sleep, sweet dreams, and a refreshed body.
It's really quite simple.
Let's try it together now.
You can position yourself lying down now, or if that's not possible, you can sit and do the majority of this exercise in a chair.
Aaaahhhh….
How do you feel?
More relaxed?
At ease?
More peaceful than before?
I recommend using this technique each night so that you will get better and better at learning how to prepare the body for a full night's rest.
It may not work 100% of the time, but with practice, you'll notice that if you bring a genuine sense of care and some effort to soften the sensations in the body, you will gradually taste the fruits of reducing worry, anxiety, and stress, and increasing calm, relaxation, and a sense of embodied ease.
So to recap, remember:
It's perfectly normal and understandable to feel frustrated by a mind that is filled with stress.
It's common, and it makes sense, given everything on our plate sometimes.
Try to sleep in a dark room that is around 68 degrees without screens around.
When you lie down, feel the bed, feel your weight, feel areas of tightness or tension in the body, and continually soften and loosen different areas of the body as you breathe naturally and calmly.
I hope that these tips and this exercise will be useful for you.
Thank you for your mindfulness.
Create Meditations Like a Pro
Want to lead your own meditation sessions but not sure how to get started? Our guided meditation scripts are the answer!
They're designed to be easy to read aloud, whether you're addressing a group or flying solo. Plus, you can record your readings and share them online, and use them to spice up your own meditation sessions.
And if you want to offer a full meditation course, these scripts are perfect for that too!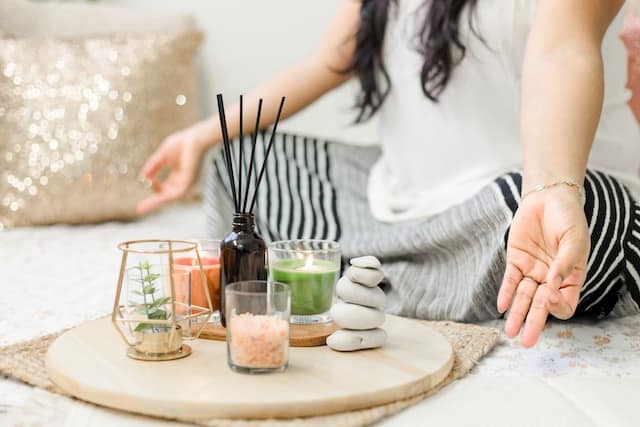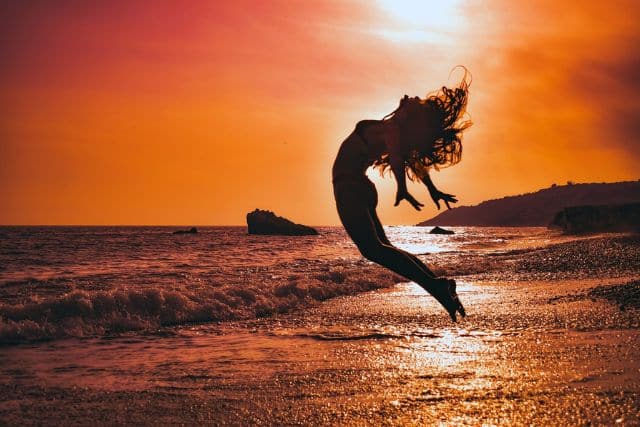 Boosts Your Confidence and Skills
Leading a meditation session requires much confidence and skill to maintain a calming and peaceful ambiance.
With guided meditation scripts, you don't need to worry about speaking what is on your mind.
Our scripts are designed to give you the right words at the right time, enabling you to build your confidence and deliver an excellent experience for your audience.
Helps You Create Audio and Video Recordings
Guided imagery scripts allow you to create high-quality recordings that you can share with your followers, clients, or sell as part of your business.
Whether you're creating YouTube videos that attract thousands of viewers or building a membership-based meditation course, our scripts are adaptable for various mediums, giving you infinite possibilities for sharing your work.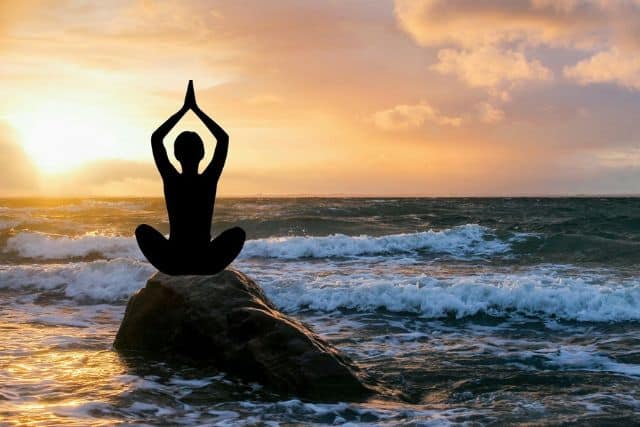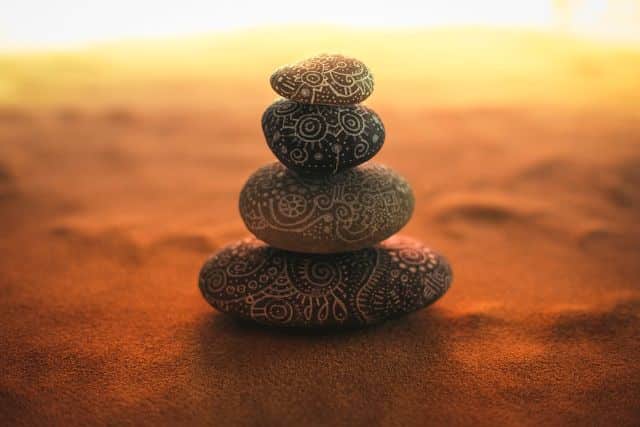 Increases Your Credibility
As a meditation leader, you want your audience to trust your abilities to provide a calm and peaceful experience.
Using guided meditation scripts increases your credibility and positions you as a knowledgeable leader in meditation.
You will provide your clients with quality instruction and reliable content that will put their minds at ease.
Provides Inspiration and New Ideas
If you're someone who struggles to come up with new and creative ways to lead your meditation, our guided meditation scripts will give you inspiration and new ideas.
You can use our scripts to focus on different aspects of meditation, like relaxation, mindful breathing, or visualization.
You can also add to or alter the script to suit your needs.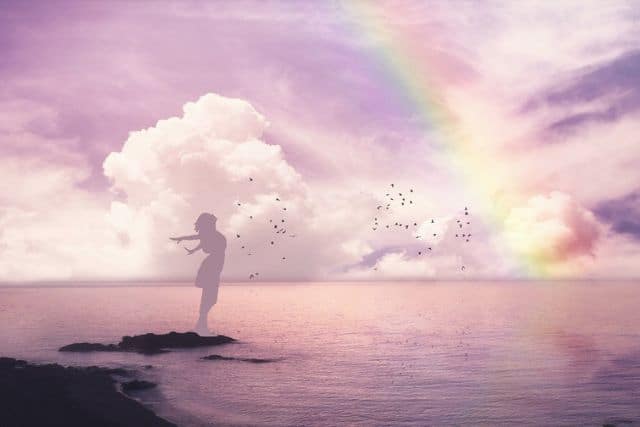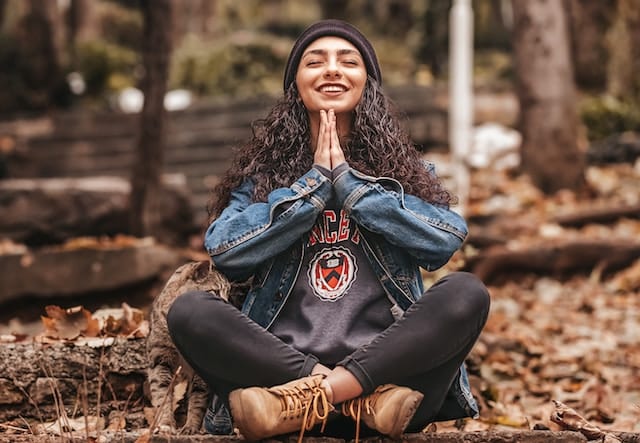 Who Are These Scripts For?
Whether you're a pro or just starting out, our guided meditation scripts are tailored to suit your needs. Perfect for:
meditation teacher or practitioner
yoga instructor
coach and counselor
therapist
mental health professional
psychologist and psychotherapist
voiceover artist
content creator
podcaster
writer
athlete
app developer
blogger
Our Guided Meditation Scripts Will Help You:
Improve your meditation-leading confidence and skills
Create audio and video recordings for your business
Grow your business by increasing your credibility
Find inspiration and new ideas for your own meditation(s)
Read aloud to individuals or groups
Enhance your self-improvement journey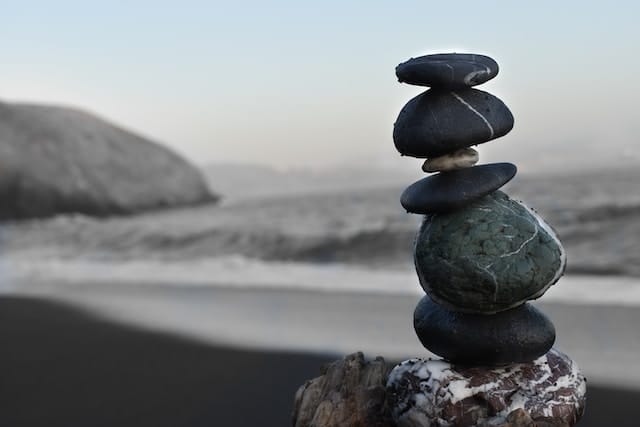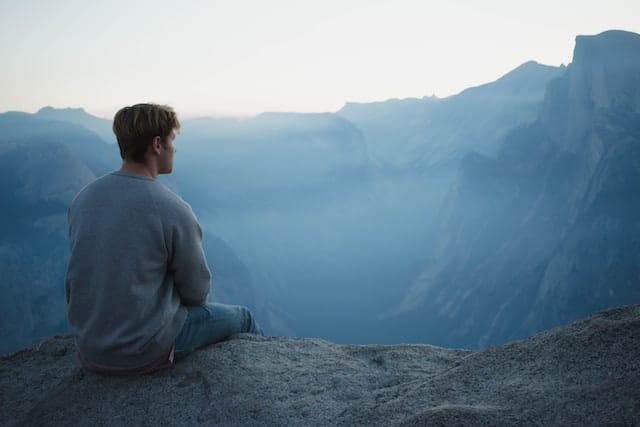 What You Will Receive
Get ready to receive gorgeously designed PDF files that are a breeze to read, follow, and comprehend. Say goodbye to confusion and hello to clarity with our easy-to-use format.
These scripts can help you increase mindfulness and reduce stress, anxiety, depression, and overwhelm using proven techniques and methods.
To ensure the best experience, we suggest using a desktop device for your initial download.
Royalty-Free
Create audio and video recordings that you can use for your business (including apps, YouTube, courses, and podcasts). You can share these recordings online and/or play them during sessions you lead
Grow your business
Use these scripts in courses you create, share, and sell
Use these scripts privately and with your clients
Edit and customize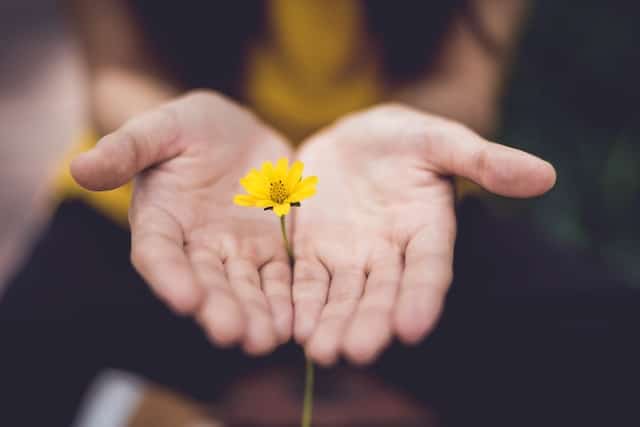 Save up to 88% with our Bundles
This script has been crafted with love and formatted in a clear, organized layout, making it easy to read aloud for individuals or groups. It is suitable for personal and professional use, including YouTube videos and monetization, and for voiceover recordings.
Use this script to lead your own meditation, edit or alter the script to suit your needs, use it in courses you create and sell, or use it privately with your clients.
Instant Download
Digital Download
Digital file type(s): 1 PDF
Your files will be available to download once payment is confirmed
Frequently Asked Questions