Let's begin this meditation by sitting down in the cross-legged position…
Or sitting in a chair without having your back resting against the chair if you can.
We are going to sit in this position with a straight and tall spine for about 2 minutes.
You can close your eyes at any time if you wish to do so.
Having nice posture shows that you are dignified and that you honor yourself by how you hold yourself.
Make sure your chin is a little raised and your head sits balanced above your spine.
Allow a gentle smile to appear across your mouth, one that you can hold easily for duration of 2 minutes.
Take a nice breath in hold it for a second…. and let it go with a little sigh.
With the next breath you take, allow for yourself to draw in relaxation then holding the relaxation letting it grow, and letting go feeling that relaxation pour over you.
Rest for another moment before taking another deep breath, but this time imagine that there is a medium-sized bowl balancing on your head, and when you breathe in imagine you are filling this bowl with relaxation.
Inhale, filling the bowl that balances easily atop your head, hold it, noticing the relaxation you have collected.
Let your breath go, imagining the bowl is pouring this beautiful relaxation out, letting it spill over you.
Become aware of how well you're holding your body up with your shoulders drawn back and down, perhaps this posture does not feel very comfortable for you because you don't hold yourself with dignity very often.
But do it right now, you only have about a minute left, so you can finish this minute sitting strongly through the sensations that this posture creates in your body.
Take one last breath in filling yourself with relaxation, hold it with a good posture, and let it go adjusting into that honorable, tall spine.
Let your posture just kind of relax back to what it was before we started the meditation and begin to think in your mind about checking social media.
Imagine in your mind looking at a screen and seeing other people's lives and thinking to yourself, their lives sure look better than mine.
When you scan through people's photos, you see people always have happy faces and lots of friends.
You sometimes wonder why you don't have as many friends as they do.
You see people getting married and it seems like everyone does the same thing… white dress… fake smiles… lots of people…lots of pictures…. and you wonder why you weren't invited….and where is your happy wedding?
You see a notification come in… someone liked your photo and this brings you an ounce of joy because the person who liked your photo you don't talk to very often and it's good to see that they notice your pictures every now and then.
You scan along the social media wall thinking you'd only look for about a minute or 2 but then you see the clock, shocked that 30 minutes have passed by.
You've been reading people's posts and watching other people's lives.
You've forgotten about your own.
How is your posture now?
How do you feel compared to before you imagined social media?
Do you remember how you're spine used to be tall and straight and how happy you felt about yourself, breathing in relaxation and letting that relaxation sweep over you.
So correct your posture again, tall and proud breathe a nice big breath and imagine relaxation and breathe out letting relaxation compass you.
Bring a smile to your face and notice how the air feels around you.
What is the temperature is like.
Become aware of the sounds around you.
How many different things do you think you can hear?
Take another nice deep breath but listen to your breathing more than you pay attention to how your body feels.
Really listen to how your breath sounds as you breathe in deeply and exhale deeply.
Listen to the sound again as you inhale and exhale.
I find my breath sounds like the wind blowing through a snowy forest.
How does your breath sound to you?
Maybe your breath reminds you of the ocean or the waves.
Take another deep breath in and imagine that your breath sounds like something in nature, feeling as if you are creating this sound of nature when you breathe deeply.
Make your spine straight and tall honoring yourself by having good posture.
And hold this for a moment feeling confident and feeling calm.
Good.
Notice how you feel right now in your body, what kind of thoughts do you see your mind is thinking?
What kind of feelings do you notice your body is feeling.
I bet you feel pretty good right now let a gentle smile come across your mouth and remember a time when you were laughing it could be long ago or it could be yesterday just remember laughing right now.
Where are you and who's around when you are laughing?
Be present in this situation and notice how good you feel laughing, remembering this memory.
What are you doing in this visual are you by yourself or are you with someone else?
Are you laughing really hard or are you only laughing just a little bit.
Feel how your body feels when you're laughing.
I bet you're not looking at social media right now in this visualization, because social media is an illusion.
When you live on social media your life is an illusion.
So begin living in your own life by having good posture and a dignified smile.
Instead of worrying about what other people are doing on the illusion we have called social media you just remind yourself that this is not a moment that is making you laugh, this is not a moment that you will be remembering, social media is taking moments away from you especially when you think others are living a better life than you.
So instead of checking social media to see if someone liked your picture, sit all for 2 minutes with good posture honoring yourself and you will see amazing changes.
So visualize yourself having the urge to check your social media right now, but instead, catch yourself before doing so, and make your posture tall.
Go ahead and straighten your spine again and hold your chin up, allowing a gentle smile to rise.
Take a deep breath in, noticing the air moving in and out, expanding and contracting your lungs and belly.
Feel noble and dignified.
Now say to yourself quietly, or repeat in your mind these positive affirmations
"I don't spend much time looking at social media.
Social media does not reflect real life.
Looking online at other people's lives is a waste of time.
Living my life now and laughing in the moment is very rewarding.
I enjoy laughing with people in person.
I enjoy creating lasting memories and letting go of the need to post all of my memories on social media.
Most moments are better left to enjoy while they are happening.
I let go of the need for approval from others on social media sites.
I enjoy my life much more than I enjoy social media.
Great, you can open your eyes whenever you are ready, feeling proud to live your life and create lasting memories.
Create Meditations Like a Pro
Want to lead your own meditation sessions but not sure how to get started? Our guided meditation scripts are the answer!
They're designed to be easy to read aloud, whether you're addressing a group or flying solo. Plus, you can record your readings and share them online, and use them to spice up your own meditation sessions.
And if you want to offer a full meditation course, these scripts are perfect for that too!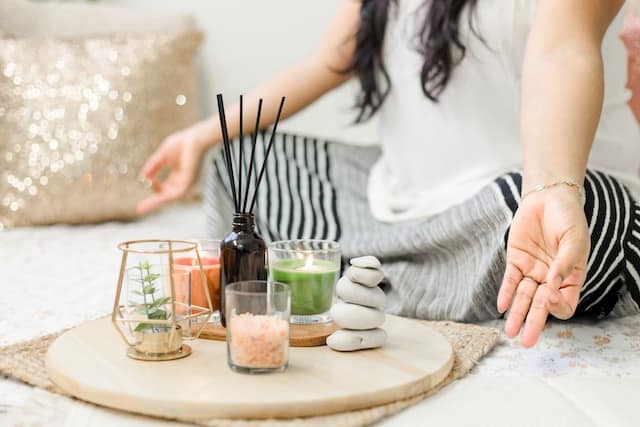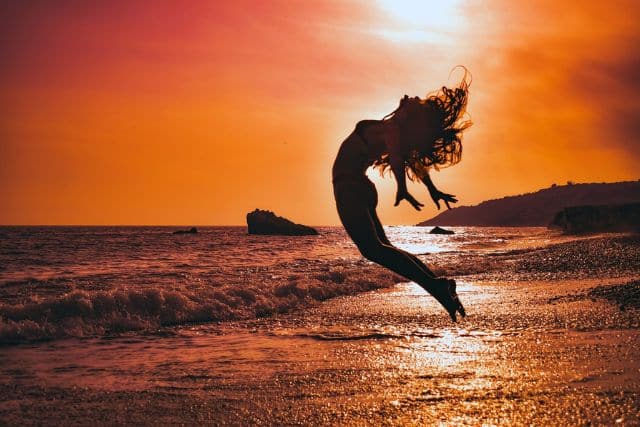 Boosts Your Confidence and Skills
Leading a meditation session requires much confidence and skill to maintain a calming and peaceful ambiance.
With guided meditation scripts, you don't need to worry about speaking what is on your mind.
Our scripts are designed to give you the right words at the right time, enabling you to build your confidence and deliver an excellent experience for your audience.
Helps You Create Audio and Video Recordings
Guided imagery scripts allow you to create high-quality recordings that you can share with your followers, clients, or sell as part of your business.
Whether you're creating YouTube videos that attract thousands of viewers or building a membership-based meditation course, our scripts are adaptable for various mediums, giving you infinite possibilities for sharing your work.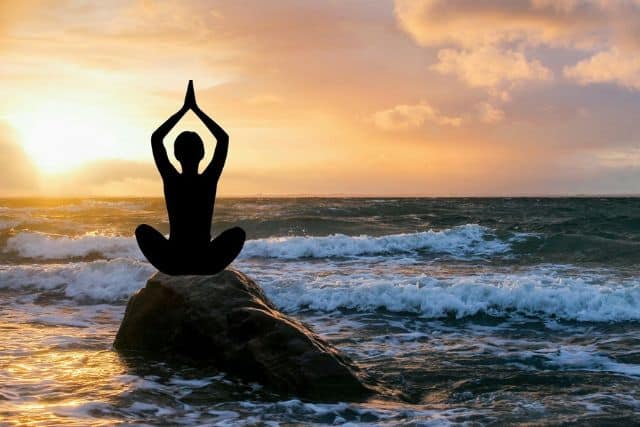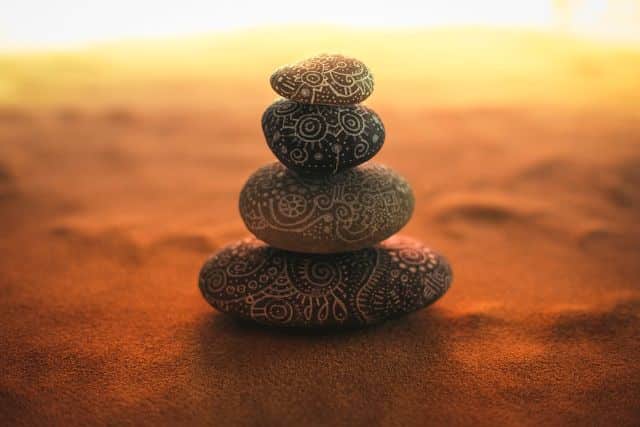 Increases Your Credibility
As a meditation leader, you want your audience to trust your abilities to provide a calm and peaceful experience.
Using guided meditation scripts increases your credibility and positions you as a knowledgeable leader in meditation.
You will provide your clients with quality instruction and reliable content that will put their minds at ease.
Provides Inspiration and New Ideas
If you're someone who struggles to come up with new and creative ways to lead your meditation, our guided meditation scripts will give you inspiration and new ideas.
You can use our scripts to focus on different aspects of meditation, like relaxation, mindful breathing, or visualization.
You can also add to or alter the script to suit your needs.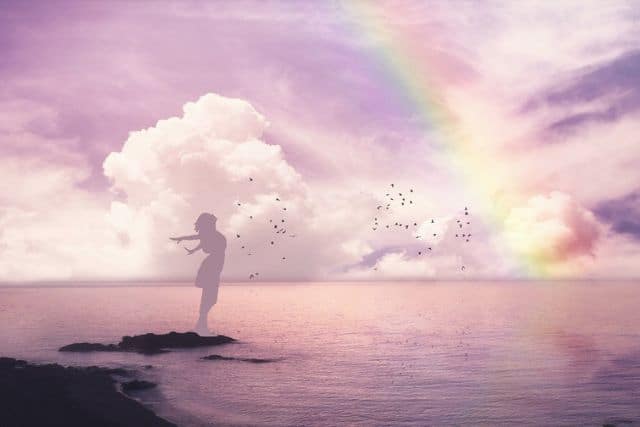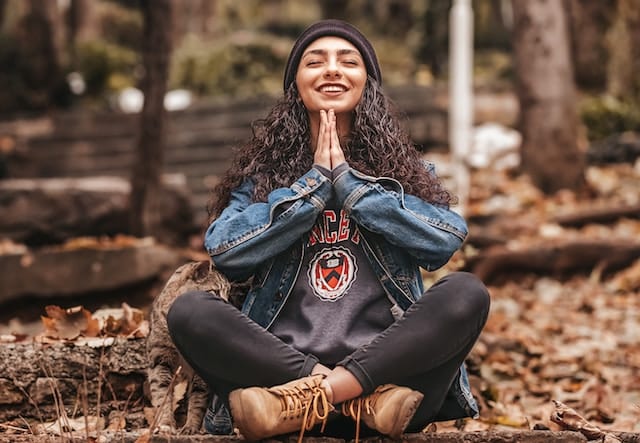 Who Are These Scripts For?
Whether you're a pro or just starting out, our guided meditation scripts are tailored to suit your needs. Perfect for:
meditation teacher or practitioner
yoga instructor
coach and counselor
therapist
mental health professional
psychologist and psychotherapist
voiceover artist
content creator
podcaster
writer
athlete
app developer
blogger
Our Guided Meditation Scripts Will Help You:
Improve your meditation-leading confidence and skills
Create audio and video recordings for your business
Grow your business by increasing your credibility
Find inspiration and new ideas for your own meditation(s)
Read aloud to individuals or groups
Enhance your self-improvement journey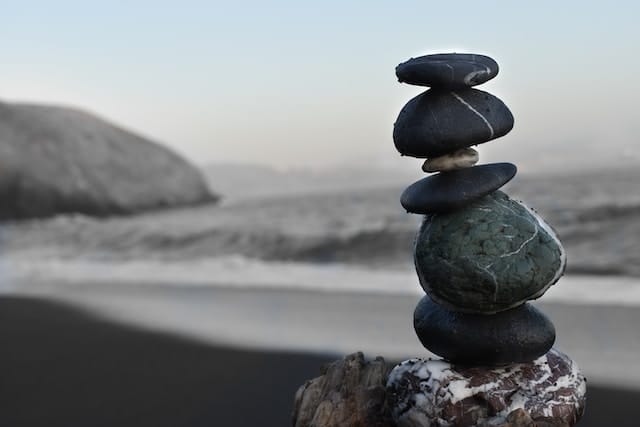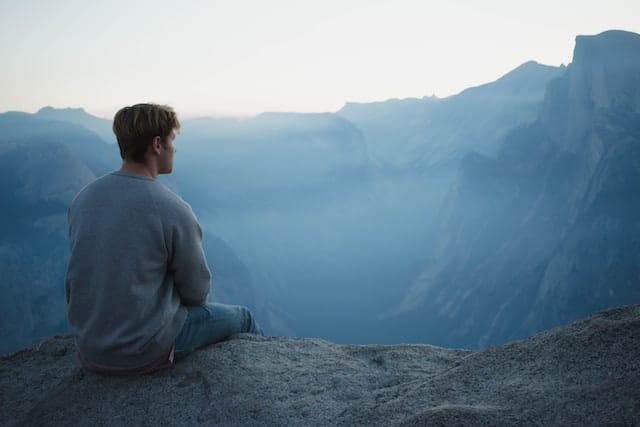 What You Will Receive
Get ready to receive gorgeously designed PDF files that are a breeze to read, follow, and comprehend. Say goodbye to confusion and hello to clarity with our easy-to-use format.
These scripts can help you increase mindfulness and reduce stress, anxiety, depression, and overwhelm using proven techniques and methods.
To ensure the best experience, we suggest using a desktop device for your initial download.
Royalty-Free
Create audio and video recordings that you can use for your business (including apps, YouTube, courses, and podcasts). You can share these recordings online and/or play them during sessions you lead
Grow your business
Use these scripts in courses you create, share, and sell
Use these scripts privately and with your clients
Edit and customize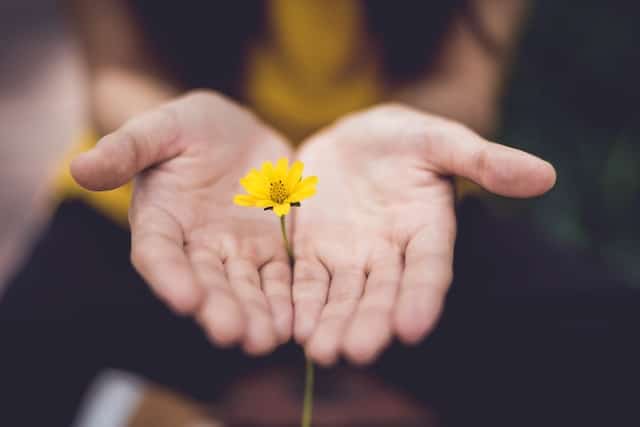 Save up to 88% with our Bundles
This script has been crafted with love and formatted in a clear, organized layout, making it easy to read aloud for individuals or groups. It is suitable for personal and professional use, including YouTube videos and monetization, and for voiceover recordings.
Use this script to lead your own meditation, edit or alter the script to suit your needs, use it in courses you create and sell, or use it privately with your clients.
Instant Download
Digital Download
Digital file type(s): 1 PDF
Your files will be available to download once payment is confirmed
Frequently Asked Questions