Hello and welcome to this delightful meditation that will guide you along a beautiful beach walk, allowing you deeply relax.
Let me be your guide on this mental vacation as we place a mental and emotional gastric band around your stomach, which allows you to feel a delightful fullness as soon as you eat exactly as much food as you need.
Get into a comfortable seated position, preferably your favorite spot, so that you are able to remain undisturbed for the duration of this session.
The more you relax, the gastric band becomes even more powerful and influential over your life.
Take a big deep breath in to relax and exhale tension and worry as you softly close your eyes.
Begin to feel your body already slowing down.
Take another breath at your own pace and let it go with a sigh.
This moment is for you, so that you practice your new lifestyle, of being full, at the perfect time for you.
Now say to yourself with conviction, "Overeating is impossible for me."
And breathe into the truth of these words.
Breathe them out, into reality. Creating a smaller stomach already.
Good.
Relax.
Breathe.
And use the power of your imagination to visualize a beautiful beach with white sand, reflecting in the sunlight.
It almost looks like snow.
You see the turquoise waters fade to a deep blue as the ocean gets deeper.
Look down into the sand where you stand, noticing beautiful bits of shells in all different colors and textures.
You see dried seaweed scattered about.
Something catches your eye half buried in the sand, it is your favorite color, so you get closer.
You see it is a small yet thick band, about as big around as your fist.
And just so happens that it is the most vivid version of your favorite color.
The brightness of this hue brings you joy.
This curious, round band, flashing your most beloved color choice is called a gastric band.
It is meant to be placed around the top of your stomach organ, cinching down the amount which your stomach can hold.
In other words, it makes your stomach smaller, giving you the feeling of fullness when you've had enough to eat.
This kind of band exists in the medical world, and the procedure is expensive.
However, you can get the same results, using the power of your creative mind, by placing this band around your stomach during this relaxing session.
But before you do, walk along this beach, carrying your gastric band.
Feel it in your hand.
Notice the texture, the width, and the weight.
Feel your feet in the sand.
Allowing each step to relax you more and more.
Notice the powdery texture, dispersing under your feet.
Let it deeply soothe you.
You can feel the ocean breeze and smell the salty air.
This beach is gorgeous.
As you walk, you get a little tired from how relaxed you are.
A perfect chair has appeared just for you, facing the ocean.
So have a seat and recline back.
You still have your gastric band in your hand, you are familiar with its shape and size now.
It's like a small belt that can be tightened and loosened.
Relax back in the chair and look out upon the horizon.
Notice the ocean melting with the sky.
The clouds are gliding along ever so slowly on a bright blue backdrop.
No one's around you.
It's peaceful.
Relaxing.
It's gorgeous.
Feel the serene sun on your skin, kissing you with nutrients.
Notice the warm sand under your feet.
It is soft and grounding.
Allow your breaths to become a little bit deeper and heavier.
Listen to the calming sound of the air coming in and out.
It is similar to the sound of the waves crashing on the shore.
Take a long deep breath in through your nose, imagining the waves.
And a long deep exhale out from your mouth.
Coming in and out.
Just like your breath.
Focus intently on the relaxing and calming sound of the waves.
Gaze out upon the ocean in front of you.
See the crystal-clear waters rippling in the beach wind and reflecting the rays of light.
Making the surface of the water dance.
If your mind starts wandering and you see some negativity or doubts about weight loss show up.
Breathe into it.
Let a wave come and take that thought back out to the ocean as you exhale.
Take a deep breath in.
Feel that you and the waves are one and the same.
Exhale a long breath out.
Feel the sensations of your worry and negativity about your weight flush away.
Dissolving.
Becoming less distracting in your mind.
Repeat this beautiful process of letting go of self-doubts.
Deep breath in.
Into the waves.
Deep breath out.
Feel the sound of your negative self-talk begin to wash away.
Let it all go.
One last time.
Make the most of it.
Deep breath in.
Into the waves.
Let them recollect all your thoughts, your negativity, and worries about
overeating.
And long deep breath out.
Feel them crashing and disappearing.
Going away forever.
Feel how you are finally freeing yourself from all that anxiety and stress.
You feel brand new.
Recharged.
Rejuvenated.
Lighter.
Now take in all the positive vibes of this scenario.
The light, the calming waters, the warm and reassuring sand.
The rhythm of the wave cradles you to take your powerful gastric band and imagine that you can easily place it upon the stomach, in the perfect spot.
You know exactly how to do this, it comes naturally to you.
Cinch down the band and feel your stomach get instantly smaller.
Wow.
It feels amazing actually.
You notice that your stomach already feels full, and firm.
Imagine the sensation of a full and satisfied stomach right now.
What does satisfaction when you've had enough feel like?
It feels healthy, and also brings you confidence to eat only as much as you need, always.
The right amount or less, then you are full.
Good.
You cannot possibly eat another bite when you've had enough now that you have your brand-new gastric band.
This relaxing gastric band session leads you to perfect health and weight, through the power of your amazing mind.
Bringing about a new and improved positive attitude to live the rest of your life with intention, positivity, and knowing exactly when enough is enough.
Bring your hands into prayer position and notice how you feel.
How your mind and body are now back on track.
Ready to effortlessly eat the healthy amount.
Take a few calming, relaxing moments before coming back to the present moment.
A long breath in.
Feel the gastric band limiting your ability to overeat.
And feel it affecting weight loss throughout your body.
Whenever you are ready, gently open your eyes.
Good work today.
Seal in your practice with a grateful smile.
Create Meditations Like a Pro
Want to lead your own meditation sessions but not sure how to get started? Our guided meditation scripts are the answer!
They're designed to be easy to read aloud, whether you're addressing a group or flying solo. Plus, you can record your readings and share them online, and use them to spice up your own meditation sessions.
And if you want to offer a full meditation course, these scripts are perfect for that too!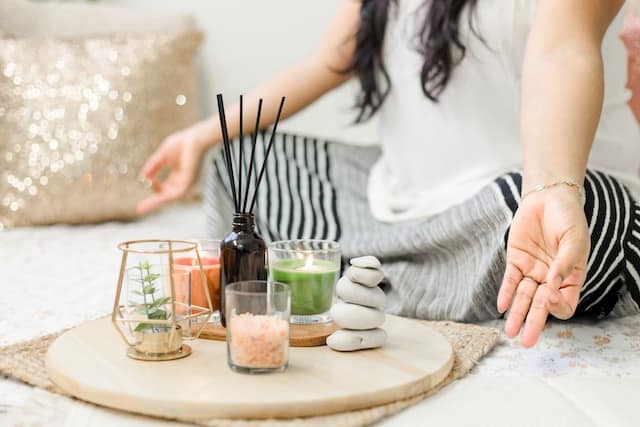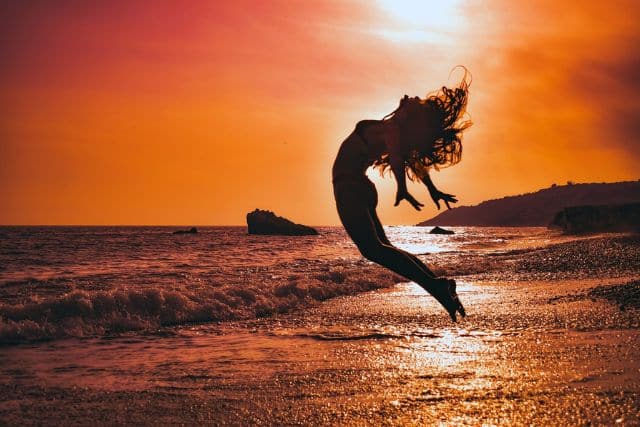 Boosts Your Confidence and Skills
Leading a meditation session requires much confidence and skill to maintain a calming and peaceful ambiance.
With guided meditation scripts, you don't need to worry about speaking what is on your mind.
Our scripts are designed to give you the right words at the right time, enabling you to build your confidence and deliver an excellent experience for your audience.
Helps You Create Audio and Video Recordings
Guided imagery scripts allow you to create high-quality recordings that you can share with your followers, clients, or sell as part of your business.
Whether you're creating YouTube videos that attract thousands of viewers or building a membership-based meditation course, our scripts are adaptable for various mediums, giving you infinite possibilities for sharing your work.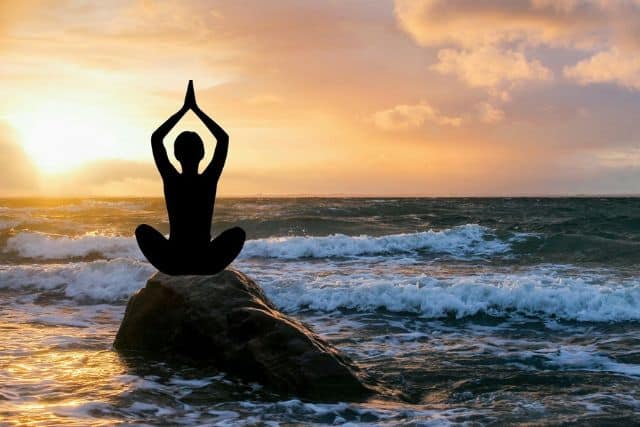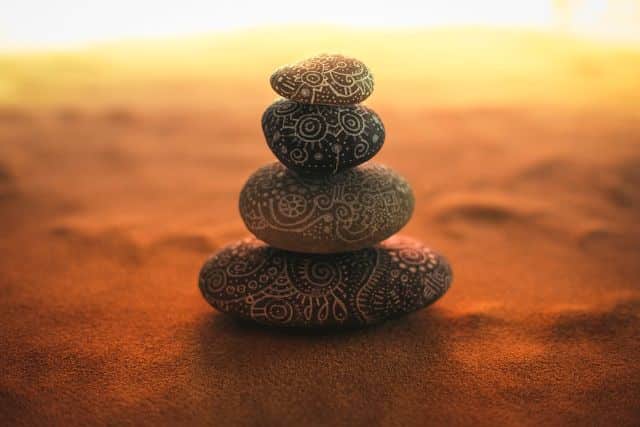 Increases Your Credibility
As a meditation leader, you want your audience to trust your abilities to provide a calm and peaceful experience.
Using guided meditation scripts increases your credibility and positions you as a knowledgeable leader in meditation.
You will provide your clients with quality instruction and reliable content that will put their minds at ease.
Provides Inspiration and New Ideas
If you're someone who struggles to come up with new and creative ways to lead your meditation, our guided meditation scripts will give you inspiration and new ideas.
You can use our scripts to focus on different aspects of meditation, like relaxation, mindful breathing, or visualization.
You can also add to or alter the script to suit your needs.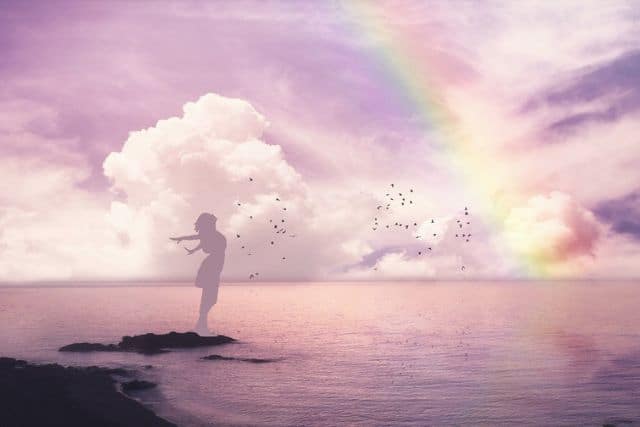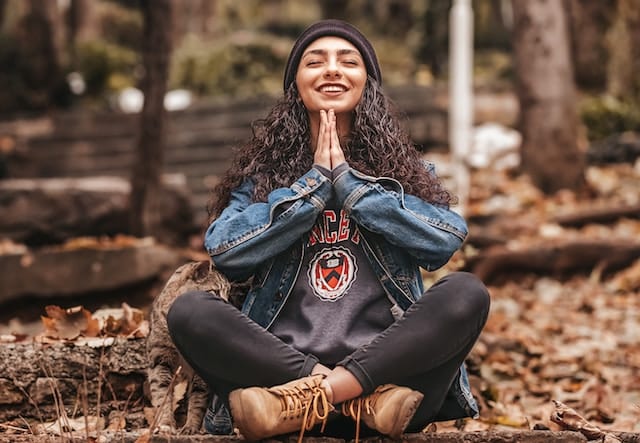 Who Are These Scripts For?
Whether you're a pro or just starting out, our guided meditation scripts are tailored to suit your needs. Perfect for:
meditation teacher or practitioner
yoga instructor
coach and counselor
therapist
mental health professional
psychologist and psychotherapist
voiceover artist
content creator
podcaster
writer
athlete
app developer
blogger
Our Guided Meditation Scripts Will Help You:
Improve your meditation-leading confidence and skills
Create audio and video recordings for your business
Grow your business by increasing your credibility
Find inspiration and new ideas for your own meditation(s)
Read aloud to individuals or groups
Enhance your self-improvement journey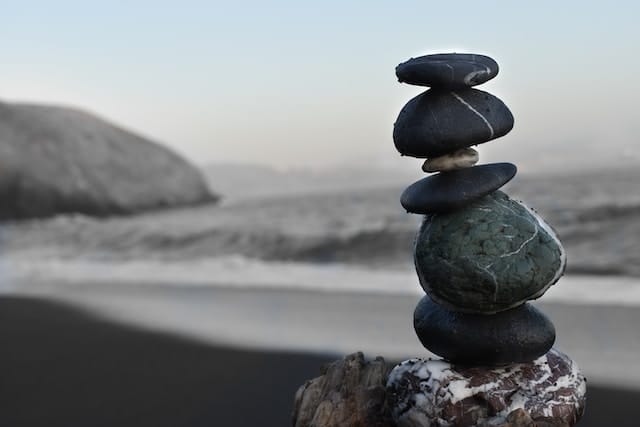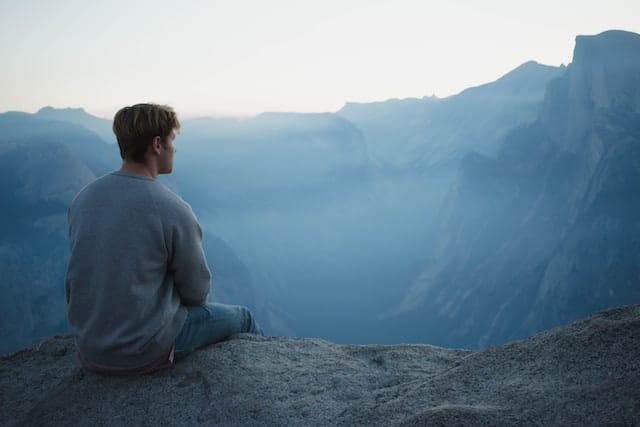 What You Will Receive
Get ready to receive gorgeously designed PDF files that are a breeze to read, follow, and comprehend. Say goodbye to confusion and hello to clarity with our easy-to-use format.
These scripts can help you increase mindfulness and reduce stress, anxiety, depression, and overwhelm using proven techniques and methods.
To ensure the best experience, we suggest using a desktop device for your initial download.
Royalty-Free
Create audio and video recordings that you can use for your business (including apps, YouTube, courses, and podcasts). You can share these recordings online and/or play them during sessions you lead
Grow your business
Use these scripts in courses you create, share, and sell
Use these scripts privately and with your clients
Edit and customize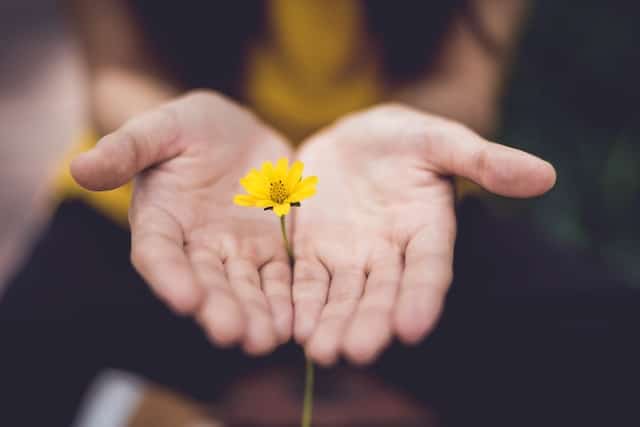 Save up to 88% with our Bundles
This script has been crafted with love and formatted in a clear, organized layout, making it easy to read aloud for individuals or groups. It is suitable for personal and professional use, including YouTube videos and monetization, and for voiceover recordings.
Use this script to lead your own meditation, edit or alter the script to suit your needs, use it in courses you create and sell, or use it privately with your clients.
Instant Download
Digital Download
Digital file type(s): 1 PDF
Your files will be available to download once payment is confirmed
Frequently Asked Questions