So, to reduce anxiety, start by taking a moment to relax your body, soften any unnecessary tension in your belly and shoulder, and find a posture that feels both relaxed and alert,
Rest your hands in an easy effortless way.
With your eyes open, take a few moments to scan your awareness through the sensations of your body, and wherever possible, soften and release obvious areas of physical tension.
Let your eyes stay open and focus on the middle of the room wherever you are.
And then see how you can let your awareness travel across the room from where you're sitting.
If you're lying down, you can let your attention go upwards to the ceiling.
And then notice how you can let your attention come back to the center of the room.
And see if you can bring your attention closer, to about book-reading distance as if you're reading a book in your hands,
So clearly, you can determine where your attention goes.
And now you can let your eyes close and just let your attention go inward.
And gently focus on the sensations of the breath moving in and out of the body…
And you can let your attention go to wherever the breath comes most naturally to you.
For some people, it's the sensations of the air in the nostrils, with that gentle feeling coming in and out as the air passes in and out at the nostrils.
For others, they naturally feel the breath in the chest, with the rising and falling of the chest with each half breath in and out.
And for most beginners, people feel the breath most naturally in the belly, feeling the diaphragm underneath the lungs pulling air into the lungs expanding your belly as you breath in.
and then when the air is released from the lungs as you breathe out, the belly actually moves inward, sensing the abdominal movements in and out.
So see if you can let your awareness ride the wave of the breath wherever you feel it most naturally, your nostrils, your chest, your abdominal movement, or for some people, it's even just the whole body breathing.
Whatever comes naturally for you.
And let's just let your attention ride the wave of your breathing.
As you're sensing your breath in and out, you may also sense that your mind is as vast as the ocean where deep in the ocean beneath the surface, it's calm and clear.
And from that deep place in the ocean, you can look upward toward the surface, no matter what is going on in your life no matter what those conditions are, deep in the ocean, it's calm and clear.
And just sensing your breath allows you to access the depth and stillness of your mind, as vast as the ocean, where from this deep, peaceful place, you can look upward at the waves at the surface, the brain waves that are the thoughts and emotions and conditions of your mind.
Can you can notice all those fleeting thoughts and emotions that are just there at the surface that come and go pretty quickly in and out of your awareness each day like waves at the top of the ocean?
Sensing your breath, bringing you back to this peaceful place feeling the profound depth of your mind.
When a thought comes, or a feeling, memory, or sensation, then warmly and calmly take note of that mental activity and redirect your attention to the breath.
And then let your attention return to the breath, to this depth of your mind where you can just sense and observe the activities of the mind as just activities, and not the totality of who you are.
See if you can let yourself enjoy the deep tranquility that comes from just sensing the breath, knowing that just focusing your mind on your breathing brings you to this deep place of calm and clarity.
And now when you're ready, you can let your eyes open
May you bring this same quality of kind awareness to the rest of your day feeling relaxed in your body and mind
Thank you
Create Meditations Like a Pro
Want to lead your own meditation sessions but not sure how to get started? Our guided meditation scripts are the answer!
They're designed to be easy to read aloud, whether you're addressing a group or flying solo. Plus, you can record your readings and share them online, and use them to spice up your own meditation sessions.
And if you want to offer a full meditation course, these scripts are perfect for that too!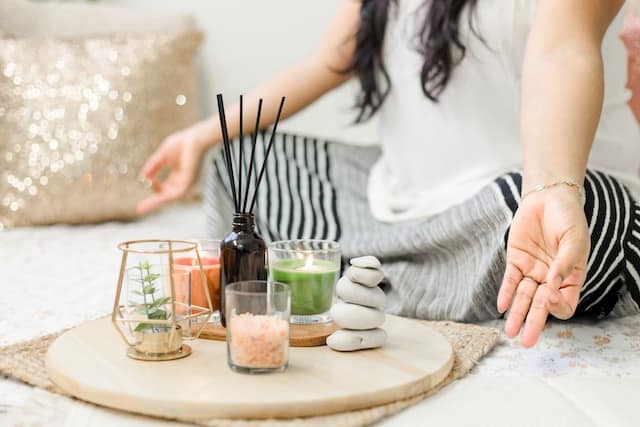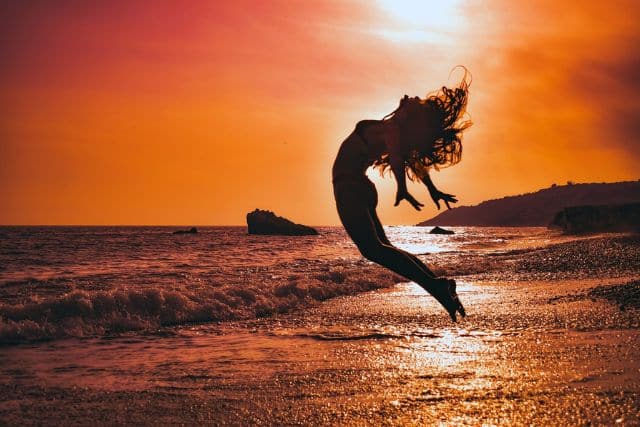 Boosts Your Confidence and Skills
Leading a meditation session requires much confidence and skill to maintain a calming and peaceful ambiance.
With guided meditation scripts, you don't need to worry about speaking what is on your mind.
Our scripts are designed to give you the right words at the right time, enabling you to build your confidence and deliver an excellent experience for your audience.
Helps You Create Audio and Video Recordings
Guided imagery scripts allow you to create high-quality recordings that you can share with your followers, clients, or sell as part of your business.
Whether you're creating YouTube videos that attract thousands of viewers or building a membership-based meditation course, our scripts are adaptable for various mediums, giving you infinite possibilities for sharing your work.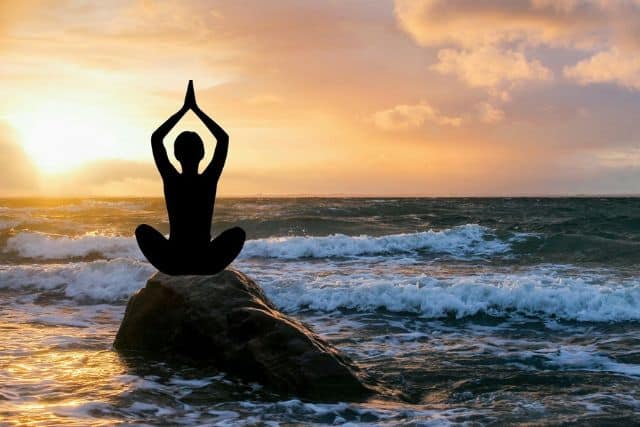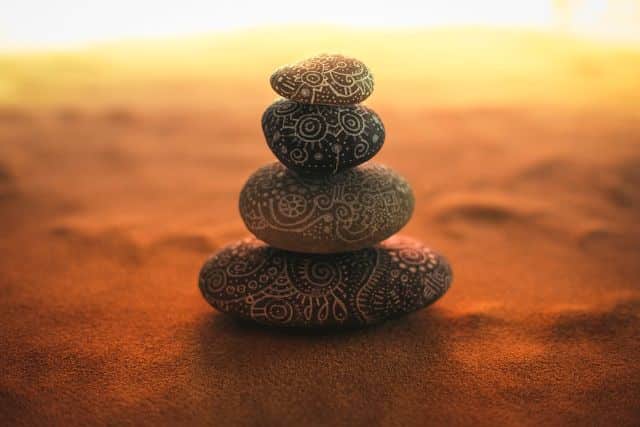 Increases Your Credibility
As a meditation leader, you want your audience to trust your abilities to provide a calm and peaceful experience.
Using guided meditation scripts increases your credibility and positions you as a knowledgeable leader in meditation.
You will provide your clients with quality instruction and reliable content that will put their minds at ease.
Provides Inspiration and New Ideas
If you're someone who struggles to come up with new and creative ways to lead your meditation, our guided meditation scripts will give you inspiration and new ideas.
You can use our scripts to focus on different aspects of meditation, like relaxation, mindful breathing, or visualization.
You can also add to or alter the script to suit your needs.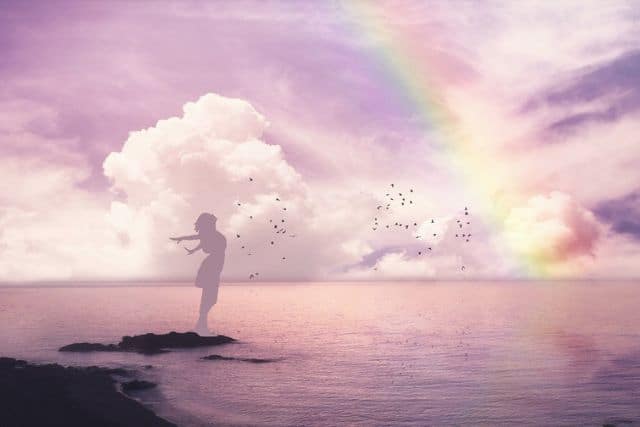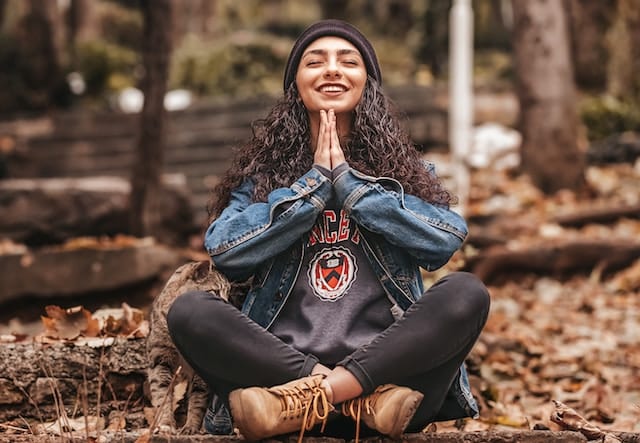 Who Are These Scripts For?
Whether you're a pro or just starting out, our guided meditation scripts are tailored to suit your needs. Perfect for:
meditation teacher or practitioner
yoga instructor
coach and counselor
therapist
mental health professional
psychologist and psychotherapist
voiceover artist
content creator
podcaster
writer
athlete
app developer
blogger
Our Guided Meditation Scripts Will Help You:
Improve your meditation-leading confidence and skills
Create audio and video recordings for your business
Grow your business by increasing your credibility
Find inspiration and new ideas for your own meditation(s)
Read aloud to individuals or groups
Enhance your self-improvement journey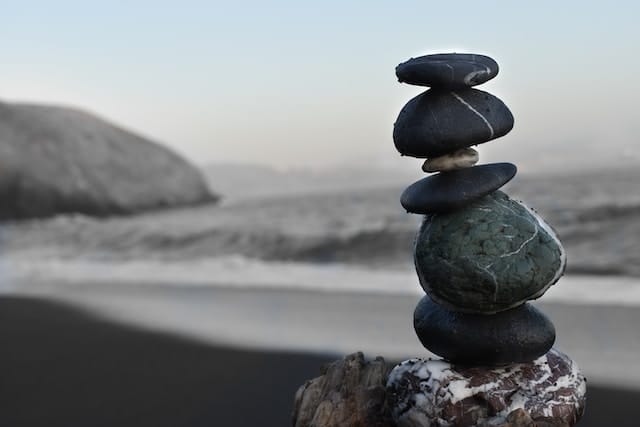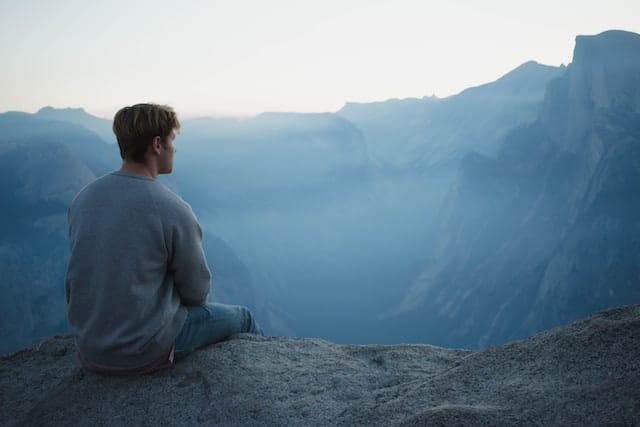 What You Will Receive
Get ready to receive gorgeously designed PDF files that are a breeze to read, follow, and comprehend. Say goodbye to confusion and hello to clarity with our easy-to-use format.
These scripts can help you increase mindfulness and reduce stress, anxiety, depression, and overwhelm using proven techniques and methods.
To ensure the best experience, we suggest using a desktop device for your initial download.
Royalty-Free
Create audio and video recordings that you can use for your business (including apps, YouTube, courses, and podcasts). You can share these recordings online and/or play them during sessions you lead
Grow your business
Use these scripts in courses you create, share, and sell
Use these scripts privately and with your clients
Edit and customize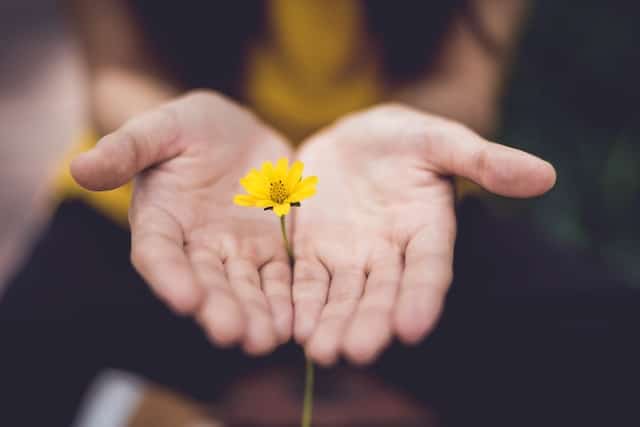 Save up to 88% with our Bundles
This script has been crafted with love and formatted in a clear, organized layout, making it easy to read aloud for individuals or groups. It is suitable for personal and professional use, including YouTube videos and monetization, and for voiceover recordings.
Use this script to lead your own meditation, edit or alter the script to suit your needs, use it in courses you create and sell, or use it privately with your clients.
Instant Download
Digital Download
Digital file type(s): 1 PDF
Your files will be available to download once payment is confirmed
Frequently Asked Questions