Preparation and Settling In
Find a comfortable spot for sitting or lying down. Please rub your hands like you're rubbing some good lotion in … To rest your eyes, gently place your palms over your closed eyes, allowing the warm darkness to soothe your eyes for several breaths … Feel free to stretch however you like …
Settle yourself in comfortably. Wherever you are, it's best to have your chin aligned with the centerline of your body for clear communication between your brain and body. Keep your arms, legs, and feet uncrossed. Make personal adjustments for maximum comfort … Take a nice breath in and sigh it out. (Pause.)
Heartfelt Pledge
If you have one, you're invited to say your heartfelt pledge (sankalpa) three or so times with sincerity. Or perhaps let a quality that supports your highest good and life direction come up … Or for now, you can use something like, "I am focused, more and more," or "I have gratitude." If this doesn't appeal to you, just delete it.
Body and Mind Scan
Start searching your body system by conducting a thorough scan of your physical body, picking up on whatever's going on. Conducting a search of all the places that feel comfortable … all the places that feel uncomfortable … and all the in between places … In your own way, ask for your body's cooperation and support. (Pause.)
Start another scan to search your mental components, including your intellect and thoughts … In your own way, ask for your intellect's cooperation and support. (Pause.)
Begin another scan of your emotions, including your feelings and mood…In your own way, ask for cooperation and support from your emotional components. (Pause.)
Now, with cooperation and support, become aware of the component that is always running in the background that impartially and neutrally oversees your body, mind, and feelings. It's awareness itself. (Pause.)
Measured Breathing
It's time to monitor your breathing. Without changing it, begin measuring your intake of air. Calculate each inhalation by counting how long it takes to breathe in. Do this for several cycles of breath. (Pause 1 minute or more.)
Determine the average count for your inhalations … Continue breathing in for that number and breathe out for that number up to twice as long. So, if you're inhalation is four or five, begin breathing out for five to ten. This will help to debug and clear your system of static and noise. When distractions come up, delete them. Continue breathing this way as long as you please. Each time your focus wanders, simply bring your attention back to breathing. (Pause about 1 minute.)
Cultivate the Positive Meditation
Imagine there's a blank screen in front of you. It's a clean, blank page.
When words, images, or anything else appears, you can choose whatever you want to do to keep it uncluttered and clean.
• You can delete them, so the screen stays nice and clear.
• If it's a negative thought or feeling, cultivate the positive. For instance, use cutting and pasting to delete the negative and substitute something positive. For instance, replace confusion with clarity, or dissatisfaction with satisfaction. It's up to you.
• Use labels. Name it "planning," or "stressing," or whatever it is and continue monitoring.
• They can be filed for now to decide whether to save them for problem-solving later on, trash them, or store them for a while.
• Cutting and pasting can also be used to handle distractions. Just select the distraction and paste something else in. For instance, you can paste in your own mantra if you have one. Otherwise, you can use a peace mantra like "I am peaceful," or you might like "Shalom." Another one is "Om shanti." Some like to use a word for God, any name will do.
Continue monitoring the mental screen using whichever techniques you want. Just pick some tools to use during this pause. If you doubt yourself, it's just something else to delete, file, or cut. (Pause about 1 minute.)
Experiencing Intuition
An insight program is available. Perhaps you're searching for answers to a question or looking for guidance for a situation. If so, look for a link labeled "Intuition." Click on it and let the download happen, making room for insights, answers, and creativity to open. (Pause about 1 minute.)
Joyful Rest
It's time for noticing what's happening and how you're feeling. Perhaps there's a sense of contentment … If it helps, open a file that takes you on vacation to a place of happiness. Imagine what it would look and feel like to be on vacation. Or simply stay with whatever is already running. (Pause about 1 minute.)
True Nature Awareness
You're invited to let all that go for welcoming everything, just as it is, during this silent pause. (Pause about 1 minute.)
Heartfelt Pledge
And from this experience of welcoming and being with everything, just as it is, once more welcome in your heartfelt pledge. Say it with all your heart a few times. (Pause.)
Imagine it as true and happening now … Take a big breath in, and let it all go … Trusting that this, or something better, is already evolving on your behalf.
Reawakening and Closing
As your practice closes, remember to continue cultivating the positive by changing one thought or feeling for another. When someone is unkind and behaves badly, or when you are tempted to be critical, you can choose to focus on the positive.
Once again, scan your body. In your own way, feel some gratitude for its cooperation and support … Start scanning your intellect, feeling some gratitude for its cooperation and support … And scanning your emotional component with gratitude for its cooperation and support … And some gratitude for that part of you that constantly watches over your body, mind, and emotions.
To restore your energy, bring back whatever you want to save for your sake and for the sake of others … Begin to breathe more fully … Stretching and moving in ways that feel natural … Awakening, more and more … If you're lying down, roll to your side for a bit … Use your arms to lift up to sitting … Sit for a few minutes to absorb and save your experience, knowing there's a place inside that's always there to fully support you on your life path.
Peace, peace, peace. (Om shanti, shanti, shanti.)
Create Yoga Nidra Meditations Like a Pro
Want to lead your own Yoga Nidra meditation sessions but not sure how to get started? Our Yoga Nidra scripts are the answer!
They're designed to be easy to read aloud, whether you're addressing a group or flying solo. Plus, you can record your readings and share them online, and use them to spice up your own meditation sessions.
And if you want to offer a full Yoga Nidra meditation course, these scripts are perfect for that too!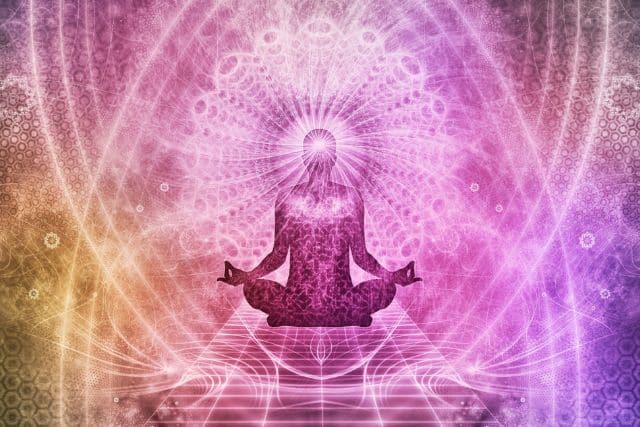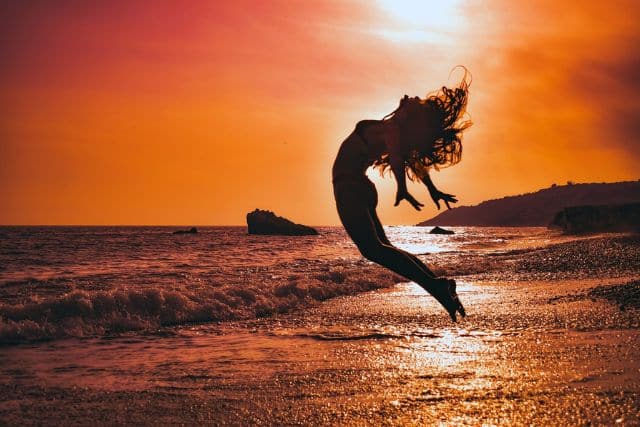 Boosts Your Confidence and Skills
Leading a Yoga Niddra session requires much confidence and skill to maintain a calming and peaceful ambiance.
With Yoga Nidra scripts, you don't need to worry about speaking what is on your mind.
Our scripts are designed to give you the right words at the right time, enabling you to build your confidence and deliver an excellent experience for your audience.
Helps You Create Audio and Video Recordings
Yoga Nidra scripts allow you to create high-quality recordings that you can share with your followers, clients, or sell as part of your business.
Whether you're creating YouTube videos that attract thousands of viewers or building a membership-based meditation course, our scripts are adaptable for various mediums, giving you infinite possibilities for sharing your work.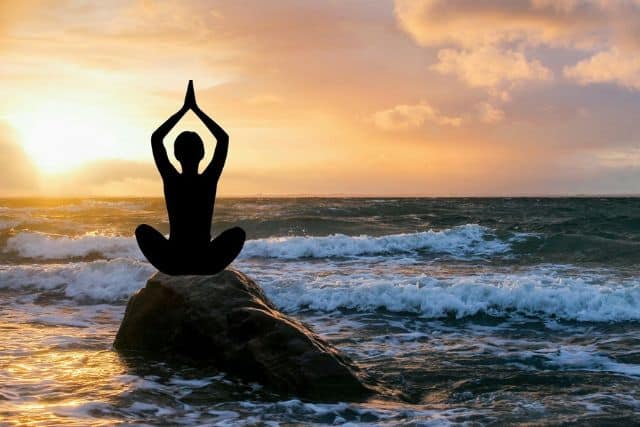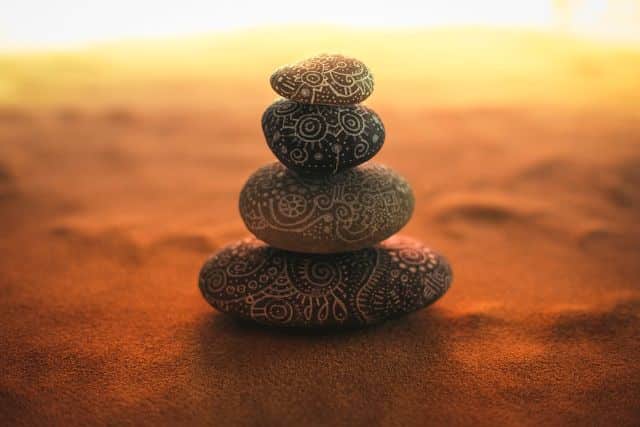 Increases Your Credibility
As a Yoga teacher, you want your audience to trust your abilities to provide a calm and peaceful experience.
Using Yoga Nidra scripts increases your credibility and positions you as a knowledgeable leader in meditation.
You will provide your clients with quality instruction and reliable content that will put their minds at ease.
Provides Inspiration and New Ideas
If you're someone who struggles to come up with new and creative ways to lead your meditation, our guided Yoga Nidra scripts will give you inspiration and new ideas.
You can also add to or alter the script to suit your needs.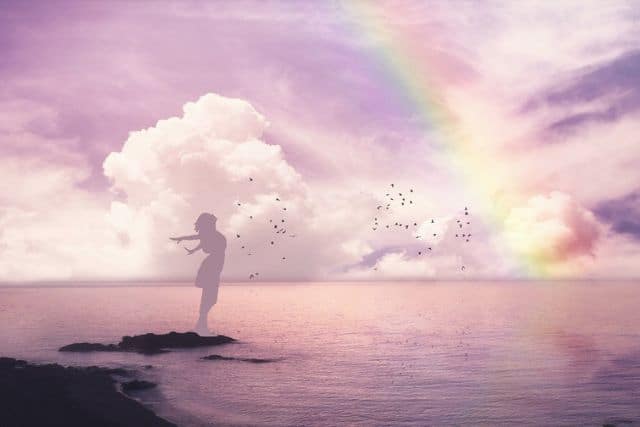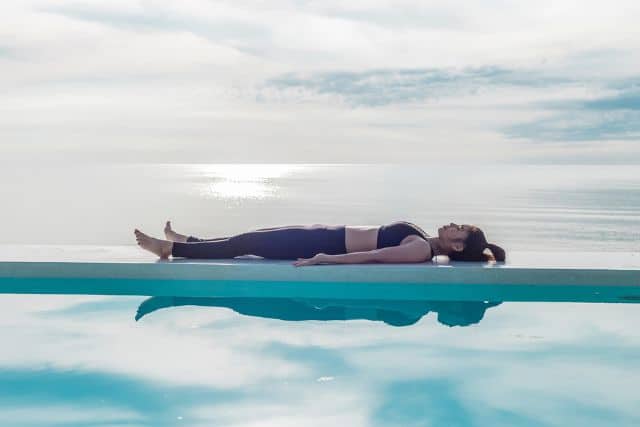 Who Are These Scripts For?
Whether you're a pro or just starting out, our Yoga Nidra meditation scripts are tailored to suit your needs. Perfect for:
meditation teacher or practitioner
yoga instructor
coach and counselor
therapist
mental health professional
psychologist and psychotherapist
voiceover artist
content creator
podcaster
writer
athlete
app developer
blogger
Our Yoga Nidra Scripts Will Help You:
Improve your meditation-leading confidence and skills
Create audio and video recordings for your business
Grow your business by increasing your credibility
Find inspiration and new ideas for your own meditation(s)
Read aloud to individuals or groups
Enhance your self-improvement journey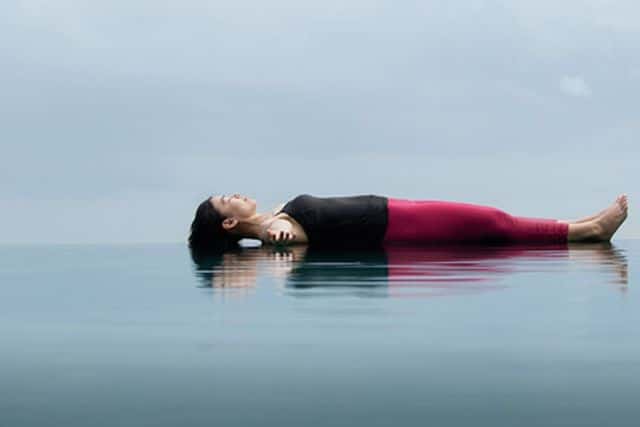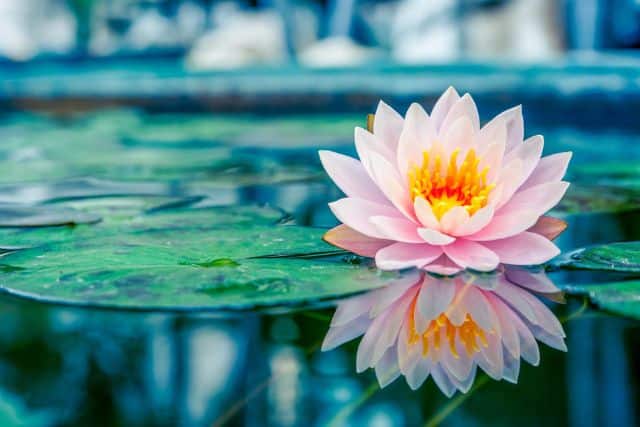 What You Will Receive
Get ready to receive gorgeously designed PDF files that are a breeze to read, follow, and comprehend. Say goodbye to confusion and hello to clarity with our easy-to-use format.
These scripts can help you increase mindfulness and reduce stress, anxiety, depression, and overwhelm using proven techniques and methods.
To ensure the best experience, we suggest using a desktop device for your initial download.
Royalty-Free
Create audio and video recordings that you can use for your business (including apps, YouTube, courses, and podcasts). You can share these recordings online and/or play them during sessions you lead
Grow your business
Use these scripts in courses you create, share, and sell
Use these scripts privately and with your clients
Edit and customize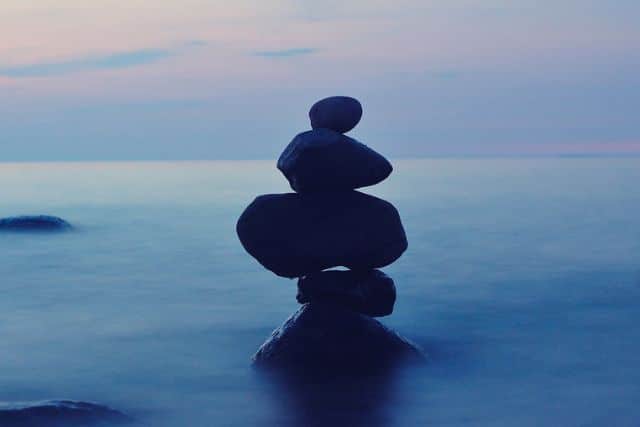 Save up to 88% with our Bundles
This script has been crafted with love and formatted in a clear, organized layout, making it easy to read aloud for individuals or groups. It is suitable for personal and professional use, including YouTube videos and monetization, and for voiceover recordings.
Use this script to lead your own Yoga Nidra meditation, edit or alter the script to suit your needs, use it in courses you create and sell, or use it privately with your clients.
Instant Download
Digital Download
Digital file type(s): 1 PDF
Your files will be available to download once payment is confirmed
Frequently Asked Questions