Welcome to this relaxing session for instilling mindful healthy habits to live the life that you deserve to.
Being healthy is one of life's biggest blessings, and it is completely within our control to take charge over the choices we make on a daily basis that push us towards a healthy lifestyle.
So please let's allow our brains and bodies to become very relaxed.
Because what lies behind conscious relaxation is the power of our imagination.
When we focus on what we want with a burning desire, we are capable of making great changes in our life.
It is all much easier than it may sound, and actually, a really enjoyable experience.
So, if you are ready to surrender to your own innate abilities, changing your life, then take a nice, full breath in.
And close your eyes.
Follow along with the air as it comes in through the nose.
Become familiar with all of the sensations that come with the breath.
Perhaps the temperature of the air as it enters.
Compare to the temperature of the air when it exits.
Maybe you can focus on the sounds of your breath.
How the inhalation sounds different from the exhalation.
If you'd like, you can feel the sensations of the breath by noticing the ribs moving in and out.
Or perhaps the belly gently rising and falling as the diaphragm contracts and relaxes.
You may want to focus on the entire experience of breathing.
How the oxygen is being delivered to all of your systems.
How your body is working in perfect unison automatically.
Focus on the breath.
(long pause).
You may notice that your mind chimed in, pulling your attention away from your concentration on the breath.
This is what the mind does.
Everyone's mind wants to wander.
It is your job to bring it back to a point of focus.
When you notice you started thinking, rather than following the breath, return your attention to a quality related to breathing.
(long pause).
Great.
See how easy that was?
Let's continue with the body scan.
This is simply placing your awareness on the areas of the body as I
guide you along.
First, become aware of your fingertips.
Allow the sensation of touch to come alive in your fingers.
Good.
Now in particular focus on your thumbs.
What do you notice when you think about your thumbs?
And on to the pointer fingers, both the left and right at the same time.
Concentrate on the sensations.
Whatever they may be.
Nice.
And the center fingers.
Notice what you sense here.
On to the ring fingers.
Just becoming aware of them in this very moment.
And lastly, the pinkies.
Notice everything you could possibly feel in the pinkies.
Wonderful.
Now let your focus become centered on your palms.
Everyone's palms feel different.
What do yours feel like?
Maybe warm or cool.
Perhaps a lightness or heaviness.
Great.
Let your focus on the body slowly fade.
No need to concentrate on any place in particular.
Allow for your thoughts to carry you away as thoughts like to do.
Notice how memories are passing through your awareness, as well as plans floating by in the mind.
(pause).
Our minds are constantly thinking, whether we want it to or not.
This is the nature of the mind.
Your mind is waiting for your call to action.
So, call to mind; What is it that you most want to achieve in your health journey?
Is it a number on the scale?
Or perhaps better control over your portions at mealtime?
Do you want to feel better in your body?
Do you want to look better to others, as well as when you gaze into the mirror?
Perhaps the most important reason you want to become mindful about your health is something very unique and personal to you.
Imagine now, this reason is happening right now in your life.
See that number on the scale being exactly what you want.
Imagine you are putting the perfect amount of food on your plate, nothing more, nothing less.
Feel what it feels like to be moving about effortlessly in a fit and trim body.
Picture yourself, looking at your reflection in a long mirror, radiating health, exuding wellness.
Whatever suits your health desires, imagine it very clearly.
Now, with this ideal image vivid in your mind, attach to it the feeling of gratitude.
Can you cultivate an appreciation for something in your life?
What is it that you are happy that you have?
Who is it that you are happy to know?
Give thanks to having this in your life.
Honor that you can be a part of it.
Let the feeling of gratitude expand within you.
Great.
With this powerful emotion of appreciation, imagine again the reason why you want to become mindful about your health.
See yourself, clearly, having attained this health goal, and draw upon that strong feeling of gratitude into this moment of vision.
(long pause).
Good.
You have done so well.
It is important to know that having healthy eating habits is a crucial part of
living a healthy lifestyle.
So see yourself now, eating mindfully.
Which means chewing each bite slowly, enjoying the flavors.
Taking time to prepare meals that are nutritious and filling.
Going to the store, picking out items that fuel our bodies, and leaving unhealthy foods that take from our energy on the shelf.
You can do this.
Your body deserves to be fed well.
Your mind becomes resilient when you practice the art of mindful eating habits.
Remember to practice the techniques in this session many times in order to implement a new and healthy lifestyle around food.
Gently returning to the present moment now, let your awareness circulate around the body, noticing how you feel in different places.
Opening your eyes whenever you feel ready, taking on life in the direction of health.
Create Meditations Like a Pro
Want to lead your own meditation sessions but not sure how to get started? Our guided meditation scripts are the answer!
They're designed to be easy to read aloud, whether you're addressing a group or flying solo. Plus, you can record your readings and share them online, and use them to spice up your own meditation sessions.
And if you want to offer a full meditation course, these scripts are perfect for that too!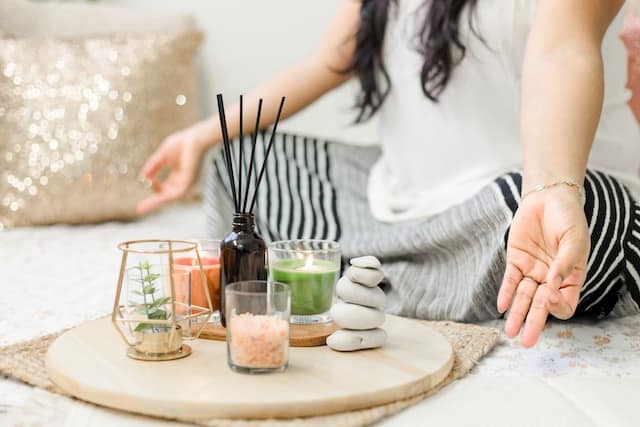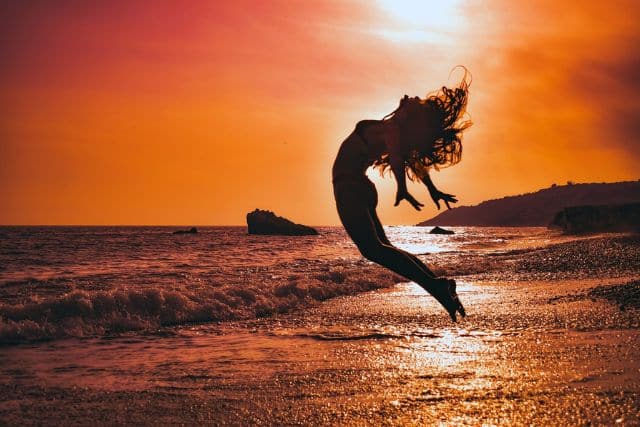 Boosts Your Confidence and Skills
Leading a meditation session requires much confidence and skill to maintain a calming and peaceful ambiance.
With guided meditation scripts, you don't need to worry about speaking what is on your mind.
Our scripts are designed to give you the right words at the right time, enabling you to build your confidence and deliver an excellent experience for your audience.
Helps You Create Audio and Video Recordings
Guided imagery scripts allow you to create high-quality recordings that you can share with your followers, clients, or sell as part of your business.
Whether you're creating YouTube videos that attract thousands of viewers or building a membership-based meditation course, our scripts are adaptable for various mediums, giving you infinite possibilities for sharing your work.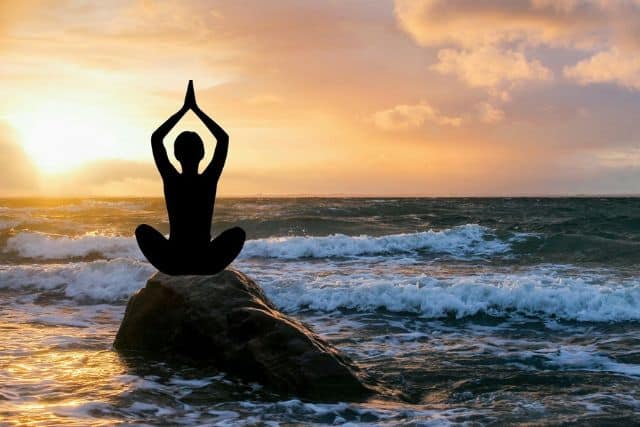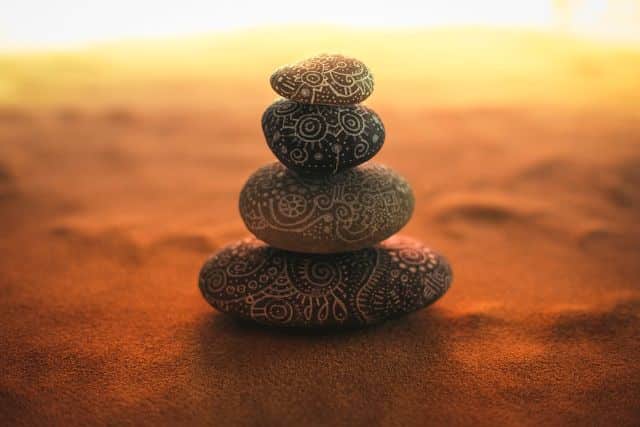 Increases Your Credibility
As a meditation leader, you want your audience to trust your abilities to provide a calm and peaceful experience.
Using guided meditation scripts increases your credibility and positions you as a knowledgeable leader in meditation.
You will provide your clients with quality instruction and reliable content that will put their minds at ease.
Provides Inspiration and New Ideas
If you're someone who struggles to come up with new and creative ways to lead your meditation, our guided meditation scripts will give you inspiration and new ideas.
You can use our scripts to focus on different aspects of meditation, like relaxation, mindful breathing, or visualization.
You can also add to or alter the script to suit your needs.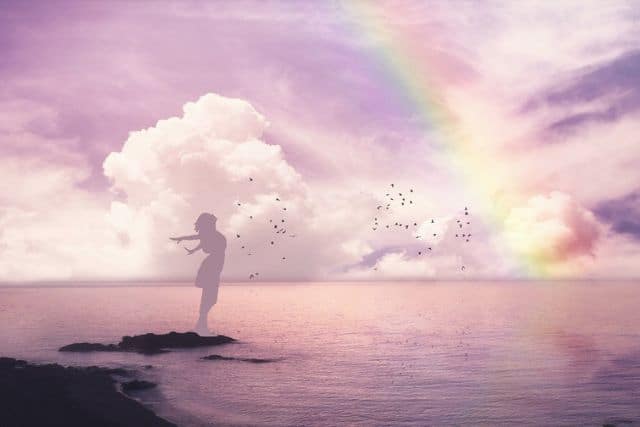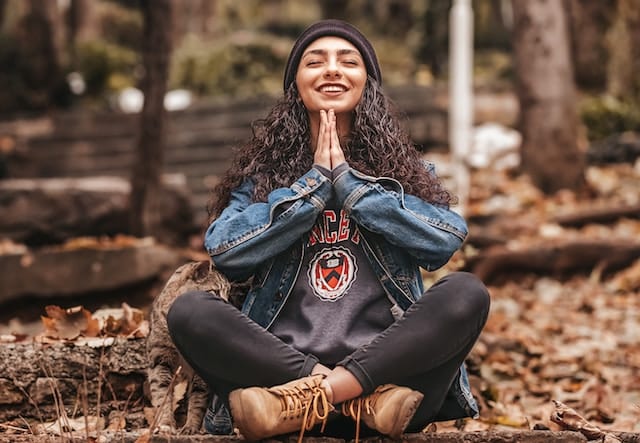 Who Are These Scripts For?
Whether you're a pro or just starting out, our guided meditation scripts are tailored to suit your needs. Perfect for:
meditation teacher or practitioner
yoga instructor
coach and counselor
therapist
mental health professional
psychologist and psychotherapist
voiceover artist
content creator
podcaster
writer
athlete
app developer
blogger
Our Guided Meditation Scripts Will Help You:
Improve your meditation-leading confidence and skills
Create audio and video recordings for your business
Grow your business by increasing your credibility
Find inspiration and new ideas for your own meditation(s)
Read aloud to individuals or groups
Enhance your self-improvement journey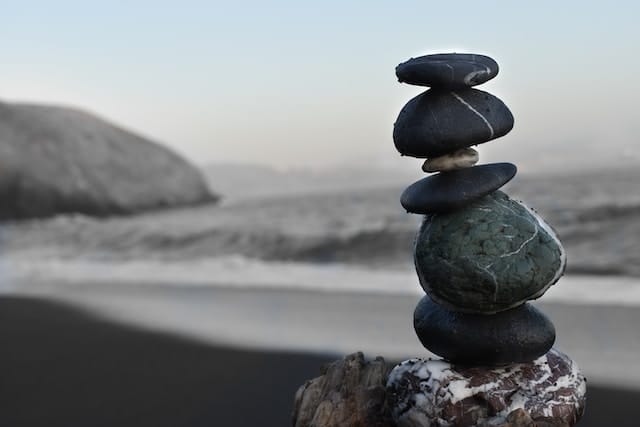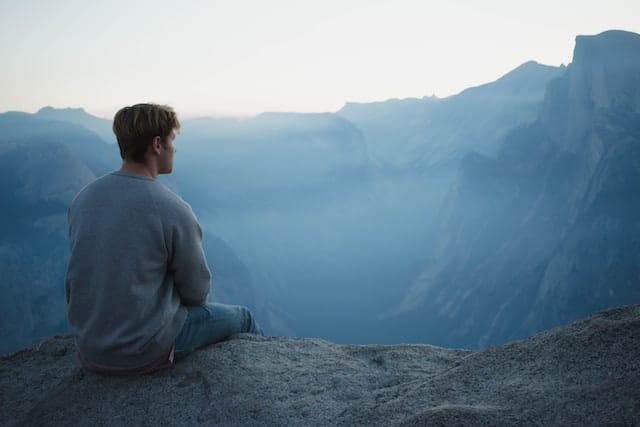 What You Will Receive
Get ready to receive gorgeously designed PDF files that are a breeze to read, follow, and comprehend. Say goodbye to confusion and hello to clarity with our easy-to-use format.
These scripts can help you increase mindfulness and reduce stress, anxiety, depression, and overwhelm using proven techniques and methods.
To ensure the best experience, we suggest using a desktop device for your initial download.
Royalty-Free
Create audio and video recordings that you can use for your business (including apps, YouTube, courses, and podcasts). You can share these recordings online and/or play them during sessions you lead
Grow your business
Use these scripts in courses you create, share, and sell
Use these scripts privately and with your clients
Edit and customize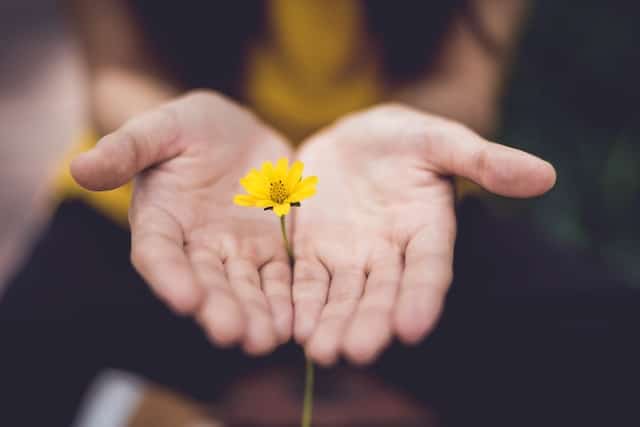 Save up to 88% with our Bundles
This script has been crafted with love and formatted in a clear, organized layout, making it easy to read aloud for individuals or groups. It is suitable for personal and professional use, including YouTube videos and monetization, and for voiceover recordings.
Use this script to lead your own meditation, edit or alter the script to suit your needs, use it in courses you create and sell, or use it privately with your clients.
Instant Download
Digital Download
Digital file type(s): 1 PDF
Your files will be available to download once payment is confirmed
Frequently Asked Questions