Hello and welcome to this meditation for those experiencing cancer.
Adjust your position so that you are completely comfortable and relaxed so that all of your muscles can let go.
You can move at any time during this session in order to give you maximum comfort.
Allow your eyes to gently close.
Take a big deep breath in.
And let it out.
Take another breath in and find your center where you can feel a bit of peace and comfort in the stillness of this moment.
When you are ready, let's focus on gratitude for your existence.
Your life.
Bring into your mind the feeling of gratefulness.
You can imagine someone or something you appreciate in your life.
Now notice, where in your body is the feeling of gratitude expressed?
Do you feel it rise in your heart?
Perhaps your gut.
Wherever you notice these sensations, study the quality of them.
Feel them.
Are the sensations subtle or not so subtle?
Tingly, or warm?
Just notice and experience it.
And even if you notice a negative emotion presents itself in your awareness, and you find that you are thinking about how you don't actually have the calm and peace in your life that you desire, be grateful for this as well.
The way you are feeling right now is all part of your emotional plan.
Let your emotions play out, and dig deep into the process of being grateful for all of your experiences.
Even if the actual things you are grateful for are small or seem unimportant to you now, imagine that you are so happy for the small things.
Right now, be thankful for this very moment.
Let this tiny spark of gratitude grow in you amplify and expand.
Feeling appreciativeness for the world around you.
All the emotions, the bad and the good.
You can feel the quality of everything coming and going as it always does, while you recognize the best parts.
Give thanks that you have a house.
A place you can call home.
A place where you can shut the world out and just focus on yourself or the place where you invite others to gather in your sacred space of love.
The grateful world is the world made up of the things you love, the things you care for, and the things making you happy.
Thankfulness brings about a sense of truth.
Be grateful right now.
Feel the sensations of appreciation.
Its warmth.
Its grace.
Feel the energy of gratitude.
Notice its quality, how it carries with it a positiveness.
Let the enjoyable energy surround you right here and now.
Gratitude is supporting you.
Guiding you to a peaceful awareness where you feel something inherently
familiar, something you know so well.
Total thankfulness is a place that lets you relax, naturally.
In this moment of pure connection, you finally open yourself up to the graciousness inside you.
Notice all the incredibly amazing things you usually cannot see because you haven't paid attention until now.
Now is the time to be thankful for all that you have.
Acknowledging all those things and the way they make you feel.
Be grateful for your breath.
Breathe deeply.
You already have everything you could ever need.
Love from within.
Without opening your eyes, be grateful for your sight.
Bring your hands together into the prayer position and honestly say to yourself, "Thank you."
Good.
Let's dive into your search for inner strength.
This is the day and the time to let your walls down.
Become vulnerable to new information.
Surrender to your inner strength.
Show up with no defenses, completely and widely open.
What you are seeking is the perfect union of your body and soul.
A balanced and serene mood and attitude.
Like preparing a fertile soil to grow amazing beautiful flowers.
Your achievements are represented by the flowers in the garden.
What you choose to nourish and tend is what flourishes.
Release any sense of discomfort, failure, doubt, and insecurity.
Let these things go.
Experience the present moment.
How do you feel right now?
You are stronger now because you have made the decision to be.
You have the choice to continue this day and the rest of your life with a sense of deep strength and strong will.
Simply by practicing it.
Cultivate strength.
Breathe deeply and find it within you.
It is there.
It always has been.
Focus on one particular thought, something you achieved that made you feel honorable.
Be aware that you can take control of your life by taking action.
Meditating and taking time to just be.
You have the power.
You have the inner strength to do it.
Find it.
Breathe deeply when you feel stuck and dig out your resilience.
It's your decision to move away from the things that you don't wish to cultivate and finally create your dream life.
The more strength you build within yourself, the stronger you are to rise out of any illness.
Always breathing deeply in times of worry or doubt.
Your breath is there to calm and support you.
Use it.
Now repeat out loud or silently to yourself these cancer-focused affirmations for strength:
The future is not set in stone.
I am creating wellness from cancer with each breath and each positive thought.
My health is powerfully strong, regaining wellness from any downfall.
As my body produces new, fresh cells, these perfect cells guide all cancerous cells on how to return to their source.
Each day, cancerous cells are diminishing not only in size and amount but in power over my state of mind.
I am not fearful of living a long and healthy life.
I powerfully visualize myself atop a mountain, glowing with happiness, radiating health.
I am reorganizing cells every single second, constantly sending misguided cells into the light and love.
Cancer is something I go through, like a chapter in a book, it does not define who I am, simply an experience in my life.
Genes have the ability to turn on and off, so with my command, I turn off cancerous genes.
Good.
Feel your body and mind getting stronger right now.
Building.
Learning.
Growing.
All of it.
Everything about you is strong, brilliant, and wise.
Feel these traits expand from within you.
They are there, so tend to them just as you would your beautiful flowers in the garden.
When you are ready gently open your eyes.
You tackle any setback.
Having confidence in your abilities, your skills, and yourself.
Create Meditations Like a Pro
Want to lead your own meditation sessions but not sure how to get started? Our guided meditation scripts are the answer!
They're designed to be easy to read aloud, whether you're addressing a group or flying solo. Plus, you can record your readings and share them online, and use them to spice up your own meditation sessions.
And if you want to offer a full meditation course, these scripts are perfect for that too!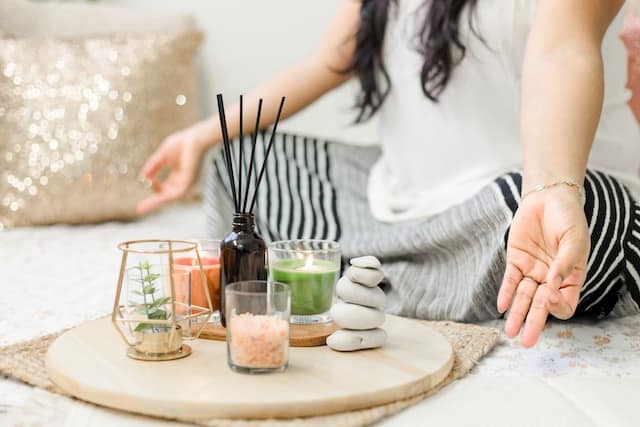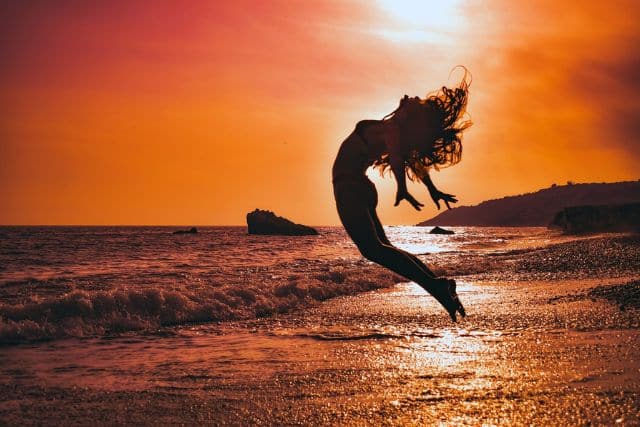 Boosts Your Confidence and Skills
Leading a meditation session requires much confidence and skill to maintain a calming and peaceful ambiance.
With guided meditation scripts, you don't need to worry about speaking what is on your mind.
Our scripts are designed to give you the right words at the right time, enabling you to build your confidence and deliver an excellent experience for your audience.
Helps You Create Audio and Video Recordings
Guided imagery scripts allow you to create high-quality recordings that you can share with your followers, clients, or sell as part of your business.
Whether you're creating YouTube videos that attract thousands of viewers or building a membership-based meditation course, our scripts are adaptable for various mediums, giving you infinite possibilities for sharing your work.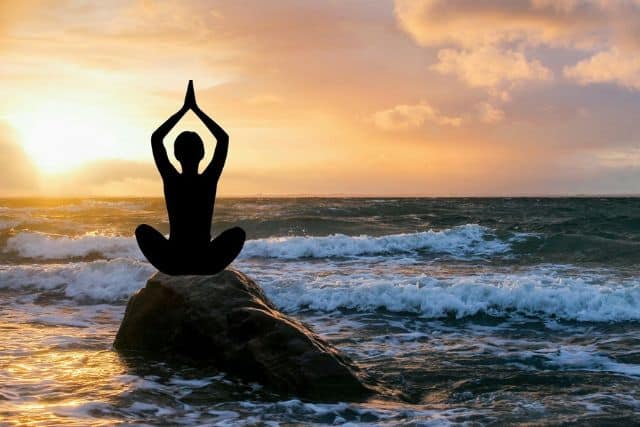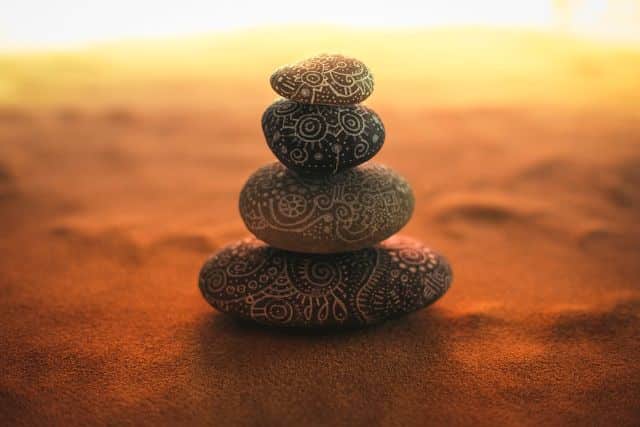 Increases Your Credibility
As a meditation leader, you want your audience to trust your abilities to provide a calm and peaceful experience.
Using guided meditation scripts increases your credibility and positions you as a knowledgeable leader in meditation.
You will provide your clients with quality instruction and reliable content that will put their minds at ease.
Provides Inspiration and New Ideas
If you're someone who struggles to come up with new and creative ways to lead your meditation, our guided meditation scripts will give you inspiration and new ideas.
You can use our scripts to focus on different aspects of meditation, like relaxation, mindful breathing, or visualization.
You can also add to or alter the script to suit your needs.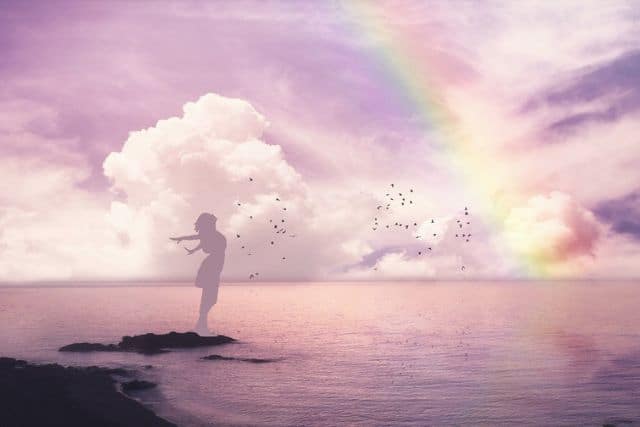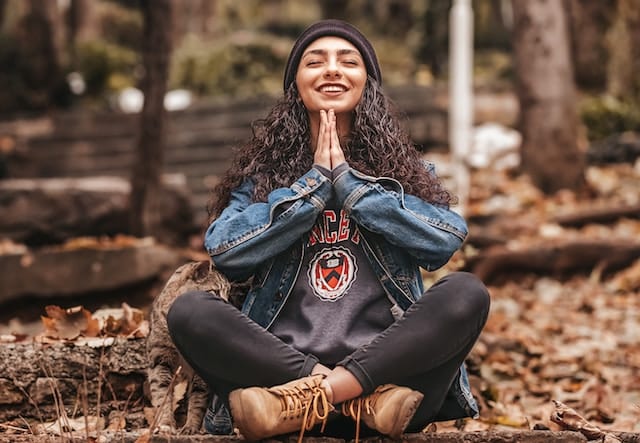 Who Are These Scripts For?
Whether you're a pro or just starting out, our guided meditation scripts are tailored to suit your needs. Perfect for:
meditation teacher or practitioner
yoga instructor
coach and counselor
therapist
mental health professional
psychologist and psychotherapist
voiceover artist
content creator
podcaster
writer
athlete
app developer
blogger
Our Guided Meditation Scripts Will Help You:
Improve your meditation-leading confidence and skills
Create audio and video recordings for your business
Grow your business by increasing your credibility
Find inspiration and new ideas for your own meditation(s)
Read aloud to individuals or groups
Enhance your self-improvement journey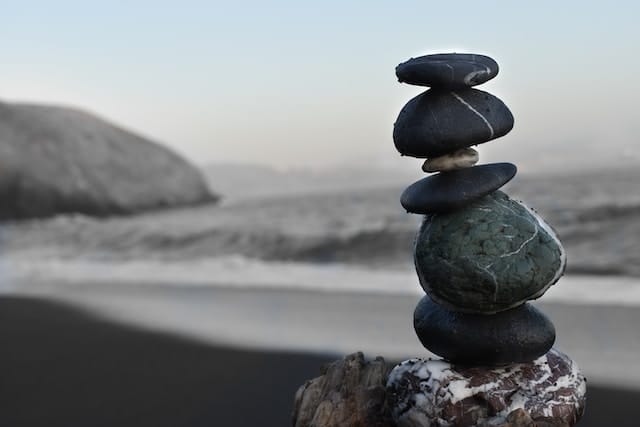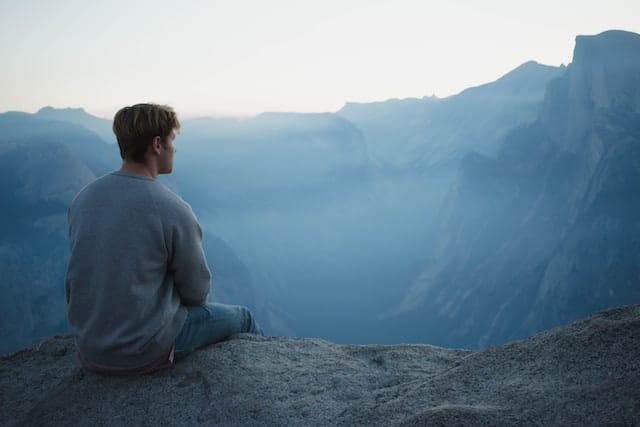 What You Will Receive
Get ready to receive gorgeously designed PDF files that are a breeze to read, follow, and comprehend. Say goodbye to confusion and hello to clarity with our easy-to-use format.
These scripts can help you increase mindfulness and reduce stress, anxiety, depression, and overwhelm using proven techniques and methods.
To ensure the best experience, we suggest using a desktop device for your initial download.
Royalty-Free
Create audio and video recordings that you can use for your business (including apps, YouTube, courses, and podcasts). You can share these recordings online and/or play them during sessions you lead
Grow your business
Use these scripts in courses you create, share, and sell
Use these scripts privately and with your clients
Edit and customize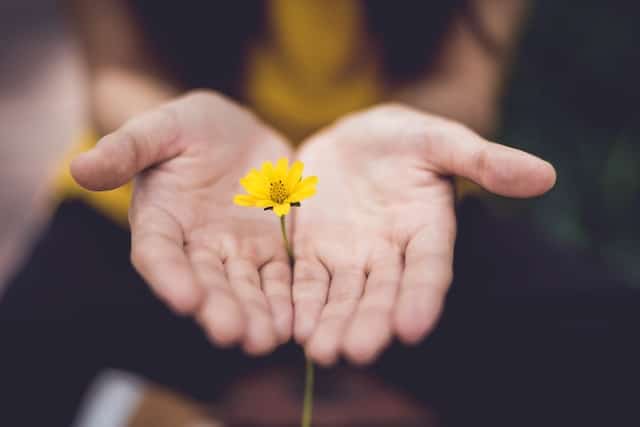 Save up to 88% with our Bundles
This script has been crafted with love and formatted in a clear, organized layout, making it easy to read aloud for individuals or groups. It is suitable for personal and professional use, including YouTube videos and monetization, and for voiceover recordings.
Use this script to lead your own meditation, edit or alter the script to suit your needs, use it in courses you create and sell, or use it privately with your clients.
Instant Download
Digital Download
Digital file type(s): 1 PDF
Your files will be available to download once payment is confirmed
Frequently Asked Questions