Preparation and Settling In
Hello, Sister. It's time to be good to yourself. Yoga Nidra begins right now. Throughout Yoga Nidra, you have the choice to follow my voice or not. If there are any instructions you don't wish to follow, you always have the option to return to your touchstone.
If you have an actual touchstone, bring it to your body for a moment … If you don't have an actual touchstone, you're invited to imagine one now … and imagine placing your touchstone, real or imaginary, on or beside your body.
Take a moment now to make sure you're supremely comfortable for Yoga Nidra … Now check in again with your body to see if you could be even more comfortable.
(Pause.)
Allow the eyes to close … Begin to draw your attention away from any outside noises … and moving awareness now to only your body … and your breath … Take a deep breath in … and exhale with a deep sigh … and again. One more long inhalation … and exhale.
(Pause.)
Intention
Say to yourself gently, "I will remain awake and aware throughout Yoga Nidra."
(Pause.)
However, if you do fall asleep, know that there is a part of you that is always awake and will hear my voice.
Bring your awareness to the space between your eyebrows. Rest here in stillness.
(Pause.)
It's time to bring your intention for Yoga Nidra to mind. Your intention is like a seed you wish to plant in your life. You can use the statement, "I am a well-rested woman," or use an intention that resonates deep in your heart.
Be sure to state your intention in the present tense, as if it's already happening. Repeat your intention now three times.
(Pause.)
Rotation of Consciousness
Now take a breath in and, on the exhale, let your body go limp … let go.
(Pause.)
We will move awareness throughout the body. When you hear a body part named, imagine stress releasing from that area of the body, softening that area of the body even more.
Bring your attention to the right foot, left foot, both feet. Right knee, left knee, both knees. Right hip, left hip, both hips. Right torso, left torso, the whole torso. Right hand, left hand, both hands. Right arm, left arm, both arms. Right shoulder, left shoulder, both shoulders. The neck. Right side of the jaw, left side of the jaw, the whole jaw. Upper lip, lower lip, both lips. The whole mouth. Right cheek, left cheek, both cheeks. Right nostril, left nostril, both nostrils. Right ear, left ear, both ears. Right eye, left eye, both eyes. Right eyebrow, left eyebrow, both eyebrows. Right side of the forehead, left side of the forehead, the whole forehead. Crown of the head. Back of the head. Back of the neck. Upper back, mid-back, lower back, the whole back. Buttocks. Back of the right leg, back of the left leg, backs of both legs. Heel of the right foot, heel of the left foot, both heels. The whole body … feel the whole body … the whole body is heavy … limp … still.
(Pause.)
Breath Awareness with Guided Imagery
Bring your attention to the darkness inside your inner eyelids … rest here … If your mind drifts off, allow it. 
(Pause.)
Begin to slowly inhale and allow the exhale to remove tension from your mind and body.
(Pause.)
Now begin to imagine a golden straw through your body, going from the earth up through your body to your solar plexus, the space just above your navel point, and through the crown of your head to the sky … And imagine breathing in and out through the straw … in … and out.
(Pause.)
Now, breathing in through the golden straw from earth to the solar plexus and continuing out to the crown of the head to the sky … on the exhale, the breath moves from the sky into the crown of the head, and down to the root of your body, at the base of the spine, and then back to the earth. Inhale through the golden straw, from earth to the solar plexus, and out the crown of the head to the sky … Exhale sky, crown, root, earth … inhale earth, solar plexus, crown, sky … exhale sky, crown, root, earth. Continue breathing like this in your own rhythm …
Now stop … open yourself to whatever arises … Be still and notice sensations in the body … notice your whole body … and see your whole body filling with white healing light … With each breath, white healing light enters the whole body … See yourself lying down, resting, filled with white light.
(Pause.)
Bring your attention to the space between your eyebrows … let go completely … You are protected. Connected. Grounded … Mother Earth holds you lovingly … Feel yourself completely calm, centered, and present right now.
(Long pause.)
In this womb of deep rest, welcome in your council of women to be with you. This is a wise council of mentors, guides, living or not, real or imagined, who believe in you. See who comes … And in their loving presence repeat your intention three times.
(Long Pause.)
Imagine your intention happening and watch them witness your intention.
(Pause.)
Your council of women may remain, or not, as you slowly deepen your breath into the belly. On the inhale, the breath enters the body through the belly, and on the exhale, the breath exits the body through the belly. Belly breathing.
(Long pause.)
Experiencing Intuition
On the next inhalation through the belly, follow your breath and allow it to go anywhere in the body. See where it lands and bring your awareness to that area of the body … See if there's an image, word, phrase, or sensation coming from this area—a soul whisper that wants to be known.
Be patient … using the exhale to animate whatever you're perceiving, even if it seems like nothing.
(Long pause.)
Whatever you receive, exhale that soul whisper to your belly. Let it sit at the belly for a moment. Be curious about whatever you received. If you haven't received anything, know that your soul whisper may arrive at the end of Nidra meditation or later on when you're awake or dreaming.
Transitioning into Sleep or Waking Up
If you're going off to sleep, hum or sing yourself to sleep, like a lullaby.
(Pause.)
If you're waking up, see if there's a song or a hum emerging from your heart … listen … slowly wake yourself up with your voice, or imagine yourself humming, singing softly, the way you'd sing to a baby … your voice waking the body.
The eyes are still closed. Let your body decide what she wants to do next. Maybe that's to move, or not … The mind is quiet. The breath peaceful. The body tranquil.
(Pause.)
Intention and Closing
Welcome your intention … and notice how it's received in the body.
(Long pause.)
If you're waking up, slowly open your eyes. As you come back, begin to imagine taking the fruits of deep rest back into your life.
Wake like a well-rested woman, intentionally, consciously, with deep awareness that you are enough. You are worthy. You are whole and complete no matter what. No one—no force—can take your power away from you.
This completes Yoga Nidra. It's time to go to sleep or to stretch … roll to your side … and begin the journey back to waking.
Be good to yourself, Sister.
Create Yoga Nidra Meditations Like a Pro
Want to lead your own Yoga Nidra meditation sessions but not sure how to get started? Our Yoga Nidra scripts are the answer!
They're designed to be easy to read aloud, whether you're addressing a group or flying solo. Plus, you can record your readings and share them online, and use them to spice up your own meditation sessions.
And if you want to offer a full Yoga Nidra meditation course, these scripts are perfect for that too!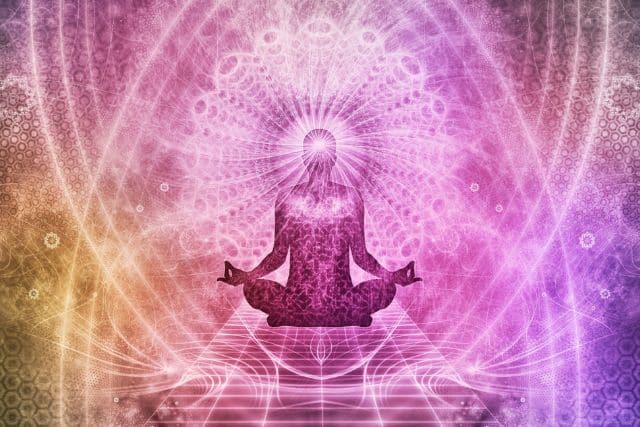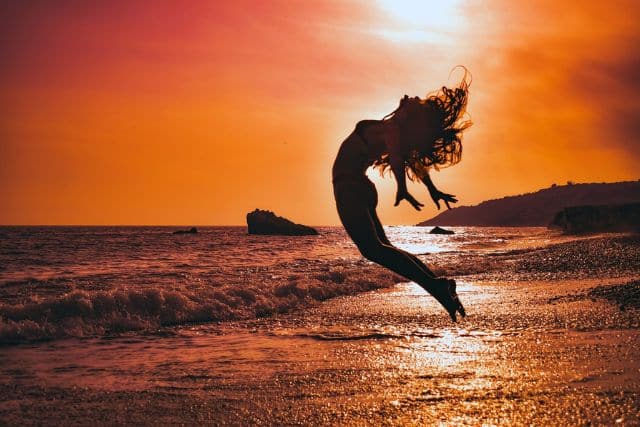 Boosts Your Confidence and Skills
Leading a Yoga Niddra session requires much confidence and skill to maintain a calming and peaceful ambiance.
With Yoga Nidra scripts, you don't need to worry about speaking what is on your mind.
Our scripts are designed to give you the right words at the right time, enabling you to build your confidence and deliver an excellent experience for your audience.
Helps You Create Audio and Video Recordings
Yoga Nidra scripts allow you to create high-quality recordings that you can share with your followers, clients, or sell as part of your business.
Whether you're creating YouTube videos that attract thousands of viewers or building a membership-based meditation course, our scripts are adaptable for various mediums, giving you infinite possibilities for sharing your work.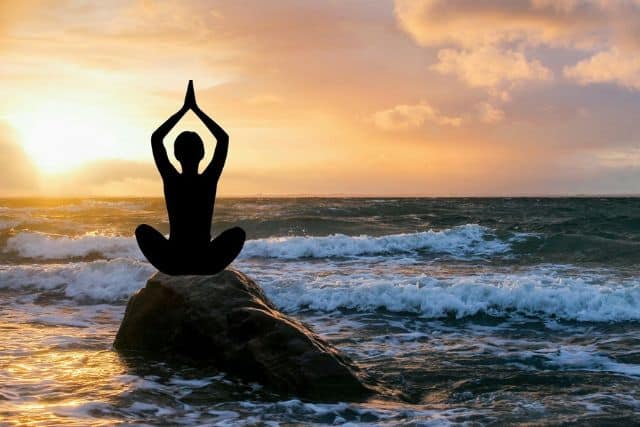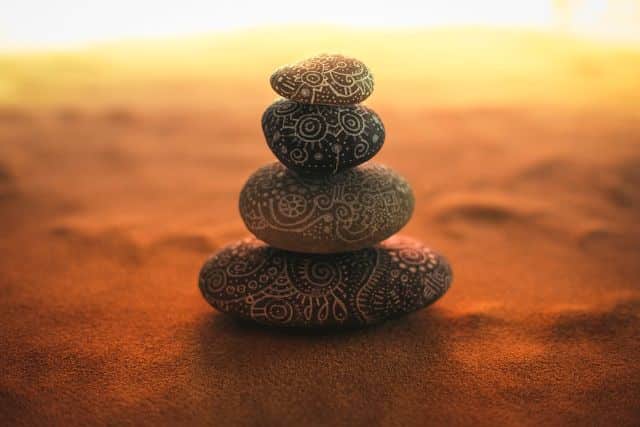 Increases Your Credibility
As a Yoga teacher, you want your audience to trust your abilities to provide a calm and peaceful experience.
Using Yoga Nidra scripts increases your credibility and positions you as a knowledgeable leader in meditation.
You will provide your clients with quality instruction and reliable content that will put their minds at ease.
Provides Inspiration and New Ideas
If you're someone who struggles to come up with new and creative ways to lead your meditation, our guided Yoga Nidra scripts will give you inspiration and new ideas.
You can also add to or alter the script to suit your needs.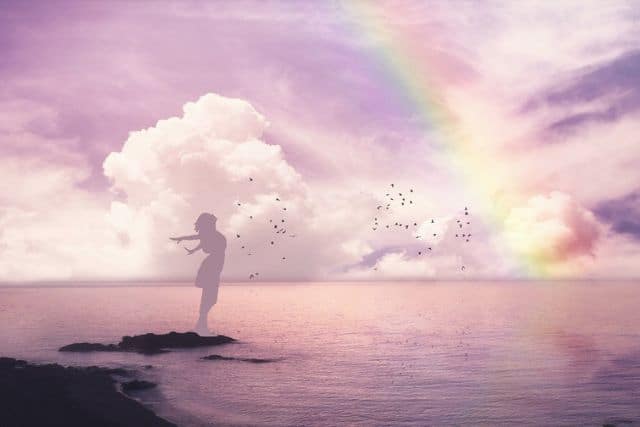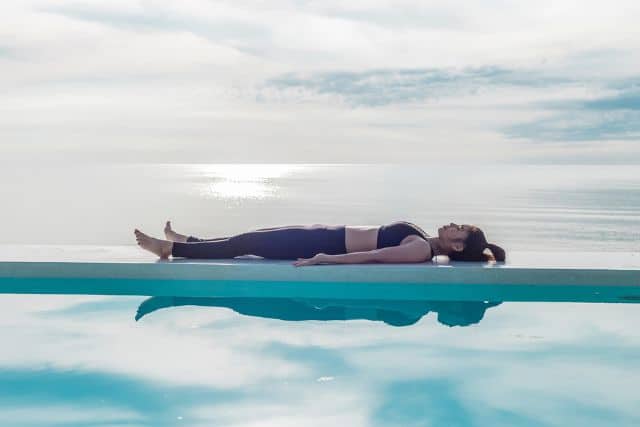 Who Are These Scripts For?
Whether you're a pro or just starting out, our Yoga Nidra meditation scripts are tailored to suit your needs. Perfect for:
meditation teacher or practitioner
yoga instructor
coach and counselor
therapist
mental health professional
psychologist and psychotherapist
voiceover artist
content creator
podcaster
writer
athlete
app developer
blogger
Our Yoga Nidra Scripts Will Help You:
Improve your meditation-leading confidence and skills
Create audio and video recordings for your business
Grow your business by increasing your credibility
Find inspiration and new ideas for your own meditation(s)
Read aloud to individuals or groups
Enhance your self-improvement journey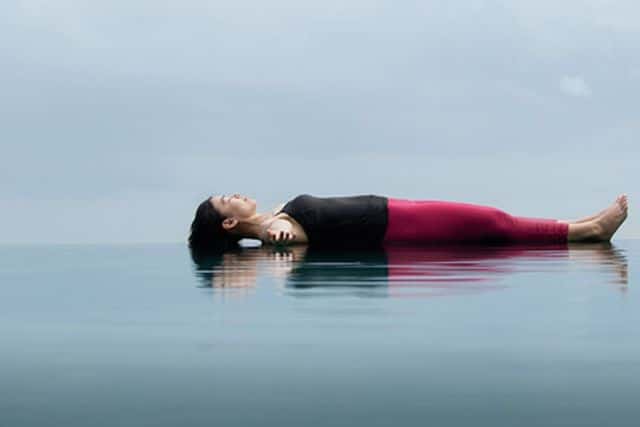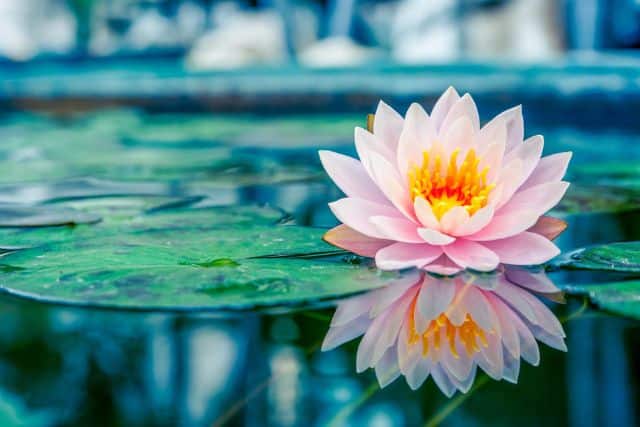 What You Will Receive
Get ready to receive gorgeously designed PDF files that are a breeze to read, follow, and comprehend. Say goodbye to confusion and hello to clarity with our easy-to-use format.
These scripts can help you increase mindfulness and reduce stress, anxiety, depression, and overwhelm using proven techniques and methods.
To ensure the best experience, we suggest using a desktop device for your initial download.
Royalty-Free
Create audio and video recordings that you can use for your business (including apps, YouTube, courses, and podcasts). You can share these recordings online and/or play them during sessions you lead
Grow your business
Use these scripts in courses you create, share, and sell
Use these scripts privately and with your clients
Edit and customize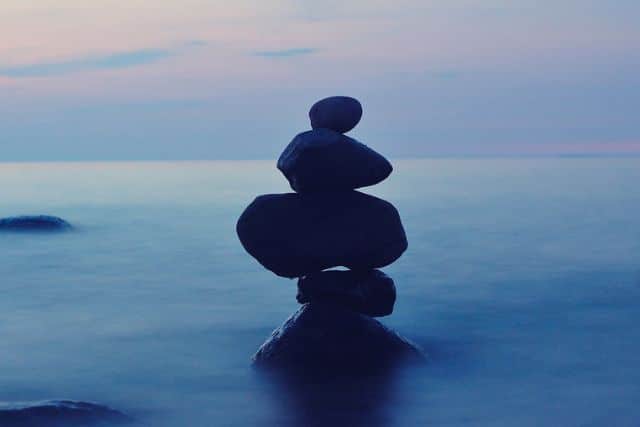 Save up to 88% with our Bundles
This script has been crafted with love and formatted in a clear, organized layout, making it easy to read aloud for individuals or groups. It is suitable for personal and professional use, including YouTube videos and monetization, and for voiceover recordings.
Use this script to lead your own Yoga Nidra meditation, edit or alter the script to suit your needs, use it in courses you create and sell, or use it privately with your clients.
Instant Download
Digital Download
Digital file type(s): 1 PDF
Your files will be available to download once payment is confirmed
Frequently Asked Questions