Preparation and Settling In
Lie down on the floor or sit in a comfortable position. Feel yourself close to the earth. Take a deep breath in and, as you exhale, relax your whole body down toward the floor or chair … allow earth to hold and support you now …
Heart's Intention
Go deep inside to notice your heart's deepest longing. What does your heart desire? (Give 30 seconds of silence.)
Now create an intention based on your heart's longing. This is a positive statement in the present tense, as though it's already happening. State it three times to yourself. It is indeed the truth. (Give 30 seconds of silence.)
Body Sensing with Rotation of Consciousness
Begin to let your mind become very focused now on an inner journey through your body. Begin with the mouth. Feel lips … notice inside of your mouth … feel inside of mouth alive with sensation … notice your nose … breath … Become aware of your ears: right ear … left ear … both ears … ear canals … and inner ears … notice your ears receiving sound … Feel your eyes: left eye … right eye … both eyes together … feel your eyes glowing … Notice the crown found at the top of the head … Throat.
Feel the palm of the right hand … thumb … first finger … second finger …third finger … fourth finger … all five fingers … aware of the whole right hand …Wrist … forearm … elbow … upper arm … shoulder … Notice the base of the throat. Now feel the palm of the left hand … thumb … first finger … second finger … third finger … fourth finger … All five fingers … aware of the whole left hand … Wrist … forearm … elbow … upper arm … shoulder … throat. Notice the chest … heart center … abdomen … solar plexus just below the ribs … pelvis … navel … right hip … thigh … knee … lower leg … ankle … foot … toes … and sole of right foot … Feel again the pelvis … left hip … thigh … knee … lower leg … ankle … foot … toes … and sole of left foot.
(Slow the pace down.)
Feel your root center between your sitting bones … navel center … solar plexus … heart center … throat center … mouth … third eye between the brows … crown … center back of the head … neck … between shoulder blades … mid-back … sacrum and low back … root center.
In your mind, say, "I am awake and aware."
Breath, Energy, and Sensory Awareness with Chakra Visualization
Notice your natural breath … Feel your breath washing through you, as though your inner body was a river flowing with breath … Bring awareness to your root center between the sitting bones. And as you naturally inhale, feel your root filling with the color red. Vibrant red … as you exhale it softens and liquefies … Each inhalation, the root expands with red energy … imagine a tree with deep roots. (Pause.)
Now imagine a river of blue crystal water flowing through the central axis of your body—through your spine it flows from your root center between your sitting bones all the way up to the crown of your head … Notice it flowing upward with your breath … Now sense the blue crystal water flowing specifically from your root center up to the navel center.
(Pause.)
As you next inhale, orange energy expands in your navel center … as you next exhale, the navel softens … as you inhale, orange energy flows wider in concentric circles … Imagine an orange sunset. (Pause.)
River of blue flows from navel upward to solar plexus just below the ribs … As you next inhale, feel your solar plexus expand with golden light … softens as you exhale … As you inhale like the sun itself, solar plexus shining yellow light … imagine a golden sunflower. (Pause.)
Follow the flow of the stream from solar plexus up to your heart center … As you next inhale, emerald green healing energy expands your heart center … And each time you exhale, heart softens … gleaming emerald energy glows in heart center … Imagine a six-pointed star. (Pause.)
River flows your awareness from your heart up to the throat center … Now as you next inhale, spacious sky blue fills your throat center … As you exhale, throat naturally softens … Inhale healing sky blue energy expands the throat … As you exhale, the throat rests … Inhale, sky blue opens, wide and free, in the throat … Imagine here a happy blue butterfly. (Pause.)
River flows from throat up between the brows to third eye … luminous indigo energy fills your third eye as you inhale … And as you naturally exhale it relaxes … Inhaling, third eye energy expands … As you next exhale, third eye descends deeper into your being … Imagine a downward pointing violet triangle. (Pause.)
Blue river flows from the third eye up to crown of the head … crystal white light expands outward with each natural inhalation … With exhalation, crown softens … As you naturally inhale, crown expands with crystal light … As you exhale, the crown shines light up into the universe … Imagine a thousand petaled lotus flower. (Pause.)
Feel all these sacred energy centers come into perfect balance and harmony … These energy centers correlate to the glands and nerve plexuses in the physical body. Experience now the glands, endocrine, and nervous systems in perfect health and equilibrium. (Pause.)
In your mind, say, "I am awake and aware. Awake and aware in Divine Sleep."
Healing Nyasa Placement of Healing Flowers with Sound
Imagine a flower, any flower that comes into your awareness … perhaps noticing its shape, color, size … aware of the flower's texture and fragrance … Look right in its center and notice the color. Is there a shape or symbol here in the flower's center? … This sacred flower emanates healing nectar.
(Pause.)
Now, you may like to place this flower at sacred healing points along the energy channels … First, place this flower in the palms and the backs of the hands … and in your wrists … Put this flower in the centers of your forearms … in the elbow joints … in the centers of the upper arms … Lay this flower in the shoulder joints … Set flowers on the soles and tops of your feet … in the ankle joints … mid-calves and shins … Flowers in the knee joints … Rest flowers at the centers of your thighs, front and back … in the hip joints.
Set three flowers on the sacrum or low back, forming a triangle … Place a row of flowers on the vertebrae all the way up to where the spine meets the skull … Place a flower on your crown … Rest two flowers on your eyes … and one on your third eye … Lay a row of flowers from the notch in the throat down the front midline to the pubic bone.
Now hear the sound of aum (om) emanating from each flower, simultaneously … As you inhale, the flowers brighten … As you exhale, they sound aum … Inhale, they become brilliant … Exhale, they stream the sound of aum. (Pause.)
The flowers join together in a chorus of aums, healing and refreshing you on all levels … Now rest here for some time receiving all the restoration you need. (Give two minutes or so of silence.)
Heart's Intention
Remember now your intention … repeat it in your mind and heart a few times. (Give 30 seconds of silence.)
Reawakening and Closing
Become aware of sacred centers and channels in the body … Notice your body's innate ability to heal itself … Sense the facets of your wisdom and perception that you will use to bridge this vision of healing in your everyday life … Become aware of your thoughts and feelings as you feel yourself supported by the earth … Feel the breath … Breathe more deeply … feel breath in the fingers and begin to move your fingers to the rhythm of your breath … Feel the earth holding and supporting your body … Roll over to one side … use your arms to lift yourself up to sitting … Sitting now, integrating and absorbing your experience. (Give 30 seconds of silence.)
You have abundant light, peace, health, and well-being.
Peace, peace, eternal peace.
When you're ready, you may open your eyes.
Create Yoga Nidra Meditations Like a Pro
Want to lead your own Yoga Nidra meditation sessions but not sure how to get started? Our Yoga Nidra scripts are the answer!
They're designed to be easy to read aloud, whether you're addressing a group or flying solo. Plus, you can record your readings and share them online, and use them to spice up your own meditation sessions.
And if you want to offer a full Yoga Nidra meditation course, these scripts are perfect for that too!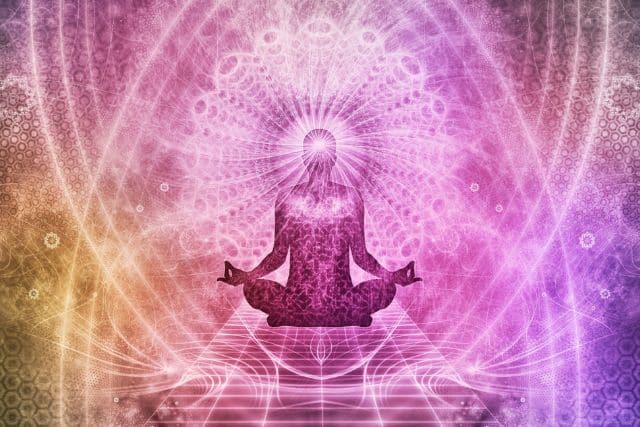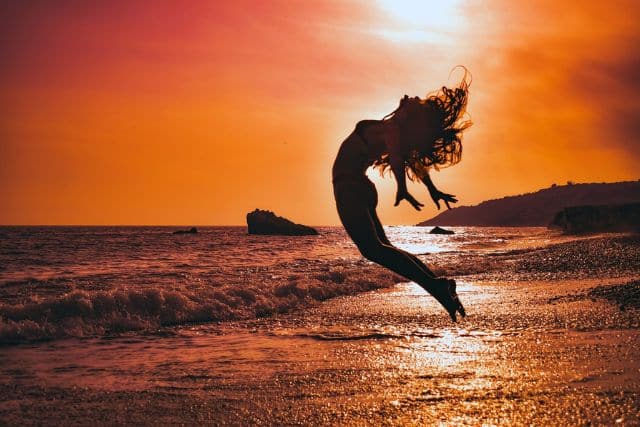 Boosts Your Confidence and Skills
Leading a Yoga Niddra session requires much confidence and skill to maintain a calming and peaceful ambiance.
With Yoga Nidra scripts, you don't need to worry about speaking what is on your mind.
Our scripts are designed to give you the right words at the right time, enabling you to build your confidence and deliver an excellent experience for your audience.
Helps You Create Audio and Video Recordings
Yoga Nidra scripts allow you to create high-quality recordings that you can share with your followers, clients, or sell as part of your business.
Whether you're creating YouTube videos that attract thousands of viewers or building a membership-based meditation course, our scripts are adaptable for various mediums, giving you infinite possibilities for sharing your work.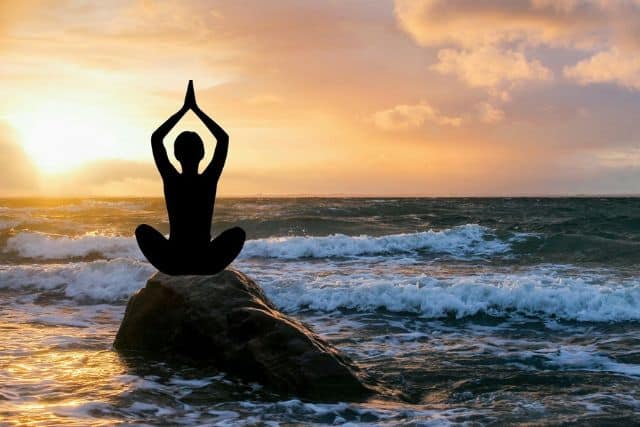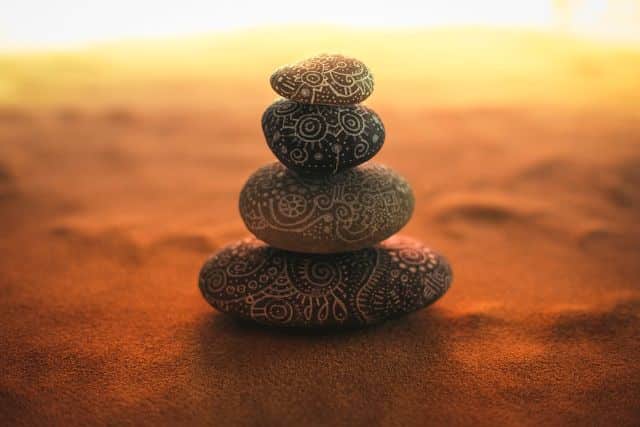 Increases Your Credibility
As a Yoga teacher, you want your audience to trust your abilities to provide a calm and peaceful experience.
Using Yoga Nidra scripts increases your credibility and positions you as a knowledgeable leader in meditation.
You will provide your clients with quality instruction and reliable content that will put their minds at ease.
Provides Inspiration and New Ideas
If you're someone who struggles to come up with new and creative ways to lead your meditation, our guided Yoga Nidra scripts will give you inspiration and new ideas.
You can also add to or alter the script to suit your needs.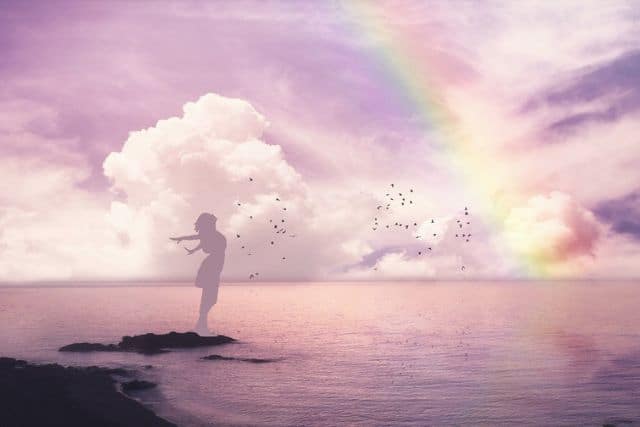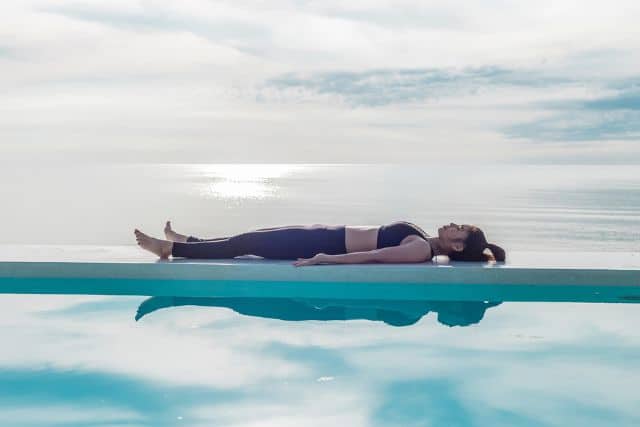 Who Are These Scripts For?
Whether you're a pro or just starting out, our Yoga Nidra meditation scripts are tailored to suit your needs. Perfect for:
meditation teacher or practitioner
yoga instructor
coach and counselor
therapist
mental health professional
psychologist and psychotherapist
voiceover artist
content creator
podcaster
writer
athlete
app developer
blogger
Our Yoga Nidra Scripts Will Help You:
Improve your meditation-leading confidence and skills
Create audio and video recordings for your business
Grow your business by increasing your credibility
Find inspiration and new ideas for your own meditation(s)
Read aloud to individuals or groups
Enhance your self-improvement journey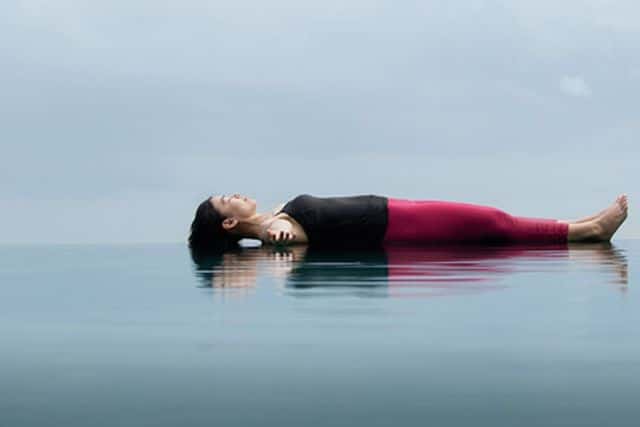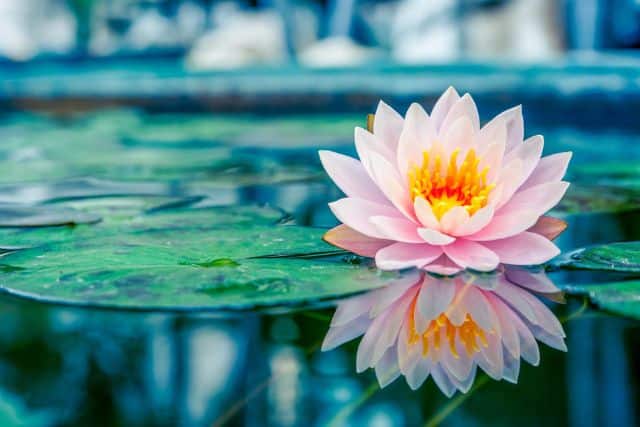 What You Will Receive
Get ready to receive gorgeously designed PDF files that are a breeze to read, follow, and comprehend. Say goodbye to confusion and hello to clarity with our easy-to-use format.
These scripts can help you increase mindfulness and reduce stress, anxiety, depression, and overwhelm using proven techniques and methods.
To ensure the best experience, we suggest using a desktop device for your initial download.
Royalty-Free
Create audio and video recordings that you can use for your business (including apps, YouTube, courses, and podcasts). You can share these recordings online and/or play them during sessions you lead
Grow your business
Use these scripts in courses you create, share, and sell
Use these scripts privately and with your clients
Edit and customize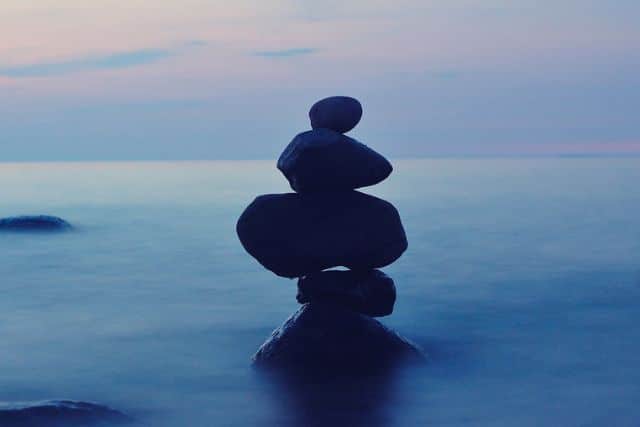 Save up to 88% with our Bundles
This script has been crafted with love and formatted in a clear, organized layout, making it easy to read aloud for individuals or groups. It is suitable for personal and professional use, including YouTube videos and monetization, and for voiceover recordings.
Use this script to lead your own Yoga Nidra meditation, edit or alter the script to suit your needs, use it in courses you create and sell, or use it privately with your clients.
Instant Download
Digital Download
Digital file type(s): 1 PDF
Your files will be available to download once payment is confirmed
Frequently Asked Questions