Hello, this meditation will help you get back to a healthy mind in order to live a happy life.
Please find a comfortable place where you can easily close your eyes and let go of the outside world for the time being.
You have been blessed with this moment all to yourself where you can fully relax.
Letting your muscles loosen and any tension slowly drift away.
Please close your eyes.
Begin to draw a long and slow deep breath.
Holding it for a moment at the top.
Then breathing out even slower.
Notice how this one conscious breath has allowed you to slow down a little bit.
Maybe you notice now your mind is a little bit calmer than before you started this session.
The mind is an endless field of possibilities.
You can literally imagine anything.
Most of us are very comfortable with remembering the past.
And it is easy to think about what will happen in the future.
To become aware of our powerful mind and how we can use it to work for us, begin to become aware of only your memories passing through the mind.
What you were doing earlier today?
What you did last week?
You can remember things that happened a long ago.
Each memory that appears allows it to be replaced with another one.
(pause)
You have so many memories, so this should be easy to do.
(pause)
Good.
Now let's turn the mind to focus on things are you may do in the future.
Such as what you will eat for your next meal.
Maybe you even know what you're going to wear tomorrow.
Visualize the places that you know you will go.
And see yourself in action doing all that you need to do.
(pause)
It is also easy to imagine future possibilities.
We all do this naturally.
Watch how your mind can show you plans just as if it is actually happening.
You know exactly how to go to and from your home.
You can imagine going to the grocery store and picking up some things you need.
Can you imagine a little further into the future now, perhaps one, or two years?
If you let your imagination circle around having achieved a goal in this future time, then you are practicing the powerful technique of manifestation.
See that goal that you want to achieve as if it is happening right now.
Notice the things you are doing, and notice how you feel on the other side of success.
(pause)
Wonderful.
Now let's allow our mind to drift to something happening in the current moment.
This very time and this very space.
What do you notice this happening right now?
Perhaps you can focus on your breathing going in and out.
Or maybe you want to focus on how comfortable your body is right now as it relaxes.
Maybe you can focus on the sound of my voice and how it is guiding you, like a dear friend.
What else can you notice that's happening in this very moment?
(pause)
Nice.
We have 3 states of mind.
Remembering.
Planning.
Being in the moment.
We are constantly floating in between these 3 stages.
They all serve a special purpose.
We can learn how to do things differently from our past experiences.
We can learn what worked well for us through reflecting on our past.
(pause)
We are capable of planning amazing things, which allow for all kinds of creation to take place.
We can use our ability to project in the future to accomplish amazing feats, such building a huge bridge connecting two islands.
Yet we can also foresee something as small as planning to cook a really good meal for dinner.
(pause)
And we can also become aware of the present moment, which allows of to realize that this moment is what offers the opportunity to change our lives.
We are constantly presented with choices.
The field of endless possibilities is in every direction.
When we utilize the right thought to think in the present moment, through conscious reflection and thoughtful planning, we are changing our lives in significant ways.
(pause)
So, what is it that you want to become?
Think about that, right now, right here, in this very moment.
(pause)
You are sending orders to the mind to allow this idea to take flight.
(pause)
Organizing the mind by focusing on what you want, rather than what you don't want, creates a host of opportunities to appear before you.
(pause)
What is it that you want to achieve in your life?
(pause)
Good health?
Meaningful connections?
Romantic love?
Career success?
You don't have to pick just one, you can imagine every aspect of your life going exactly how you want it to.
You deserve it.
(pause)
Focus on the idea of a life that would be ideal for you.
(pause)
See yourself helping others with the abundance you have created in your life.
(pause)
Witness how joyful you feel when you can do exactly as you desire to.
(pause)
Let the feeling of happiness and pride well up inside of you.
Until you are brimming with a passion to live out the life you seek.
(pause)
Now hear yourself saying, "I am calm. I am dedicated. I deserve to accomplish my dreams."
And repeat, taking a big breath in between each affirmation.
Breathing in.
I am calm.
Breathing.
I am dedicated.
Breathe.
I deserve to live out my dreams.
One last breath, bringing these powerful words into reality.
(pause)
Great.
The mind is a powerful tool that can be used to our greatest advantage once we learn the flow and rhythm of thought.
Rise from this session feeling clear in mind, ready to take the steps towards success!
Create Meditations Like a Pro
Want to lead your own meditation sessions but not sure how to get started? Our guided meditation scripts are the answer!
They're designed to be easy to read aloud, whether you're addressing a group or flying solo. Plus, you can record your readings and share them online, and use them to spice up your own meditation sessions.
And if you want to offer a full meditation course, these scripts are perfect for that too!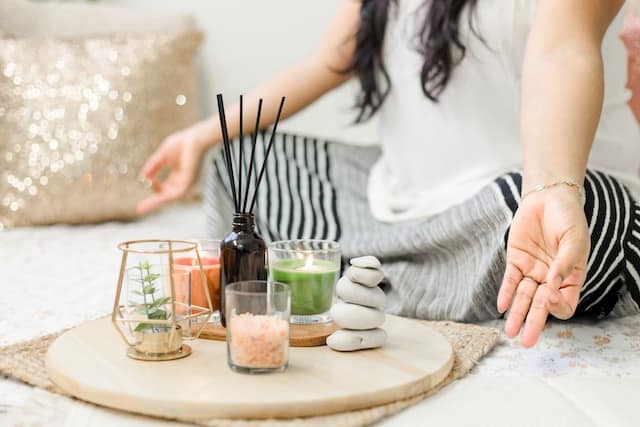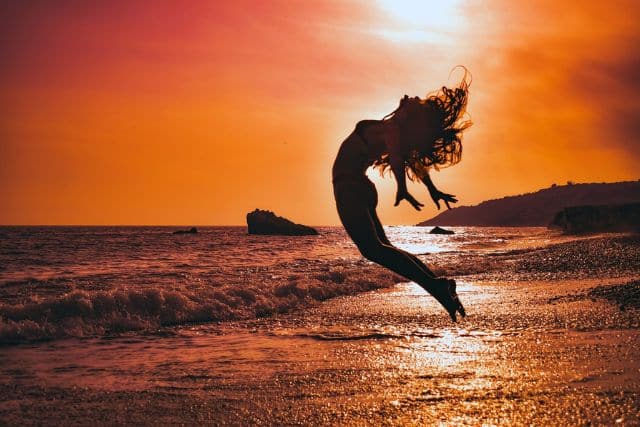 Boosts Your Confidence and Skills
Leading a meditation session requires much confidence and skill to maintain a calming and peaceful ambiance.
With guided meditation scripts, you don't need to worry about speaking what is on your mind.
Our scripts are designed to give you the right words at the right time, enabling you to build your confidence and deliver an excellent experience for your audience.
Helps You Create Audio and Video Recordings
Guided imagery scripts allow you to create high-quality recordings that you can share with your followers, clients, or sell as part of your business.
Whether you're creating YouTube videos that attract thousands of viewers or building a membership-based meditation course, our scripts are adaptable for various mediums, giving you infinite possibilities for sharing your work.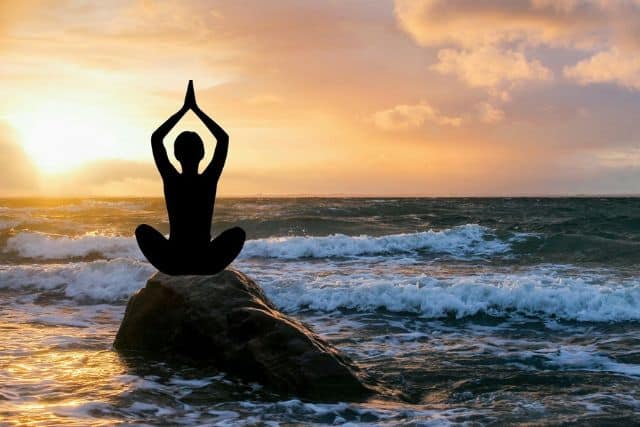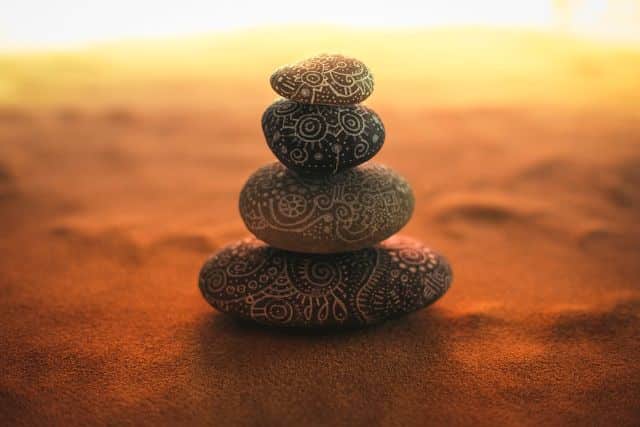 Increases Your Credibility
As a meditation leader, you want your audience to trust your abilities to provide a calm and peaceful experience.
Using guided meditation scripts increases your credibility and positions you as a knowledgeable leader in meditation.
You will provide your clients with quality instruction and reliable content that will put their minds at ease.
Provides Inspiration and New Ideas
If you're someone who struggles to come up with new and creative ways to lead your meditation, our guided meditation scripts will give you inspiration and new ideas.
You can use our scripts to focus on different aspects of meditation, like relaxation, mindful breathing, or visualization.
You can also add to or alter the script to suit your needs.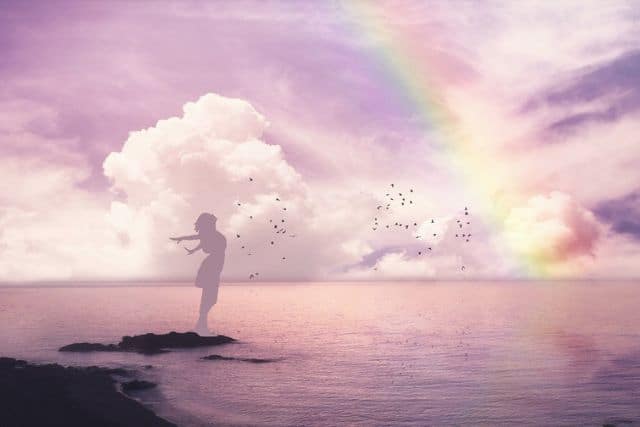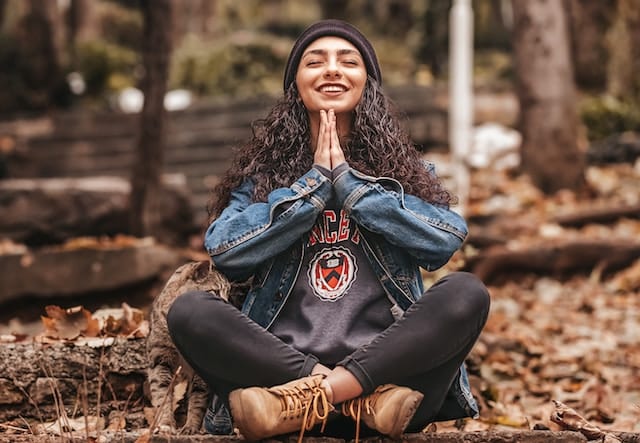 Who Are These Scripts For?
Whether you're a pro or just starting out, our guided meditation scripts are tailored to suit your needs. Perfect for:
meditation teacher or practitioner
yoga instructor
coach and counselor
therapist
mental health professional
psychologist and psychotherapist
voiceover artist
content creator
podcaster
writer
athlete
app developer
blogger
Our Guided Meditation Scripts Will Help You:
Improve your meditation-leading confidence and skills
Create audio and video recordings for your business
Grow your business by increasing your credibility
Find inspiration and new ideas for your own meditation(s)
Read aloud to individuals or groups
Enhance your self-improvement journey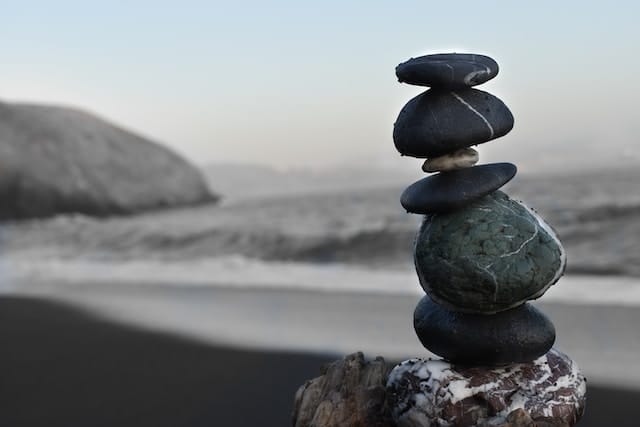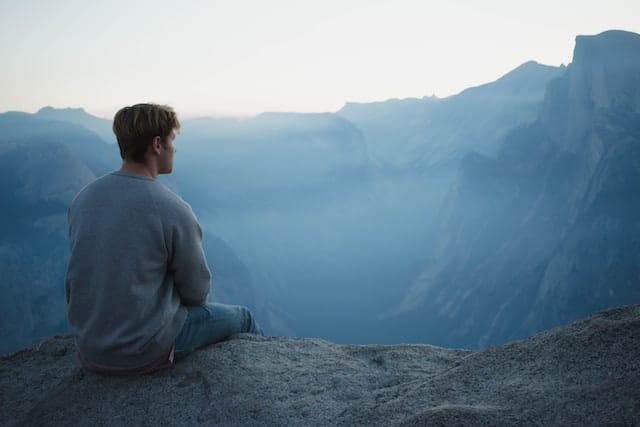 What You Will Receive
Get ready to receive gorgeously designed PDF files that are a breeze to read, follow, and comprehend. Say goodbye to confusion and hello to clarity with our easy-to-use format.
These scripts can help you increase mindfulness and reduce stress, anxiety, depression, and overwhelm using proven techniques and methods.
To ensure the best experience, we suggest using a desktop device for your initial download.
Royalty-Free
Create audio and video recordings that you can use for your business (including apps, YouTube, courses, and podcasts). You can share these recordings online and/or play them during sessions you lead
Grow your business
Use these scripts in courses you create, share, and sell
Use these scripts privately and with your clients
Edit and customize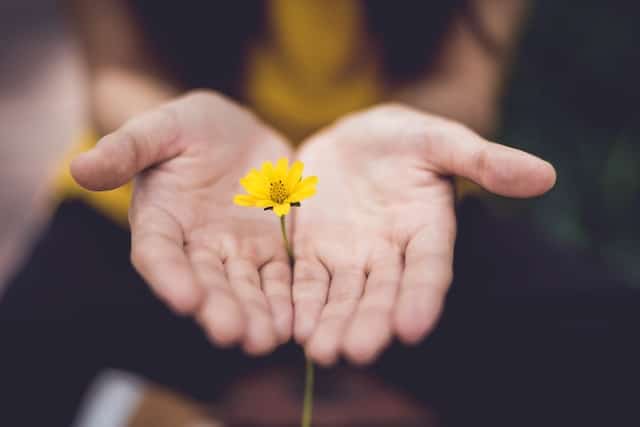 Save up to 88% with our Bundles
This script has been crafted with love and formatted in a clear, organized layout, making it easy to read aloud for individuals or groups. It is suitable for personal and professional use, including YouTube videos and monetization, and for voiceover recordings.
Use this script to lead your own meditation, edit or alter the script to suit your needs, use it in courses you create and sell, or use it privately with your clients.
Instant Download
Digital Download
Digital file type(s): 1 PDF
Your files will be available to download once payment is confirmed
Frequently Asked Questions